FNM Exclusive: Dita Von Teese's Secret to Feeling Glamorous All the Time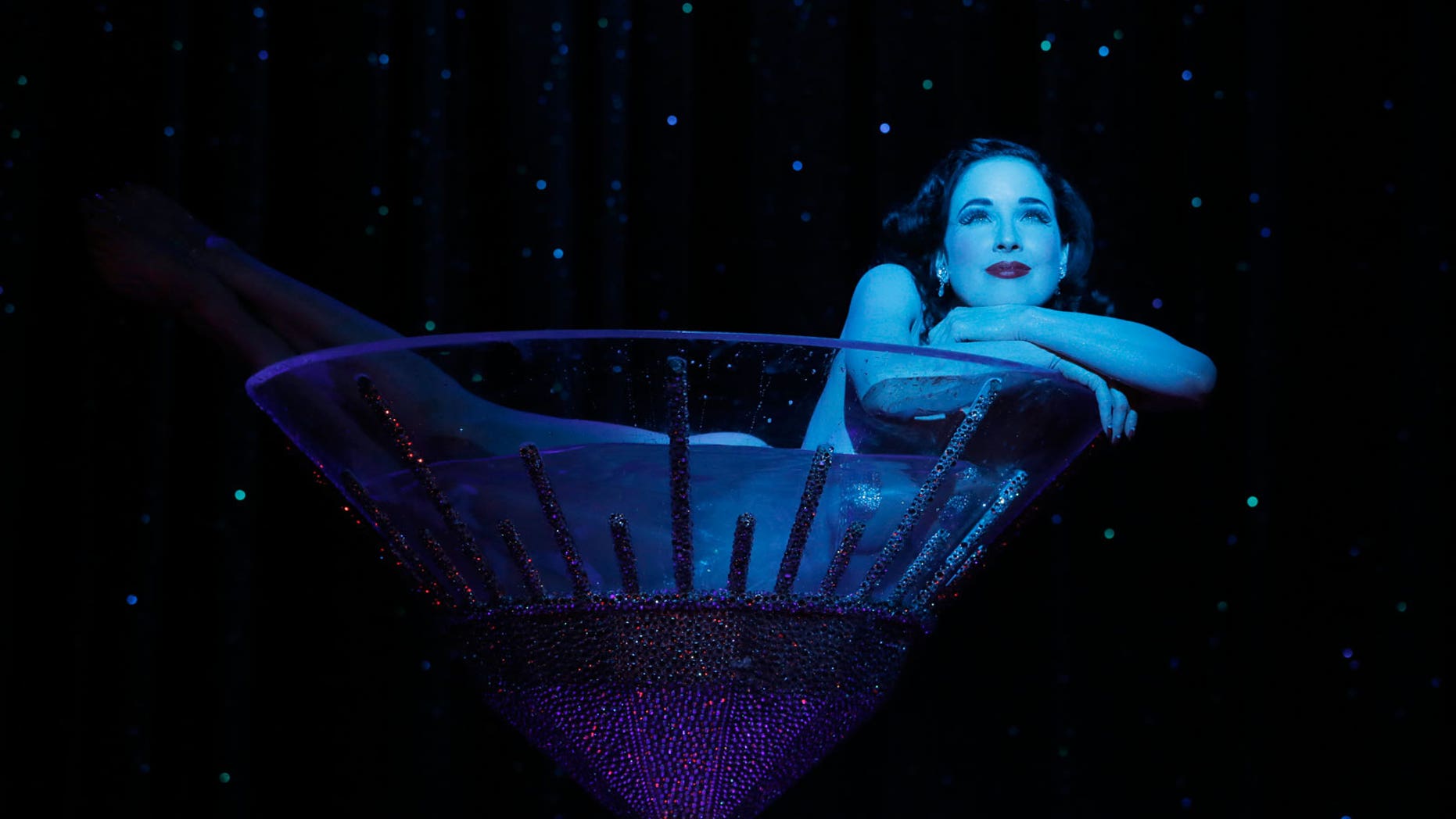 It must be nice to feel glamorous and seductive all the time, like burlesque queen Dita Von Teese. But as it turns out, she doesn't. 
We caught up with the Von Teese at her recent lingerie launch in New York City, where we asked for her secrets to maintaining her sexy, elegant energy night after night. But to our surprise, Dita claimed she doesn't always feel so great about herself, just like the rest of us.
"We have bad hair days, we have not-so-good makeup days, or we don't like our clothes," said Dita, before adding that the first step to feeling better is accepting that you don't feel so great in the first place.
"[I] acknowledge the fact that I don't feel good today, or I don't feel at my best … and think of what kinds of things I can do to make [those feelings] go away, whether it's going to take an exercise class, or wearing my favorite dress, or taking a little extra time to get ready before I go out."
That said, this is also Dita Von Teese we're talking about, so lingerie is going to figure into her glamorous routine somewhere: "I always know when I go in my lingerie drawer, there's going to be something that works every time, and that feels good to me, and looks good."
For more from Dita, including shots from some of her sexiest performances, be sure to watch the rest of her interview above. (And if you'd like to see even more of Dita in her favorite lingerie — and who can blame you? — check out some of her hottest Instagram shots below.)