FNM Exclusive: Billy Ray Cyrus Gives His Co-Star a Masterclass in Mullets, and It's Hilarious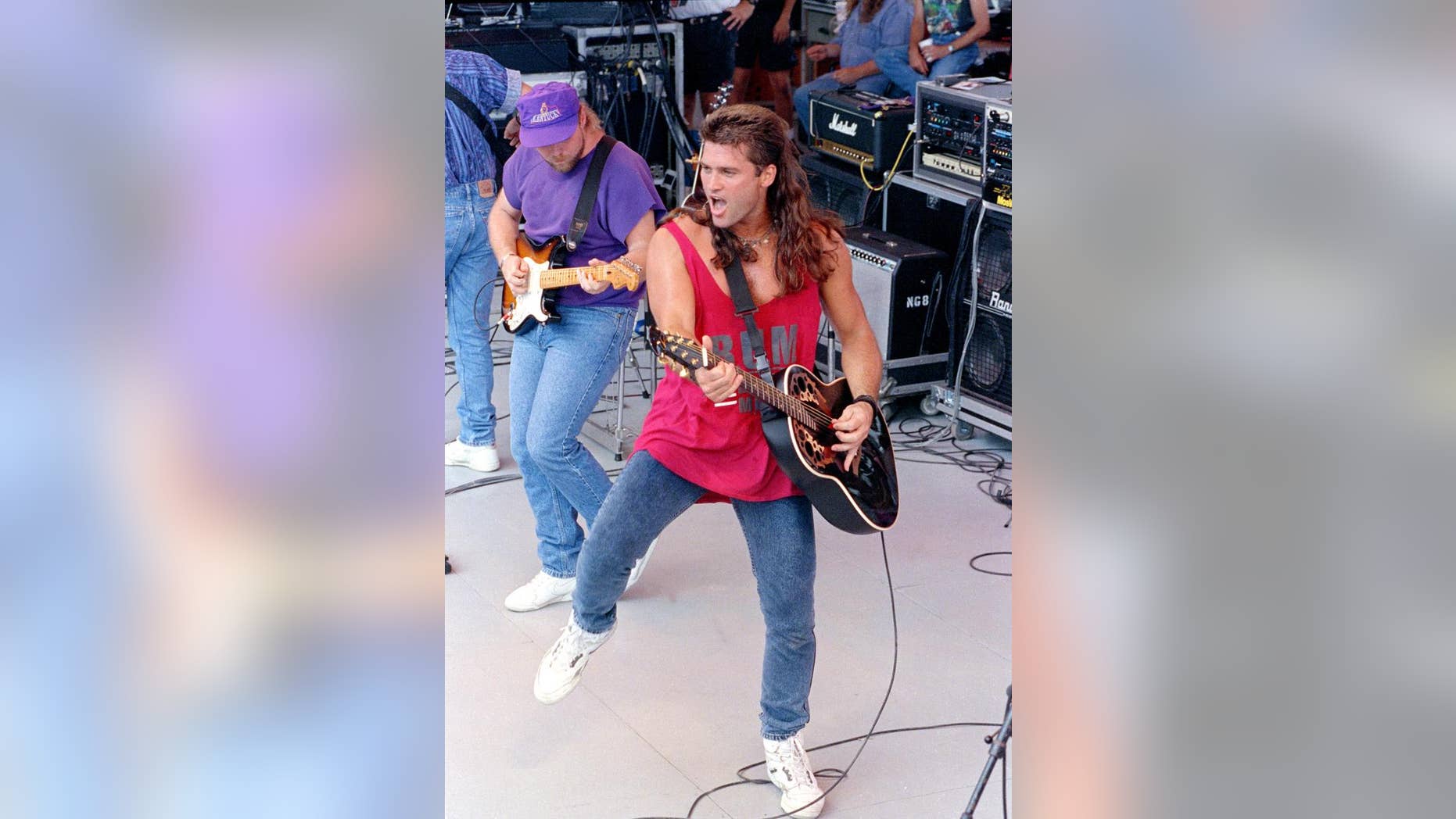 Do you know the difference between a mullet, a skullet, a frolet, and a "Kentucky waterfall"? Because Billy Ray Cyrus does, and he's more than happy to explain the subtle complexities of each hairstyle.
During our exclusive interview with the "Still the King" star, Billy Ray Cyrus and his on-screen daughter Madison Iseman can't help reminiscing about the glorious mullet Billy Ray rocked in the '90s, and it sets him off on a tangent about his favorite down-home haircuts.
"We do a some flashbacks where … I'm in full mullet," says Cyrus of his "Still the King" character. "I got the 'Kentucky waterfall' working pretty good in a couple shows."
But a "Kentucky waterfull" is just one of the many mullets Cyrus can name off the top of his head. Pretty soon, he's teaching Iseman (and us) the differences between the "Faded Glory," the "Texas Two-Step," and the "Missouri Compromise," much to the delight of everyone within earshot.
Watch the clip above for the rest of Cyrus' hilariously informative comments (or keep scrolling for a look at his most memorable mullets), then catch the season finale of "Still the King," airing this Sunday at 9/8c on CMT.