FNM Exclusive: Alexandra Richards Says Her Father, Keith Richards, Was a Little Shocked By Her Career Path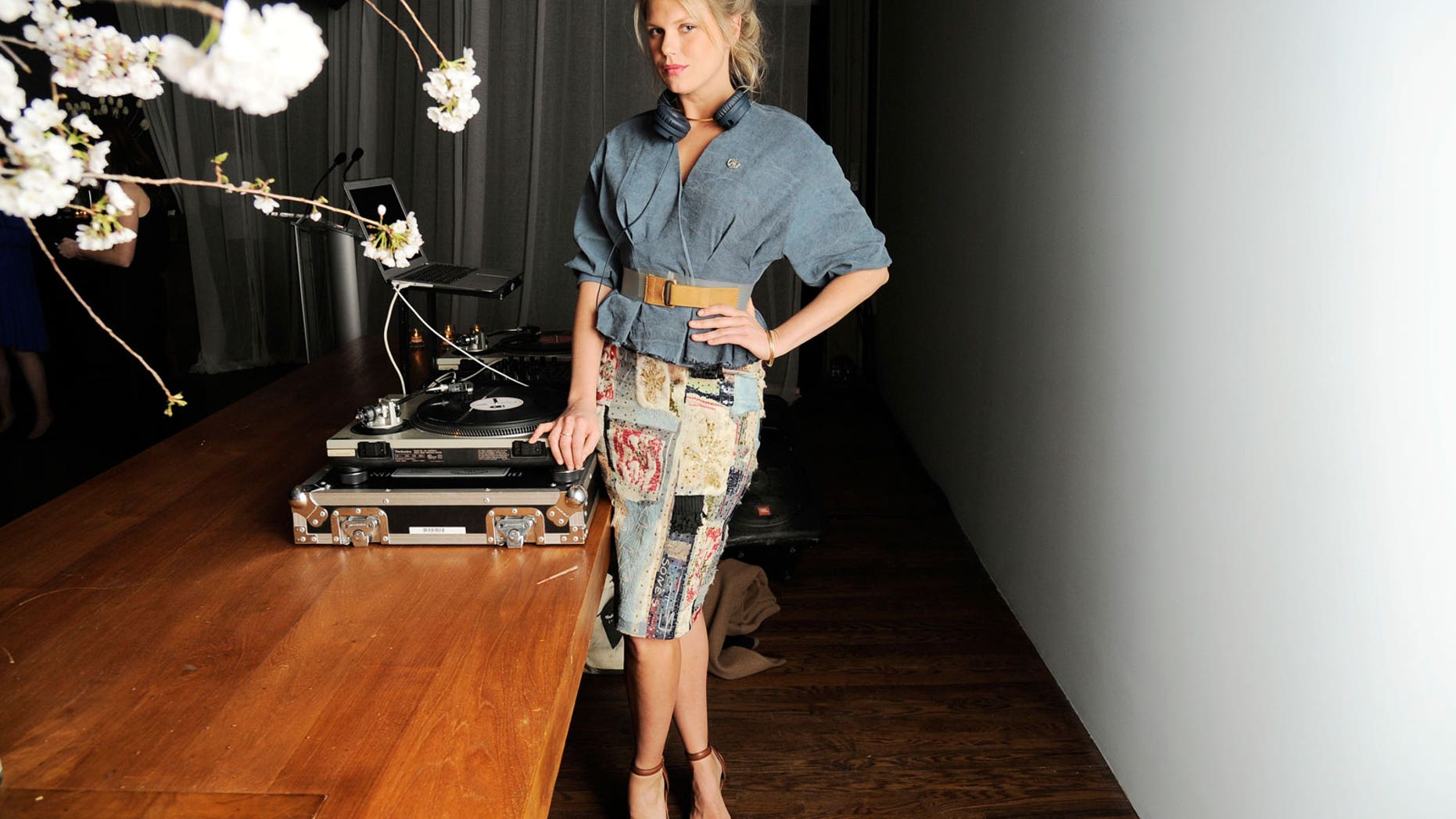 When your father is one of the greatest living legends in rock, you think he'd be happy to learn that you're following in his footsteps. But as we learned in an exclusive interview with Alexandra Richards, fathers will always be fathers.
Richards, the daughter of Rolling Stones guitarist Keith Richards and model Patti Hansen, says that even though her dad is supportive, he was still a little taken aback by her choice to pursue DJing.
"He supports me in pretty much anything I do," says Richards. "If I wanted to be a doctor tomorrow, he'd be like, 'Good luck!' [But] with DJing, I think for him, it was a little bit of a shock," she adds. "Him being a musician, and going to events where live musicians played, and then now seeing me as a DJ … he had a harder time understanding what the new DJ is.
"But I dunno, I've been working on him, and he's kind of opening his mind."
Richards' mom, however, was gung-ho about Richards' modeling career from the get-go.
"I first started modeling when I was probably 14; I was brought to a couple of shoots that my mom was on," explains Richards, herself a Wilhelmina model. "When I was 15, I did a casting [and the next thing] I knew, Tommy Hilfiger was interested in shooting."
"So [that] was my first campaign, actually," she added. "All of us went down to Mystique, to Tommy's house, and did a beautiful photoshoot right on the water."
Watch the rest of our video interview with Richards for her personal style advice, then check out some of her latest modeling work below: