'Final Destination' star Devon Sawa came back to Hollywood 'by accident'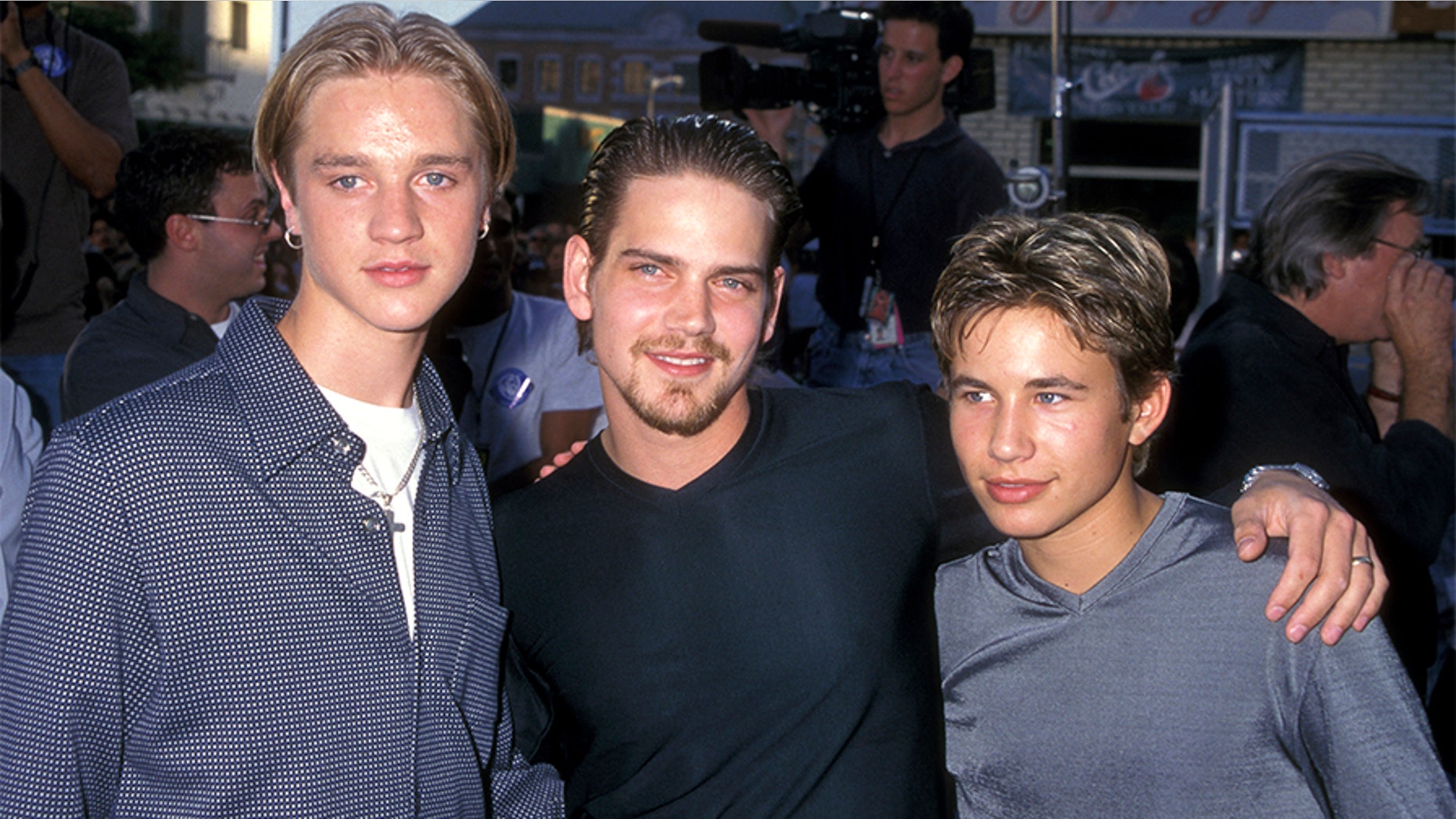 Devon Sawa quickly rose to fame a '90s teen heartthrob who starred in movies like "Slackers," "Final Destination" and "Casper" — but at age 25, he packed his bags and quit show biz.
WHY JOEY LAWRENCE DOESN'T WANT HIS KIDS TO BE CHILD ACTORS LIKE HE WAS
"At 25 years old I stepped away from the business for five years and most of the time didn't know whether I was going to come back or not," the 39-year-old told Us Weekly Wednesday. "I had done a series of four or five indie movies that I wasn't necessarily proud of. Some were horror movies. After 'Final Destination' everybody wanted me to do horror movies and some weren't as good as others. I was just burnt out."
The former child star, who began working as an actor at age 11, has kept a low profile over the years, leaving fans wondering what became of the idol. It took a mistake to bring Sawa back in front of cameras.
"I was brought back into the business by accident," he explained. "Somebody at my agency didn't get the memo that I quit and sent me an audition and I put myself on tape and that was it. I didn't get it.
"It was for the 'Max Payne' movie with Mark Wahlberg. But I did really well and the casting director wanted to meet me and I did. I thought, 'You know what, this is what I love. This is what I really want to do.' So I don't know why I stepped away in the first place."
Sawa revealed it was the same audition that compelled him to pursue acting again — on his own terms.
"I think if somebody hadn't had sent me that audition I think that I may still be out of it. I was happy what I was doing, but I'm happier now. I'm happier back doing what I really love."
Sawa is currently starring in the ABC drama "Somewhere Between" alongside Paula Patton. The celebrity gossip mag described his character Nico Jackson as "a former cop turned private investigator who is given the chance to go back and change a tragic event in his life."
Sawa was relieved it didn't involve horror again.
"I take roles now that I just want to do," he said. "I don't really think about where they are going to take me. I just want to do stuff that I want to do. I just got a movie that I'm going to start shooting in a couple of weeks that I can't really talk about, but I'm giddy because if I told myself at 12 years old that I was going to do this movie I would have lost my s—t. Lost my mind. I have a huge fight scene with one of my childhood idols. It's going to be amazing."