Filmmaker hopes Whitey Bulger's death brings closure to his victims' families
Notorious crime boss James "Whitey" Bulger was killed at a West Virginia prison on Tuesday, putting an end to one of America's most prolific organized crime stories that became the subject of several film and documentary projects. Now, the creator of one of those projects is speaking out about Bulger's passing and what it means to his victims' families.
In 2014, just after Bulger was sentenced to two life terms in prison, "Whitey: United States of America v. James J. Bulger" debuted at the Sundance film festival. The film mostly focused on the families left behind in the wake of Bulger's slayings. Joe Berlinger, the mind behind the documentary, spoke about what news of his death may mean for the subjects he interviewed.
"Making the Bulger film was one of the most intense experiences of my career because at times it was hard to separate the good guys from the bad, and the truth from folklore and government corruption," Berlinger told IndieWire. "I hope that the real story of how Bulger was enabled by the government to kill with impunity won't be buried along with him."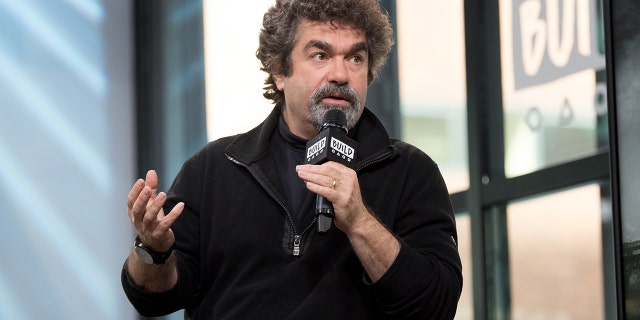 He continued: "Hopefully, Bulger's death will bring some closure to his many victims and their families who never got the true justice they deserved."
As previously reported, Bulger, 89, was found unresponsive at USP Hazelton in Bruceton Mills, W. VA. According to TMZ, he was attacked by three men who used a lock tucked into a sock as a weapon. The group reportedly tried to gouge the gangster's eyes out and cut out his tongue as well. His death is being considered a suspected homicide.
Bulger was a fugitive for 16 years and was sentenced in 2013 to life in prison after being convicted of several crimes including racketeering and money-laundering. The jury believed he took part in 11 of 19 killings. Because of his story, Bulger had been the subject of movies like "Black Mass" as well as being the inspiration behind "The Departed."
Fox News' Elizabeth Zwirz and the Associated Press contributed to this report.