'Fifty Shades' star Arielle Kebbel reports that her missing sister has been found safe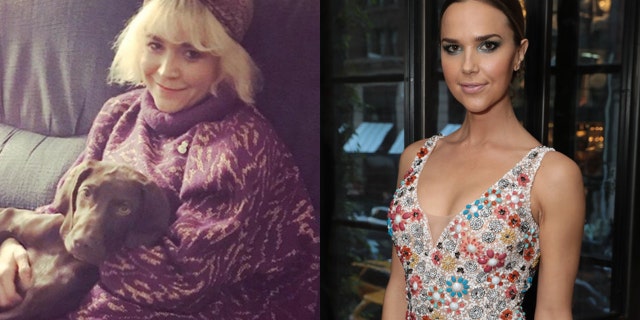 NEWYou can now listen to Fox News articles!
Ten days after "Fifty Shades" actress Arielle Kebbel asked her followers on social media to help find her missing sister, she had some good news to share. The star reports that her sister, Julia, has been found safe.
The actress took to Instagram, to reveal the good news and to tell fans that they can stop their search for Julia.
"It's a new day… And it is with great joy and relief that I share the wonderful news that my sister, Julia, and her dog, Cindy, have been found safe! While we do ask for privacy at this time, my family and I want to thank everyone for all of your love and support over the past two weeks. We are so grateful to every single person who helped spread the word and joined us in our search. We would also like to thank the Los Angeles Police Department, KlaasKIDS, SERT Ministries and Anonymity Rescue for their efforts in bringing Julia home."
The words came accompanied by a snap image of a heart-shaped sun setting. So far, no details have emerged regarding the circumstances of Julia's disappearance or subsequent return.
As previously reported, Kebbel first revealed that her sister was missing on Feb. 3, with an image of her and her dog on Instagram.
"My family and I are asking for any and all information that may help in our search for my sister Julia," the 32-year-old said. "We are so grateful and touched by the incredible support we have received from everyone. We are hopeful that she is safe and will not stop looking until she is back home with us."
Prior to vanishing, she was last seen walking her dog around 11 p.m. in the Silver Lake area of Los Angeles.
Reps for Kebbel did not immediately respond to Fox News' request for comment.