'Feud' producer vows to 'vigorously defend the series' against Olivia de Havilland's lawsuit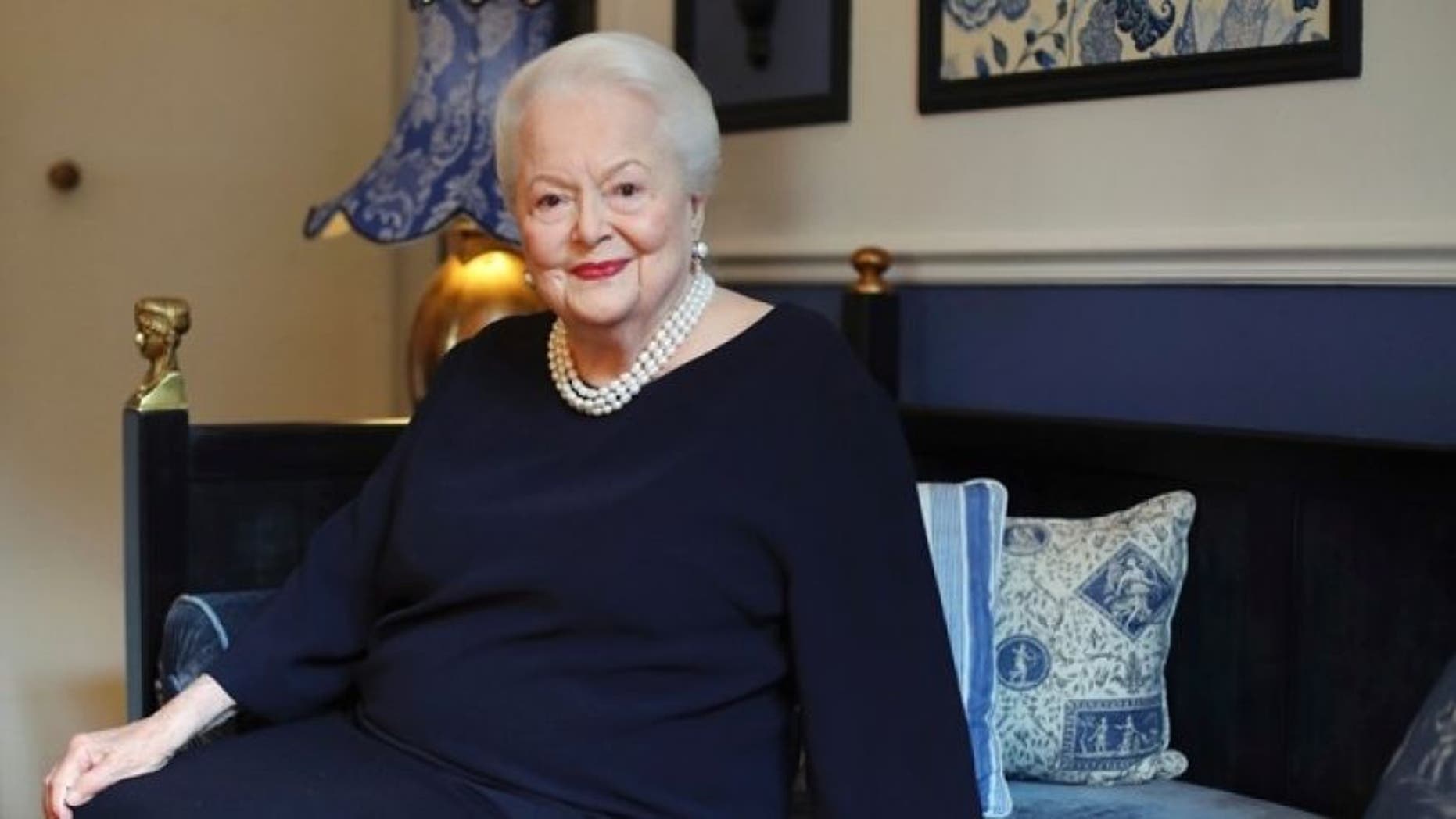 The producer behind "Feud: Bette and Joan" has vowed to "vigorously defend the series" after Olivia de Havilland filed a lawsuit against FX Networks and Ryan Murphy's company.
Variety reported Tuesday the 101-year-old double Oscar-winning actress asked a Los Angeles Superior Court judge to speed up the trial schedule due to her age. De Havilland, whose credits include the role of Melanie Hamilton in "Gone with the Wind," lives in Paris.
The Hollywood star alleged the drama inaccurately depicts her as a gossipmonger and is an invasion of privacy. De Havilland claimed she was not consulted for the show, which has earned 18 Emmy nominations. She also added her name and identity were used without permission or compensation.
While De Havilland is "beloved and respected by her peers" and has a reputation for integrity and honesty, the series depicts her as "a hypocrite, selling gossip in order to promote herself" at the Academy Awards, said the suit.
The suit seeks unspecified compensatory and punitive damages for emotional distress, damage to her reputation and past and future economic losses, as well as an injunction barring the defendants from using her name or image in the series or otherwise.
"Feud" producer Fox 21 Television Studios issued a statement Wednesday to the publication, stressing it had every legal right to depict de Havilland.
"Our project was a meticulously research dramatization of the well-documented feud between actresses Bette Davis and Joan Crawford," said the statement. "The law on this is very clear: no permissions of any kind were required in order to tell the tale. Docudramas, such as this one, are original narrative works, based on real, verifiable facts and events.
"By the logic of Ms. De Havilland's attorneys, no producer would be able to tell any stories about famous people, living or dead without their consent. We respectfully disagree with Ms. De Havilland's objections to her portrayal, and we stand by the content, including her portrayal, and will vigorously defend this project."
In response to the recent news, a rep told Fox News "Dame de Havilland has no comment."
The Associated Press contributed to this report.