Faith Hill, Ronda Rousey and other celebs dress up to celebrate 'Star Wars'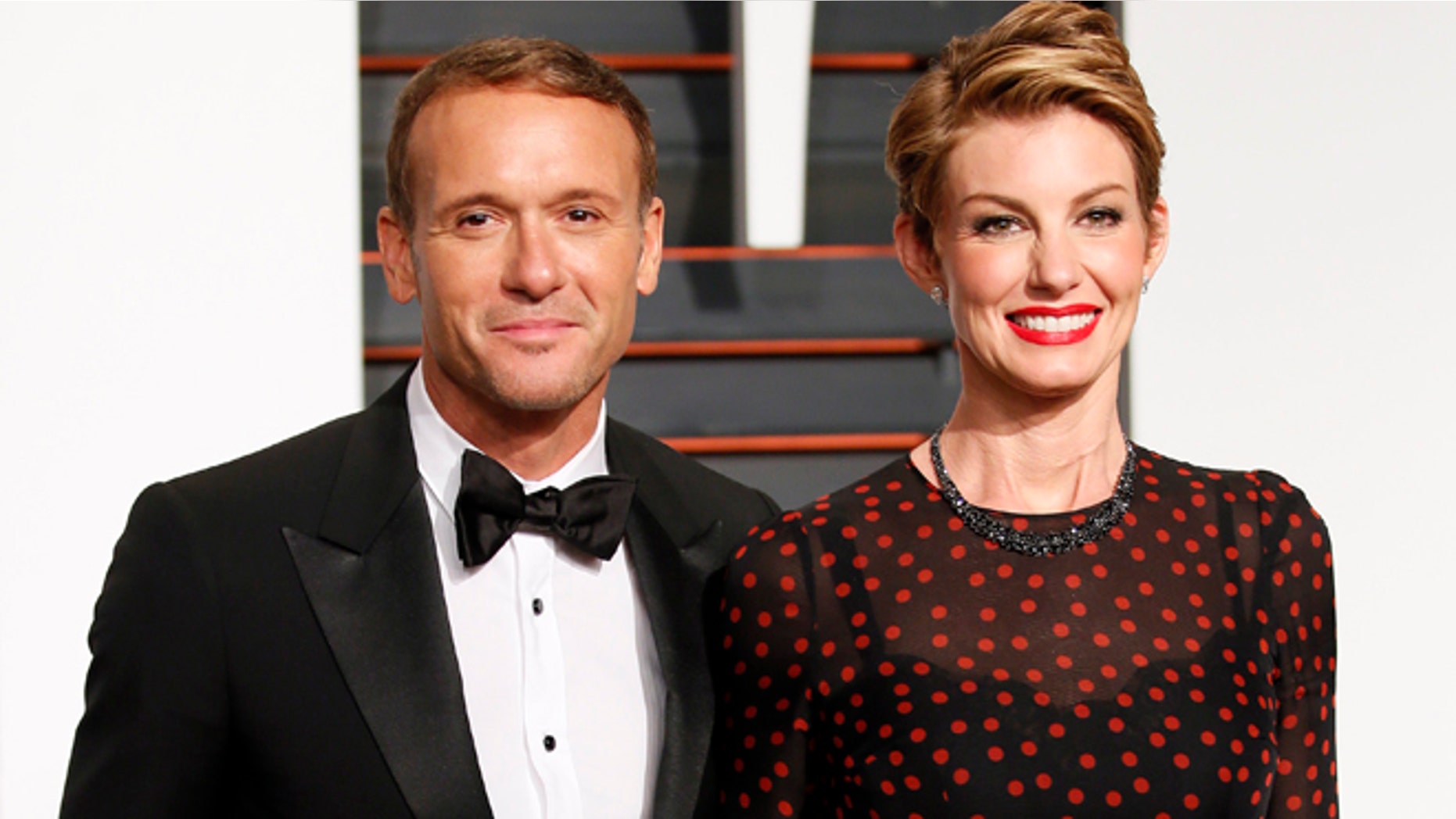 The Force is strong with these stars.
Faith Hill and Tim McGraw are among the celebs sharing their amazing Star Wars-themed ensembles in honor of "Star Wars: The Force Awakens" opening weekend.
PIC: Mark Zuckerberg's Baby Daughter Max Is the Cutest 'Star Wars' Character 
"This is how we woke up our kids," the country star posted via Instagram on Friday, appearing fully costumed while battling his wife.
WATCH: Amy Poehler Is 'Tired of Pretending' She Cares About 'Star Wars' 
Click here to subscribe to FOX411's YouTube channel
Kim Kardashian was feeling nostalgic, sharing this throwback pic with her now-husband, Kanye West, together as Princess Leia and a Stormtrooper. In a post on her official app, Kardashian reminded fans that she and West worked together on a pilot called  "Alligator Boots" back in 2008. "We had met before this project (back in 2003), but I would say this is when we first really connected," she wrote.
READ: 5 Ways to Avoid 'Star Wars' Spoilers 
Zoe Saldana also showed off this adorable snap, together with hubby Marco Perego and their twin sons.
As Ronda Rousey and Cara Delevingne found out, dressing in full "Star Wars" garb isn't only fun -- it's practical! The duo stepped out (separately) in their best disguises to see the film.
WATCH: Joseph Gordon-Levitt Wore an Epic DIY Yoda Costume to the 'Star Wars' Premiere