Exclusive: Model Britt Maren Recalls 'Craziest' Swimsuit Shoot: 'I Don't Think I Knew What We Were Getting Into'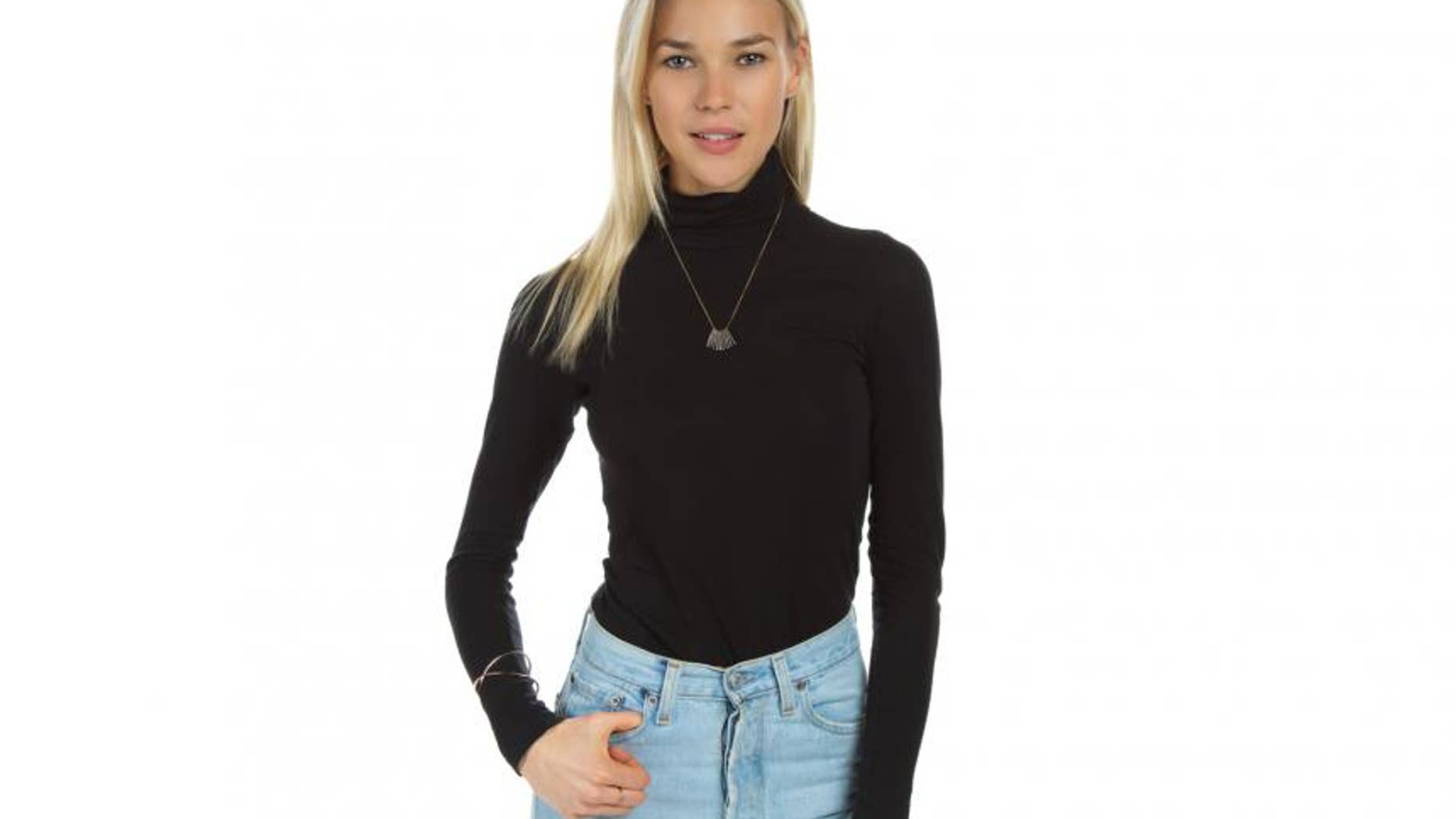 Britt Maren most recently modeled for Sports Illustrated covered in milk and cookie batter (below), but that gig was a cakewalk compared to her shoot in the Swiss Alps.
"That was many years ago," says Maren of her snowy shoot. "But I remember at the beginning of the day, we were … I don't think I really knew what we were getting into."
Maren, who originally hails from Sweden but grew up in Houston, is probably more accustomed to the hot Texas temps of her hometown — as well as maybe a heating system at most of her photoshoots. But on that particlar day, such a thing was a luxury.
"We drove up this snowy, snowy Swiss Alps mountain, and then we were kind of on this ice cap," remembers Maren, who has also appeared in the pages of Vogue and the Victoria's Secret catalogue, and is currently under renowned agency Supreme Management. "At first, we were kind of shooting [in] some warmer clothes, and things were OK, and then all of a sudden we got into the skimpier swimwear … I don't think I've ever been so cold, or so happy to be in a hot shower later that night."
Watch the rest of our segment with Maren for more about her Swiss shoot and childhood in Texas, then stay tuned for her tips on finding your personal style.
For even more of Maren, check out some of her gorgeous modeling work below: