Exclusive: Emilio Estefan denies allegations that he stole TV show idea from disabled vet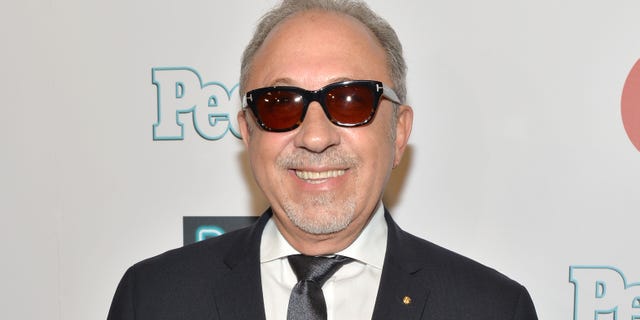 Music producer Emilio Estefan is denying the recent allegations made in a recent lawsuit by a disabled veteran that he stole his concept idea for a TV show.
In a statement exclusive to Fox News Latino, an attorney for Estefan said the allegations raised by John Jacobs Jr. are another attempt to lodge claims "without any merit whatsoever."
Attorney Karen L. Stetson said this was the third time Jacobs has raised the claims in court – including the U.S. Supreme Court – which have been rejected every time.
"Mr. Jacobs appears to be confused and unwell, and unable to accept the prior courts' rulings," she said in the emailed statement. "In actuality, it was the network that presented the television show's concept to my client, not Mr. Jacobs. In fact, Mr. Estefan has never even met Mr. Jacobs. We are more than confident that this new attempt by Mr. Jacobs will fail was well."
TMZ broke the story that Jacobs had sued the Cuban-American producer, husband of singer Gloria Estefan, claiming that he had pitched to Estefan Enterprises the idea of a singing competition/fitness boot camp back in 1999.
Jacobs claimed that instead of collaborating with him and compensating him for the show's concept, the company stole the idea and went on to produce "New Voices of America," which aired in Telemundo in 2005.
According to the lawsuit, Jacobs hit rock bottom when Estefan cancelled a meeting to discuss the idea, saying he was so distraught that while walking in a mall he "wound up losing his bowel movement in front of people."
He is seeking $15 million from Estefan Enterprises for his emotional stress.
Like us on Facebook
Follow us on Twitter & Instagram