Ex-Miss Nevada Katherine Reese busted again for meth possession, report says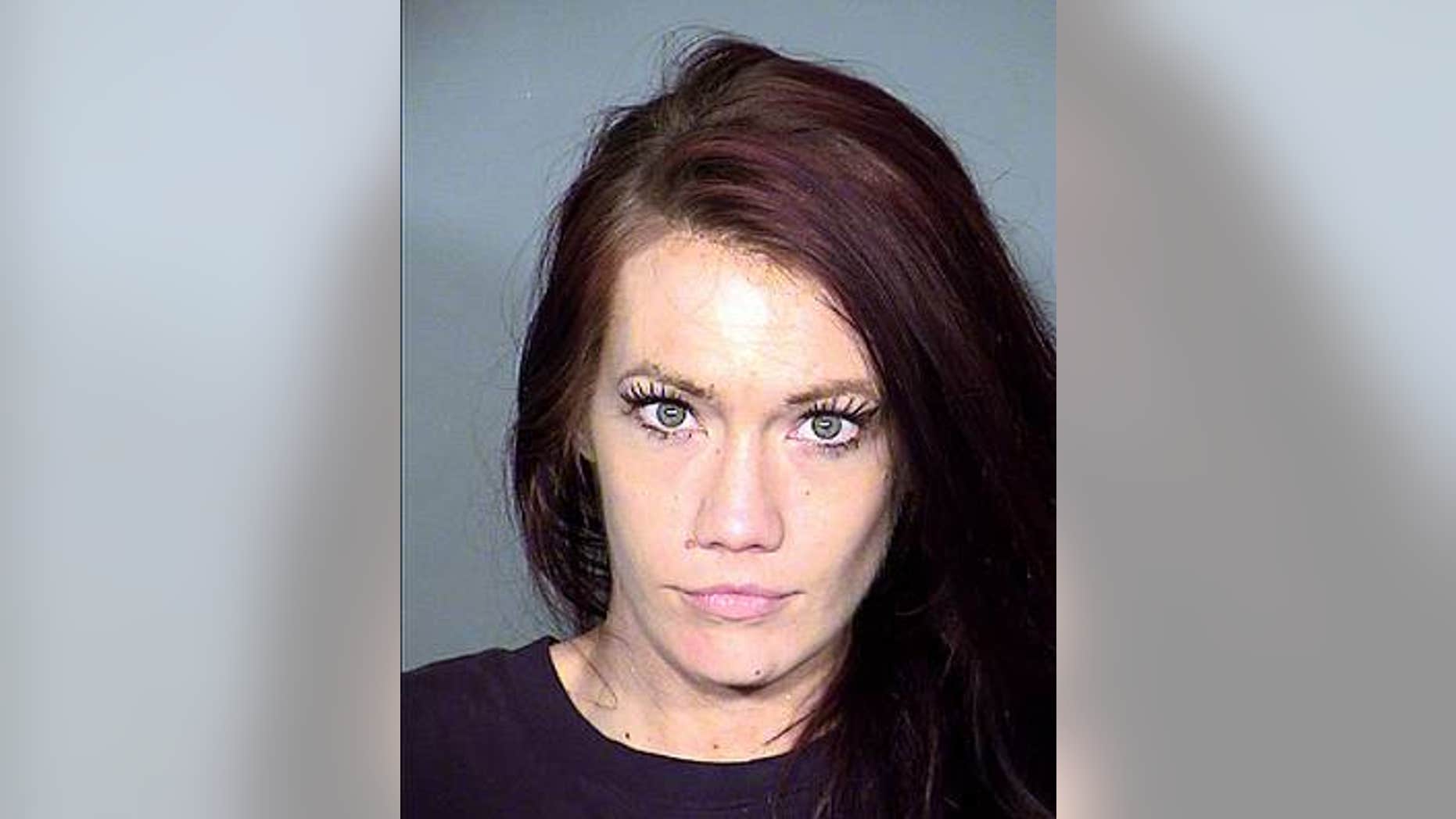 Former Miss Nevada Katherine Reese, who was stripped of her crown by Donald Trump in 2007 when racy photos of her at a party surfaced, was arrested in Las Vegas on Tuesday on five drug-related counts including methamphetamine possession.
It is the second such arrest for Reese this year. She was also busted in July for possessing methamphetamine with the intent to sell.
The 31-year-old former beauty queen was in a rental car driven by her DJ boyfriend Kevin "DJ Kulprit" Sims when the two were pulled over for a traffic infraction, the LasVegas Sun reports. Police searched the couple and found between the two a jar believed to contain the club drug GBH, and substances believed to be marijuana, Xanax, Oxycontin, cocaine, and meth.
Rees is being held on $9,000 bail. Her attorney declined to comment to The Sun.
Sims was also arrested on multiple counts, and reportedly took responsibilityfor whatever was in the car.
"I just want to tell you one thing … if you find anything in that car that's illegal, it's not hers," he reportedly told law enforcement.