Eva Longoria Says Don't Expect Her To Be 'Mami' Anytime In The Future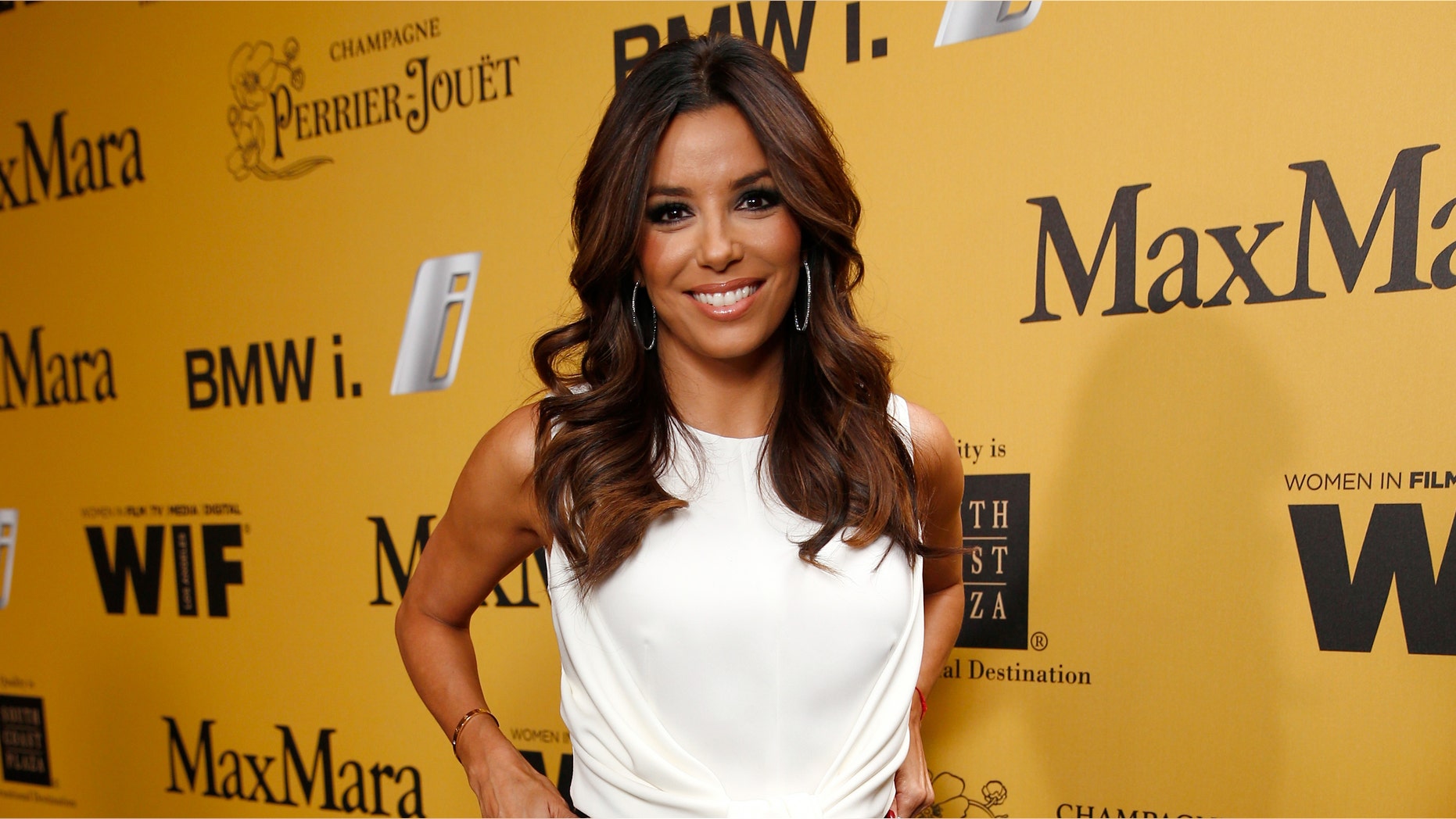 Eva Longoria is a woman of many titles, but don't expect her to add "mami" to that list any time soon.
"It's just not in my future," the 39-year-old revealed to People magazine when asked if having children was something she thought about.
The actress, who is dating Mexican businessman Jose Antonio Baston, did not elaborate as to the reasons why. She sure doesn't have a lot of time to spare between acting, producing, directing and her political activism among Latino voters.
The "Devious Maids" producer was at Brita's Burbank YMCA special event celebrating the company's donation of water filtration pitchers and dispensers to YMCA locations around the country.
She explained why programs like these are critical for children to have.
"With kids, I love their energy and spirit and innocence," Longoria said. "It's really important for us to be here today to talk to them about water because that stays with them. Water's the original energy drink. Water is really good for you. Water can be fun."
She said people will never find her drinking from a disposable water bottle.
"So many end up in the ocean, so I've banned them from the house," Longoria said.
The "Desperate Housewives" actress was among the recipients of the Women's in Film organization's Norma Zarky Humanitarian Award, joining a list of past honorees including George Lucas, Jeffrey Kaitzenberg, Ted Turner, Whoopi Goldberg, Robin Williams and Elizabeth Taylor.
Other honorees this year were Cate Blanchett, Kerry Washington, Jennifer Lee and Rose Byrne.
"These five women have distinguished themselves both as artists and as responsible citizens of the world," Iris Grossman, president emeritus of WIF LA, said. "They inspire us and we in turn are honored to recognize them for all they have given."
Follow us on twitter.com/foxnewslatino
Like us at facebook.com/foxnewslatino