Eva Longoria Calls The 'Devious Maids' Latina Heroes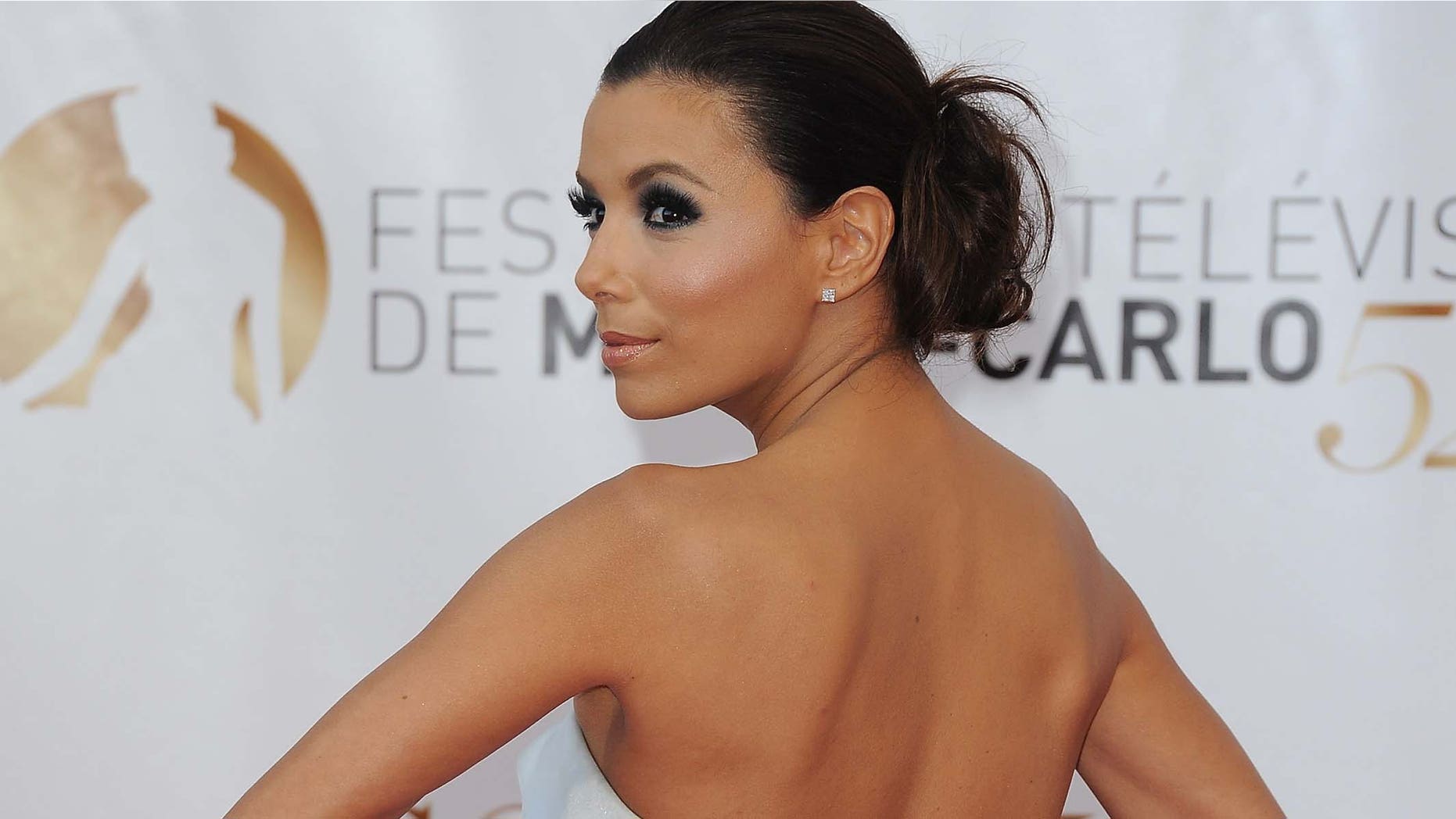 Despite recently earning her master's degree in Chicano studies, Eva Longoria said she doesn't consider herself an "authority" on Latinos.
But it appears some in Hollywood feel otherwise.
With the television premiere of "Devious Maids" just days away, Longoria revealed why the show's creator Marc Cherry wanted her on board as a sort of producing mentor.
"I'm not the authority of Latinos, but I definitely have a perspective that Marc respects," Longoria said in an interview with E! News. "I'm a very big advocate in my community and so I'm happy to contribute in that way."
With regards to the storyline, Longoria "always wanted to make sure that the girls are the moral compass of the show and that they're really the heroes. And you'll see that throughout the season."
Centering on five Latina maids, played by Ana Ortiz, Dania Ramírez, Roselyn Sánchez, Edy Ganem and Judy Reyes, the drama follows the women as they work for Beverly Hills rich and famous. They form a strong bond after a fellow housecleaner is murdered.
"I was very excited that he was giving the opportunity to five Latinas to have a voice and be able to showcase it on a show as great as 'Desperate Housewive's and he's really delivered on this show."
Since signing on, Longoria has shot down the criticism that the show perpetuates Latino stereotypes.
"It's a fact that we do make up a large percentage of domestic workers, and so when somebody criticizes us saying, 'Why are you telling their stories, it's so stereotypical?' I always say back, 'You're telling me their stories aren't worth telling, that maids are not complex, that they don't have a life, that they don't have a story to tell, and they do,'" Longoria told the Canadian Press.
The Lifetime network, which picked up the show from ABC last June, is pulling out all the stops to attract Latino viewers.
In the statement, Lifetime's EVP and General Manager Rob Sharenow said they were "thrilled to work with our distribution partners on making Devious Maids available in both English and Spanish."
Sharenow said the move was done "to maximize the show's crossover appeal among the broadest range of their customers."
The show is based on a Mexican telenovela called "Ellas Son La Alegría Del Hogar" (They Are the Joy of Home).
Follow us on twitter.com/foxnewslatino
Like us at facebook.com/foxnewslatino