Eva Green's 'Sin City' poster showing too much breast?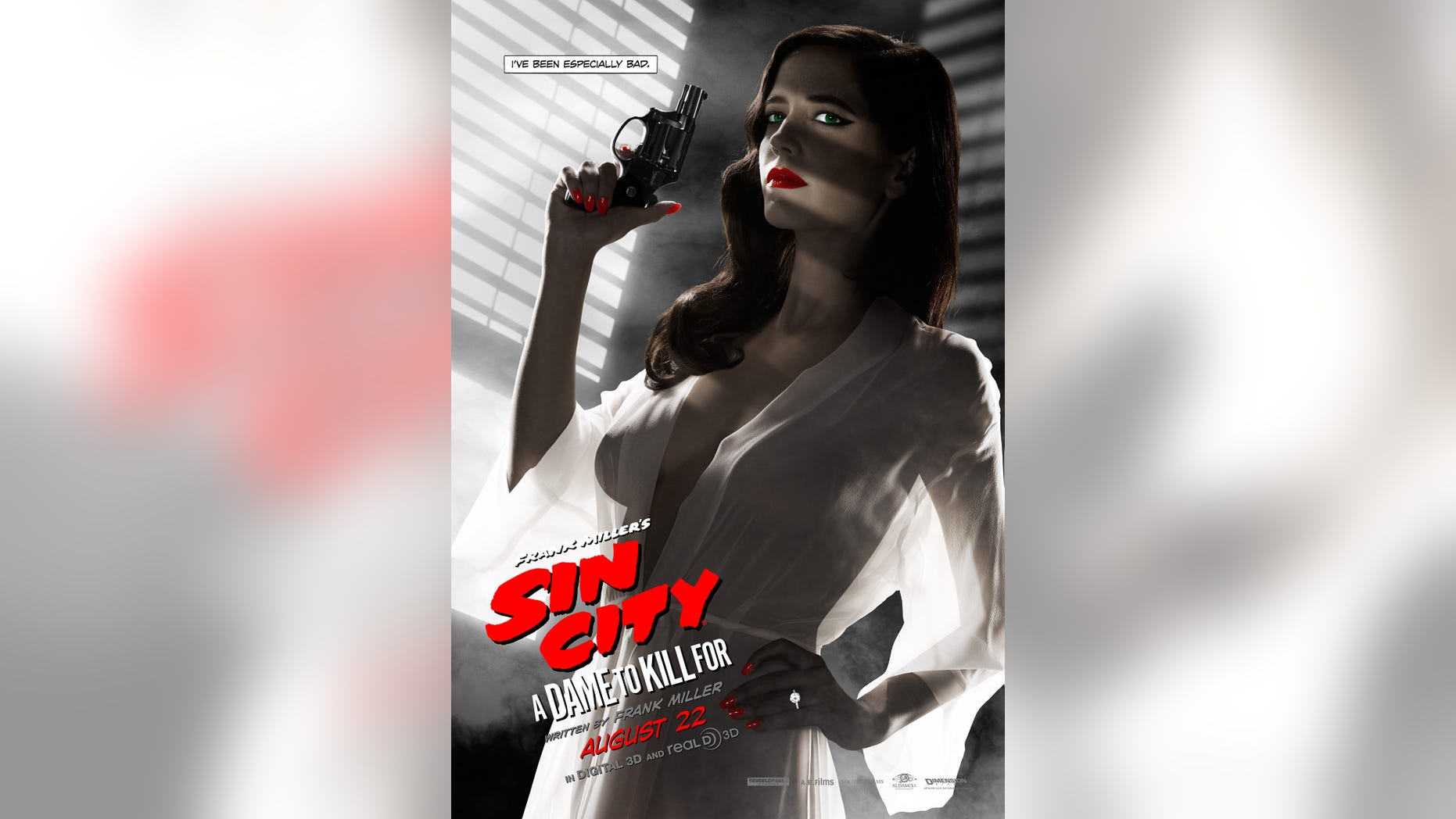 Eva Green is just too sexy for the poster of her upcoming sequel to "Sin City," or so the MPAA believes reports The New York Post.

The actress is seen in a sheer robe in the poster for Dimension Films' and Frank Miller's "Sin City: A Dame to Kill For."

We're told the poster was disapproved by the MPAA "for nudity — curve of under breast and dark nipple/areola circle visible through sheer gown."

Dimension declined to comment but it is believed execs are working on a compromise with the MPAA before the sequel opens Aug. 22.