Elsa Hosk's Bra-Brushing Pic, Jennifer Lawrence's Thoughts on Trump, and Much, Much More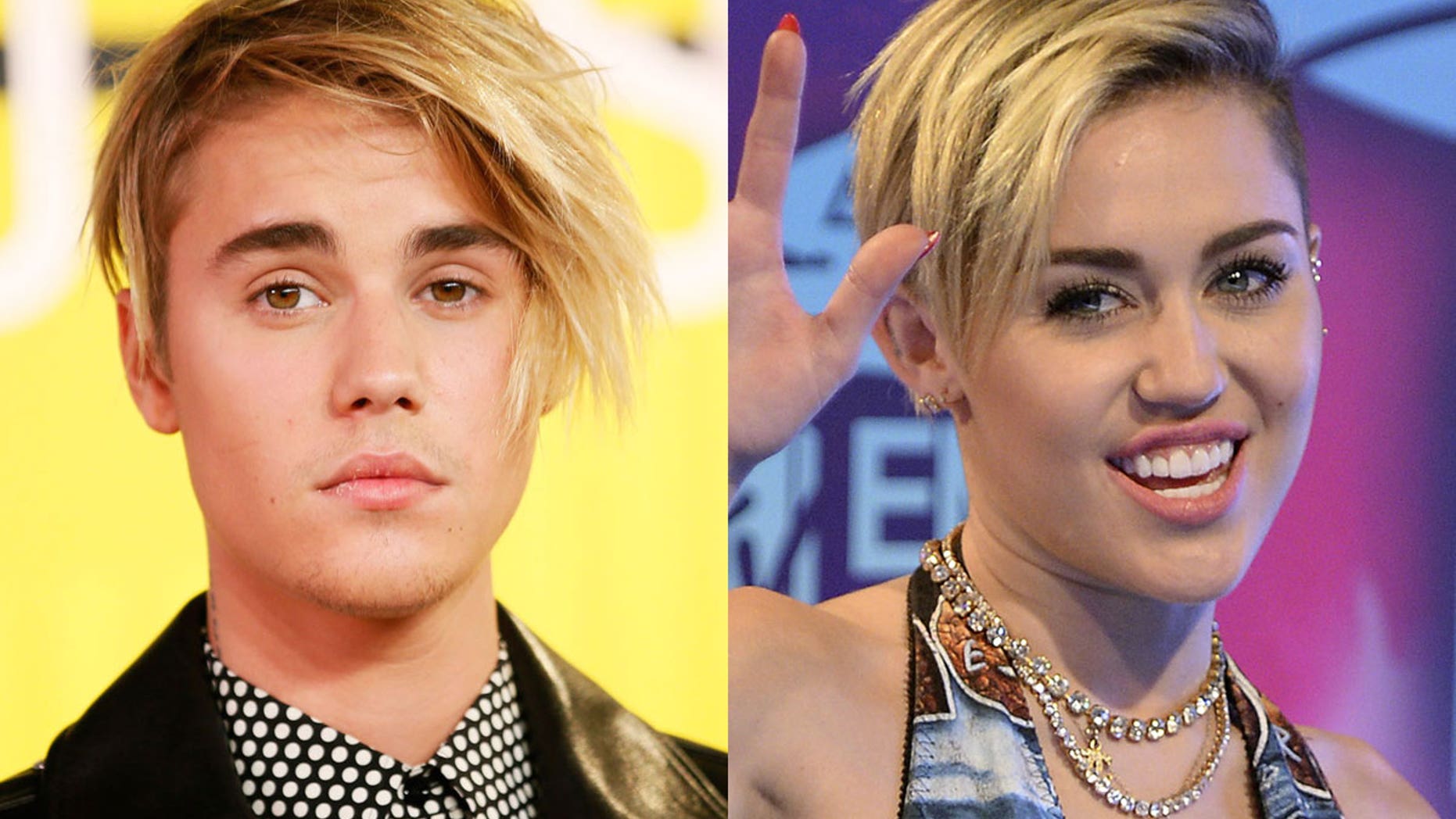 Here's what's happening, people:
• Victoria's Secret supermodel Elsa Hosk recently Instagrammed a photo of herself brushing her teeth in just a bra (above), along with a caption reading, "Teeth brushing at night=no more food=evil!!" (We could point out that she just equated "teeth brushing" with "evil," but seeing as we don't want to discourage these kinds of posts, we'll let it slide.)
• Sure, we poke fun at Elsa, but in her defense, staying in shape takes a lot of work. In a recent interview with FNM, the Swedish supermodel told us that she constantly exercises in order to maintain her figure — but also so she can still eat her absolute favorite fattening dish. Watch the video below to hear what it is:
• "Hunger Games" actress Jennifer Lawrence told Entertainment Weekly that if Donald Trump wins the presidency, "that would be the end of the world." So if Trump should ever become president, Lawrence has pretty much guaranteed that she'll be the first tribute he sends to his newly implemented hunger-game tournament.
• In a new video obtained by TMZ, Justin Bieber can be seen lighting up a joint during a performance in New Zealand (watch it here). He didn't get himself into any trouble, fortunately, but he did further blur the line between himself and on-stage smoker Miley Cyrus, especially after giving himself this haircut:
• According to the New York Post, Joseph Gordon-Levitt's new film "The Walk" — which tells the true tale of wire-walker Philippe Petit's tightrope walk between the Twin Towers  —  is giving certain audience members vertigo and making people vomit. So if you plan on catching a showing, maybe sit yourself in the back row.
• In an interview with Vulture magazine, actor Rob Lowe (of FOX's new series "The Grinder") expressed his belief that Hollywood not only objectifies actresses, but actors too. It's a sentiment that many other men in Hollywood would likely agree with, including guys like himself, John Stamos, and maybe that's it.
• NBC has released a bunch of promos for the season premiere of "Saturday Night Live" with host Miley Cyrus, who mostly just jokes about how little she's planning on wearing during the broadcast (below). Needless to say, Miley's comedic stylings will have a lot in common with that college buddy of yours who used to get naked a lot.
• When asked about his rumored relationship with Kate Hudson, Nick Jonas told a radio DJ that he's "not gonna talk about it" after earlier remarking that he doesn't like gossip to be a part of his "world." So, which topics does he comment on? And allow as part of his "world"? Why, his own shirtless photoshoot, of course!
• And finally, supermodel Cindy Crawford joked to Us Weekly that tequila is the secret to her long and happy marriage to Rande Gerber, who actually has his own tequila brand with George Clooney. In related news, tequila is also the secret to thousands upon thousands of long miserable marriages to people who aren't making millions of dollars in tequila money.