Elizabeth Olsen likes 'voyeuristic' quality of nude scenes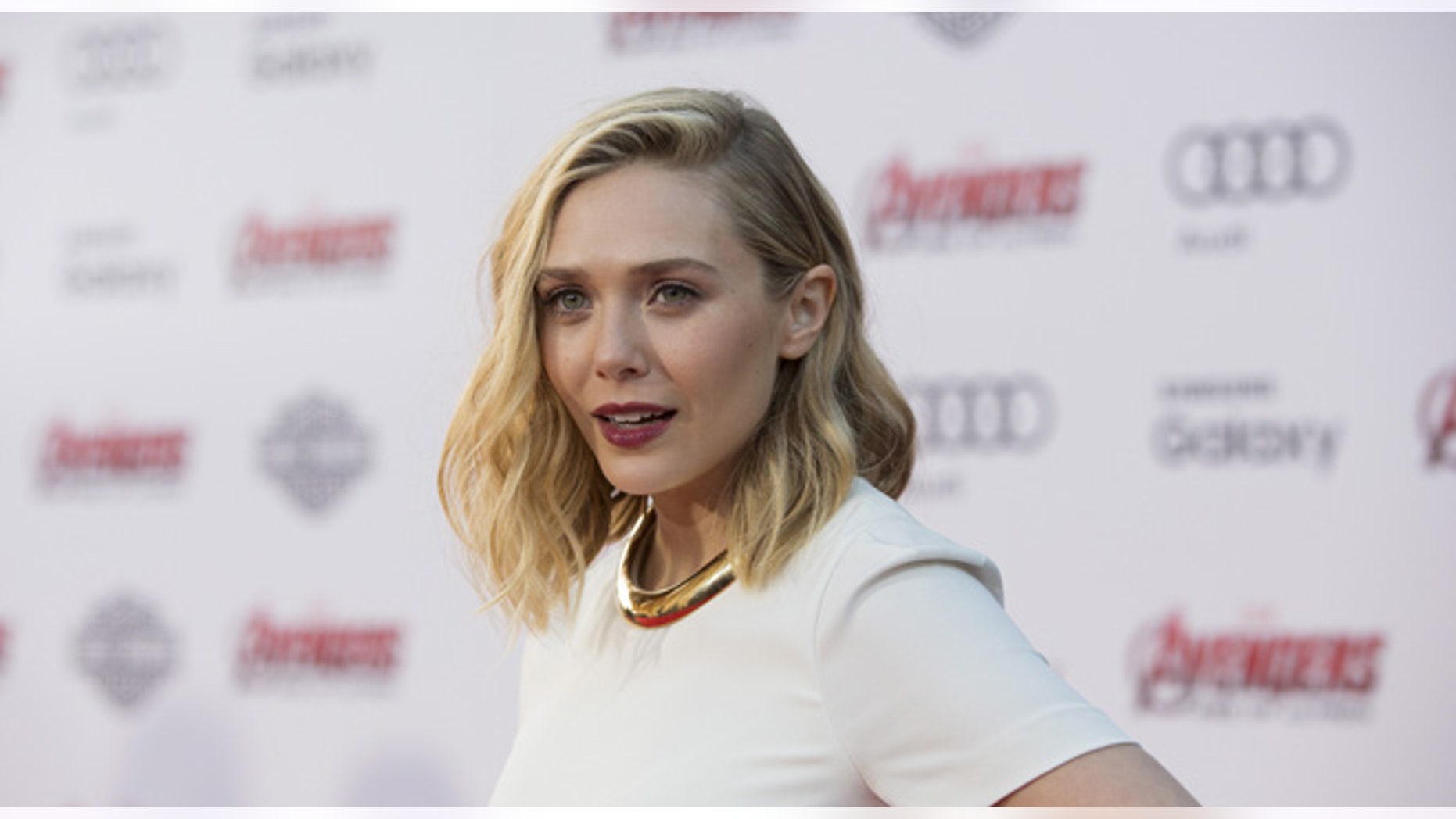 Elizabeth Olsen has no problems doing nude scenes but she didn't always feel that way.
The "Avengers: Age of Ultron" actress revealed to Net-a-Porter's The Edit that watching Kate Winslet perform a nude scene freed her inhibitions.
"I remember watching "Holy Smoke" and thinking that it was so reassuring to see a young Kate doing something that was so bold in so many ways," she told the magazine. "I thought to myself, 'O.K., so it doesn't destroy your career if you appear nude or take risks.'"
The 26-year-old actress admitted that there were family members and friends who advised her against it.
"There are actresses, young and old, who have decided never to do that, and they become these examples people talk to you about," she explained.
And now it sounds like the younger sister of Mary-Kate and Ashley Olsen is quite comfortable shedding her clothes before the camera.
"You want that voyeuristic quality, but I never feel I have to be nude."
After a string of critically acclaimed independent films Olsen is going mainstream playing Wanda Maximoff/Scarlett Witch in the new "Avengers" movie.