DWTS: Roshon Fegan Sizzles, Gladys Knight Fizzles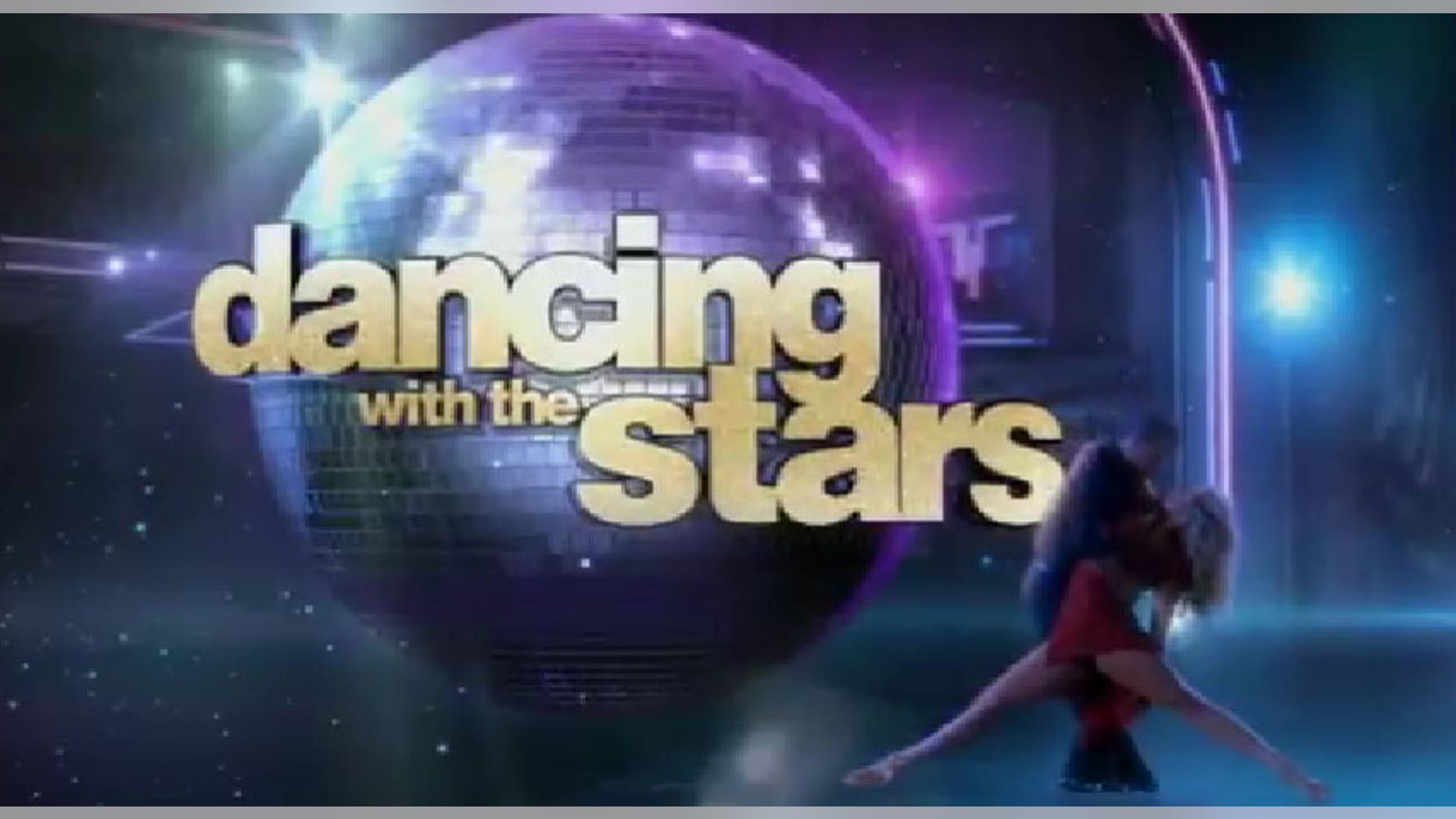 The pressure was on Monday night on "Dancing With the Stars" as the celebrities showed America their skills on the dance floor before Tuesday night's elimination.
Some performed extremely well under the high stress, while others fell short.
Disney Star Roshon Fegan and partner Chelsie Hightower left the judges smiling after their high energy, and nearly perfect, quick step.
"Look at my face Roshon, I liked it! Well done," dancing expert Len Goodman told Fegan. "It was young and fresh and I thoroughly enjoyed it."
Bruno Tonioli and Carrie Ann Inaba agreed with Goodman. "You have the…swagger," Tonioli said. "Absolutely delicious."
Inaba added: "You turned that swagger into sophistication. Fantastic technique."
The performance earned Fegan and Hightower a score of 26 out of 30.
Others, like soul queen Gladys Knight and tennis great Martina Navratilova, had some of the lowest scores of the evening.
Knight and her partner, Tristan MacManus, earned a 17 out of 30 after their quick step routine failed to impress the judges.
Mexicana Flight Attendants Turned Calendar Girls Feud after Success

Goodman told Knight that although he respected her very much, he was not "100 percent" happy with her performance. He did, however, congratulate her for finishing the entire routine.
Tonioli told Knight that she "lost herself in Tristan's eyes" and that he appreciated her ability and "natural feel for the music" but that she needed to work on her frame.
Carrie Ann Inaba agreed with Tonioli saying that her frame "was a bit off" the entire dance.
Navratilova had the worst experience on the dance floor as she forgot the steps to her routine and then seemed stiff as she executed the rest of the performance.
JR Martinez Wins 'Dancing With The Stars'
"It's a Jive on a diet," joked her partner, Tony Dovolani.
Inaba said it was "sad" that Navratilova "missed a few counts of eight in the front and the middle," because the judges were really rooting for her.
For Goodman, it was more than just forgetting her steps.
"You were too safe," he said. "You have to attack these dances."
Still, Tonioli had more empathy toward the champion tennis player.
"It happens to all of us," Tonioli said. "I hope you stay and next week hit that number!"
Navratilova and Dovolani received a score of 17 out of 30.
Eliminations will take place Tuesday night.
You can reach Alexandra Gratereaux at: Alexandra.Gratereaux@foxnewslatino.com or via Twitter: @GalexLatino
Follow us on twitter.com/foxnewslatino
Like us at facebook.com/foxnewslatino