Drunk driver who crashed into Jennifer Lopez's Rolls Royce gets probation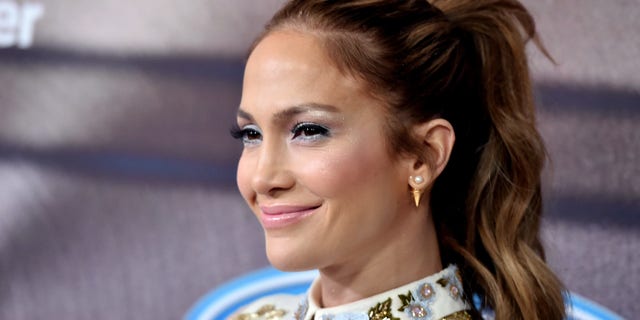 LOS ANGELES – The man who crashed into Jennifer Lopez's Rolls Royce last year was sentenced to three years of probation after pleading no contest to drunken driving.
The Los Angeles County District Attorney's Office said Robert John Reitz, 54, entered the plea on Wednesday and was sentenced to probation and an alcohol rehabilitation program.
The charges of drunken driving stem from an incident on Sept. 27, when he crashed into Lopez's vehicle while she was stopped at a light on the Pacific Coast Highway with friend "King of Queens" actress Leah Remini at the wheel.
Lopez's 7-year-old twins, Emme and Max, were also in the car. No one was injured.
According to authorities, Reitz was found driving at nearly twice the legal blood-alcohol limit three hours after the crash.
After the crash, the "American Idol" judge posted a picture on Instagram.
"Sitting at a light, riding high right before some drunk fool rear ended us in my new whip!" she captioned the picture.
She then tweeted that she was relieved that nobody had been hurt.
"Thank god everyone OK!!!" she wrote. "#GRATEFUL #THANKYOUGOD. #DontdrinkandDrive!!!! #cursedthatfoolout #theBroxcameout #dontmesswithmycocnuts #mamabear #leahstayedcalm #thatwasweird."
The Associated Press contributed to this report.