Dolly Parton, Kid Rock and other country stars fire publicist Kirt Webster after sexual abuse allegations
Kid Rock, Randy Travis and Dolly Parton among other top country music stars have cut ties with power publicist Kirt Webster following multiple accusations of sexual abuse against Webster.
Parton addressed the allegations against her longtime publicist on Twitter late Thursday.
"I've worked with Kirt Webster for many years and he has done a wonderful job. I am hoping that the accusations are not true," she tweeted.
A rep for Kid Rock told Fox News the singer was no longer working with Webster days after a former client accused Webster of drugging and sexually assaulting him -- a claim Webster denies.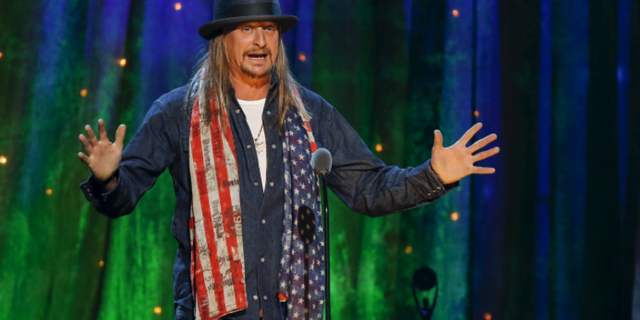 The rocker, whose real name is Robert Ritchie, told us in a statement he takes accusations of sexual assault and mistreatment of others "dead seriously."
"I never witnessed or heard about any of this outside that he was probably gay, which I could care less about. We [Ritchie's record label] cancelled [Webster] and his companies services upon not only hearing about these, but other rumors that are starting to swirl," the statement said. "I hope to god this s--t he is being accused of is not true as he has been nothing but a good friend to me. But if it comes to light that it is, I will be the first to cut the head off the snake."
He added, "I believe sexual harassment is like cancer. We all know someone affected by it and it has to stop."
Charlie Daniels told Fox News he had fired Webster.
""I know absolutely nothing about Kirt Webster's personal life and am not by any means qualified to comment on it. All of our ties with Webster and Associates have been severed and I will have no further comment on the situation," he said.
A source close to Travis also told Fox News the country legend had dropped Webster.
Dolly Parton, Charlie Daniels, Billy Ray Cyrus and Justin Moore are no longer listed as clients on the Webster PR website.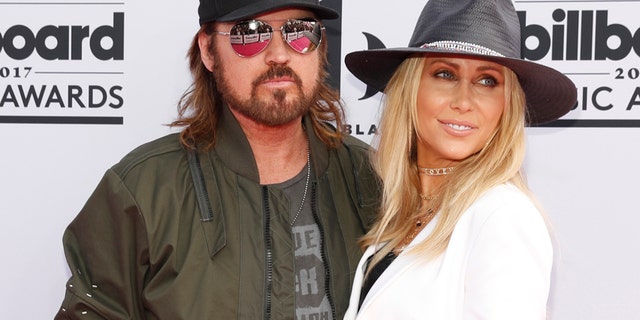 By midday Thursday Webster PR had deleted its client page from the company's website. A spokesperson told Fox News Wednesday that Webster PR will continue servicing clients under the new name Westby PR led by former Webster Senior Vice President Jeremy Westby.
However, Westby told Fox News on Thursday that Webster is not involved in Westby PR in any capacity.

Fox News was told Webster will take "some time away from the business to focus on combating the egregious and untrue allegations made against him."
While several artists have quietly fired Webster, they have not released statements.
Former client Austin Rick, who performed under the name Austin Cody, told Fox News he suffered months of abuse at the hands of Webster and a former intern told us Webster propositioned him for sex while at work.
Five other former Webster employees claimed to Fox News the atmosphere at Webster PR was rampant with sexual harassment that included their boss showing them pornography.