Dolly Parton fires longtime publicist Kirt Webster, speaks out: 'I am hoping that the accusations are not true'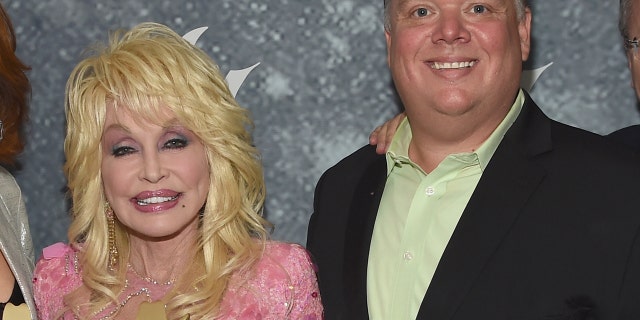 Dolly Parton announced Thursday she fired her longtime publicist Kirt Webster after the former PR Powerhouse was accused of sexual assault and harassment by former employees and a former client.
The country legend reacted to the news late Thursday on social media, but her statement seemed to show some support for Webster.
"I've worked with Kirt Webster for many years and he has done a wonderful job. I am hoping that the accusations are not true," she said.
Parton's fans were quick to respond and the reaction was mixed. While many were supportive of Parton's "innocent until proven guilty" attitude, others felt the singer should have come out stronger in support of the alleged victims.
"Soooo......you're *hoping* that the accusers are lying.......that's really messed up! You should be *hoping* that the accusers are Ok and won't be bashed or questioned by celebrities and ther fans," one Facebook user wrote.
Harvey Weinstein scandal: What you need to know
Someone else said, "The one who deserves 'hope' in this situation is the victim, not the accused perpetrator."
A Twitter user wrote, "Dolly this is really disappointing..."
While another tweeted, "It's way past time for him to be exposed."
However, some fans came to Dolly's defense.
"You have true class. I am a believer in innocent until proven guilty...I know you will handle this the fairest way possible," someone wrote to Parton on Facebook.
Another said, "Good Ole Dolly always being positive....I have said it before... Dolly for President!"