DirecTV pulls Weather Channel amid dispute over fees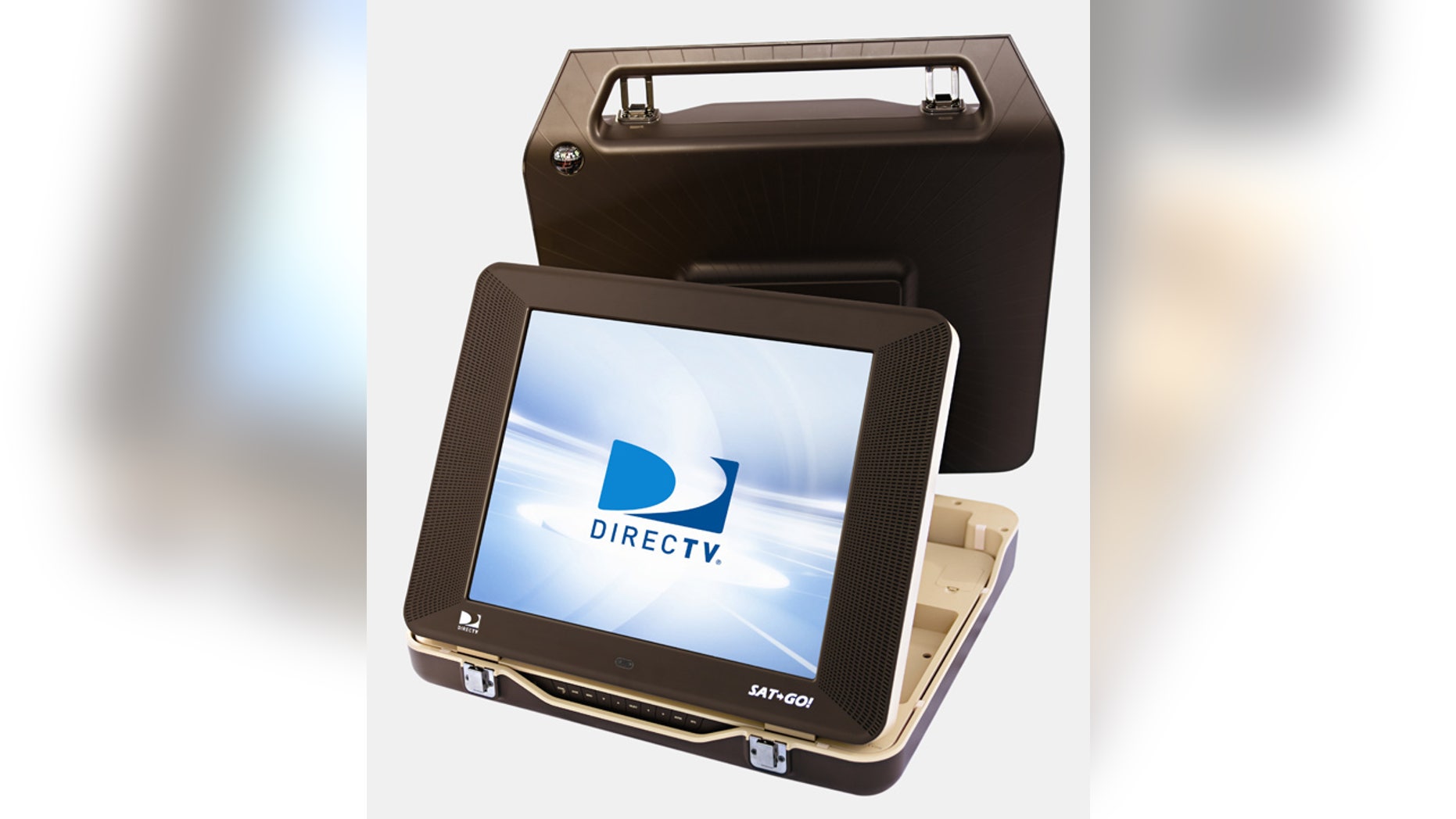 DirecTV pulled The Weather Channel off the air for nearly 20 million viewers shortly after midnight on Tuesday, after the two sides failed to reach an agreement in a contract dispute over how much the network pays the satellite system.
The Weather Channel asked its viewers over the weekend to urge Congress to intervene in its business dispute with DirecTV, arguing that it could harm public safety if the satellite system dropped the network. The network's contract with DirecTV expired at the end of Monday.
The Weather Channel is asking for a "negligible" increase in what DirecTV pays to air the channel, spokeswoman Shirley Powell said. While hoping for an agreement, "right now it's not looking so good."
In a statement provided to Variety.com early Tuesday, The Weather Channel Company chairman and CEO David Kenny said the situation was "unprecedented."
"We offered DirecTV the best rate for our programming, and I am shocked they have put corporate profits ahead of keeping a trusted channel that subscribers rely on every day," Kenny said. "We are not looking for a large fee increase. We are simply looking for a fair deal that allows our company to continue to invest in the science and technology that enables us to keep people safe, deliver the world's best weather, and tell weather stories to help people be prepared and informed."
DirecTV notes that there are many other ways its customers can get weather forecasts.
David Clark, president of The Weather Channel, said Saturday he has no problem essentially equating his television network to a public utility. The Weather Channel is part of the NBC Universal stable of networks and is owned by Comcast Corp., the nation's largest cable company.
"Yes, it is a privately held company and a for-profit" enterprise, Clark said. "That's OK. What also happens to be true is that we have a mission to serve."
The network is essential to television viewers at times of severe weather, he said.
DirecTV spokesman Robert Mercer said that the satellite service launched its own service, Weather Nation, in response to consumer complaints about the amount of reality programs that The Weather Channel airs instead of weather forecasting.
Local weather information is also available on local network affiliates offered by DirecTV, and during severe weather, the system also makes its emergency channels available for weather programming, he said.
The Associated Press contributed to this report.