Demi Lovato & Miley Cyrus Heading to The X Factor?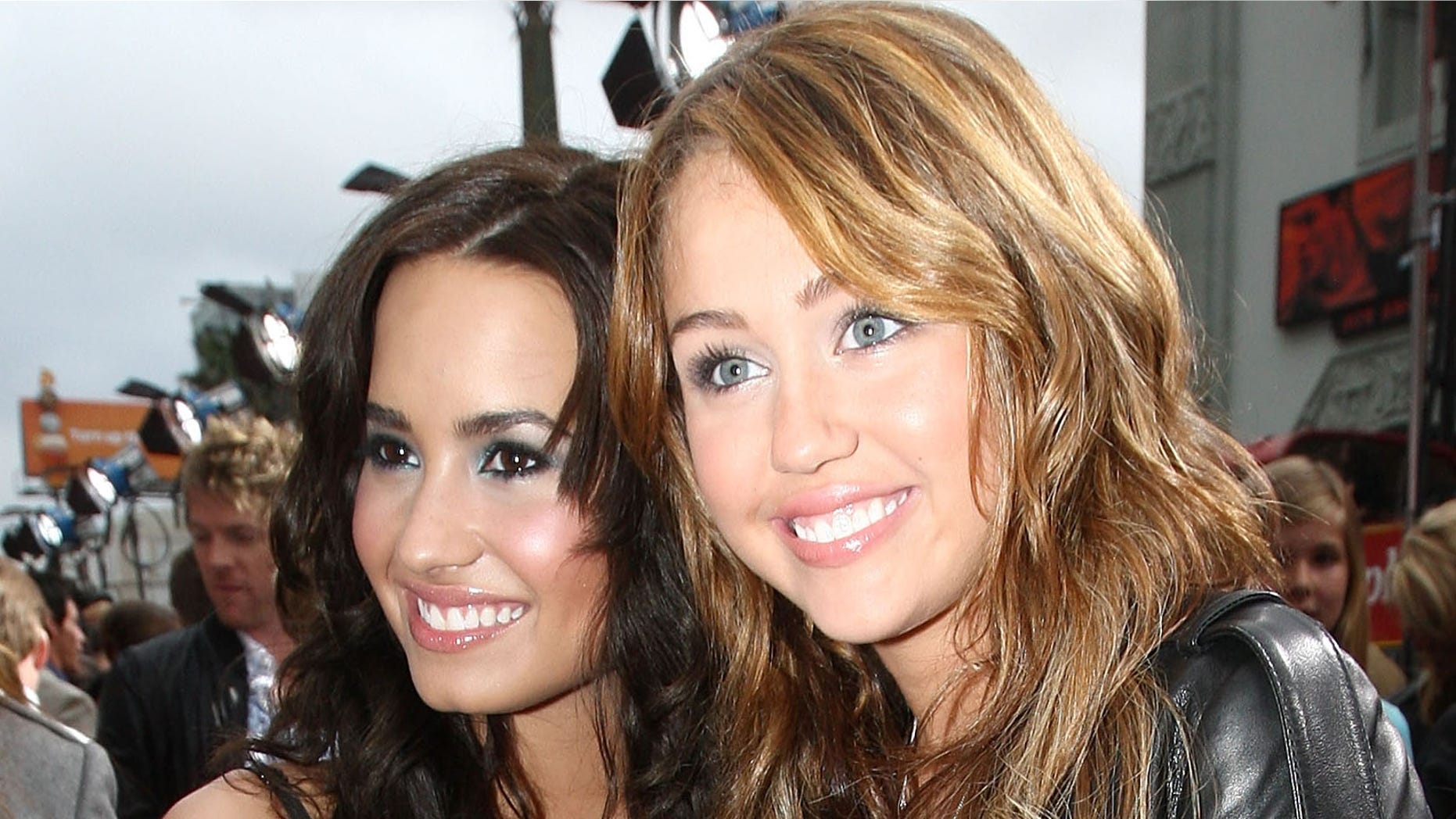 Disney Stars are adding to the shake up at "The X Factor."
Duel reports have surfaced saying that two Disney darlings, Demi Lovato and Miley Cyrus, are in final negotiations to join the Factor's judging panel.
The sites, The Hollywood Reporter and CelebBuzz, have confirmed from separate sources for the pop stars that each are in talks to be the fourth judge and final judge on the hit talent competition show.
While Cyrus' source revealed to CelebBuzz, "There have been talks with Miley," Lovato's camp gave The Hollywood Reporter more concrete details.
If true, Lovato would be the latest judge to round out the panel after fellow pop diva Britney Spears inked a reported $15 million deal that would break the former $12 million record pay out set by Jennifer Lopez for "American Idol."
While the choice of the "Give Your Heart a Break" singer for the final seat may surprise some, sources are saying that Cowell hopes Lovato will bring a younger audience to "The X Factor."
Reps for both Cowell and Lovato have not confirmed or denied the reports. Cowell and "The X Factor" team are expected to make an official announcement at the Fox upfront event on May 14.
Back in April, when news first broke of Spears appearing on the judging panel, one of the show's executive producers, Cecile Frot-Coutaz, told the Hollywood Reporter that negotiations likely would go down to the wire. "These things always drag out to the very last minute," she said. "It's human nature. But it has to get done, so it will get done."
Whether or not Lovato or Cyrus are the final piece to the Factor's judging puzzle, auditions for the show will begin at the end of May.
You can reach Kacy Capobres at: 
Kacy.Capobres@foxnewslatino.com or via Twitter: @KacyJayne
Follow us on twitter.com/foxnewslatino
Like us at facebook.com/foxnewslatino