Defiant MTV: You Got a Problem With 'Skins?'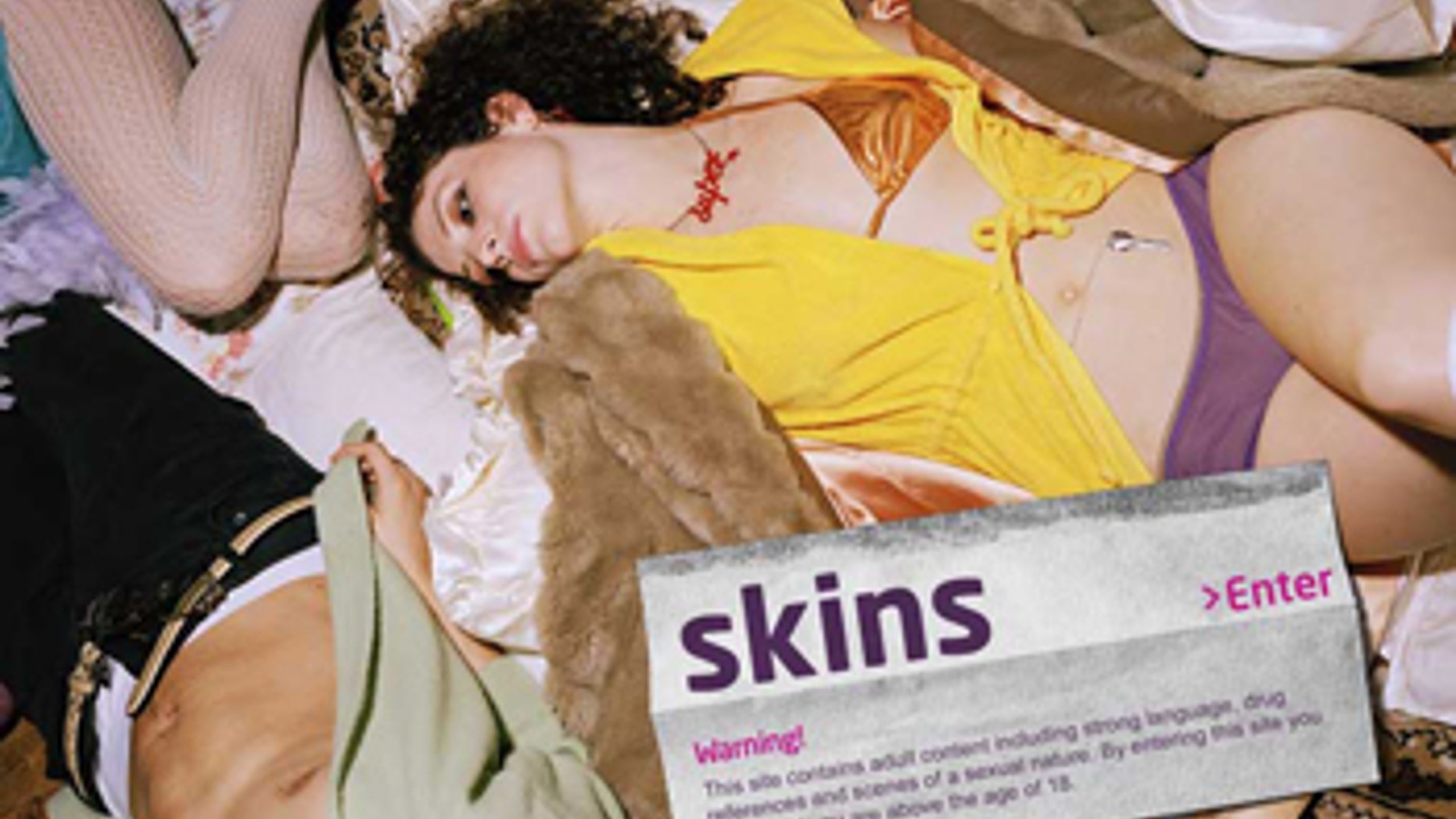 MTV is sticking to its guns -- insisting that "Skins" hasn't crossed any lines.
Word of a 17-year-old actor alternating between being naked and appearing aroused for a length of time in the Jan. 31 episode has prompted outrage from the Parents Television Council -- resulting in a sponsor (Taco Bell) abandoning the series and concerns that "Skins" might be in danger of violating federal child pornography statutes.
"We review all of our shows and work with all of our producers on an ongoing basis to ensure our shows comply with laws and community standards," MTV said a statement yesterday.
"We are confident that the episodes of 'Skins' will not only comply with all applicable legal requirements, but also with our responsibilities to our viewers.
"We also have taken numerous steps to alert viewers to the strong subject matter so that they can choose for themselves whether it is appropriate."
Meanwhile, Father John Malo, director of pastoral care at Toronto's St. Michaels' College School -- where "Skins" actor Jesse Carere, 17, was a student before stripping down and showing his bare bottom for the series -- says "we would not encourage" students to watch "Skins."
"We have a very strict code of ethics," Malo told The Post -- adding that for a student to star in such a series "would be unacceptable."
MTV officials would not answer questions about whether the Jan. 31 episode would be edited to eliminate the controversial scenes.