'Dancing With The Stars' recap: First celebrity sent packing after bottom-two drama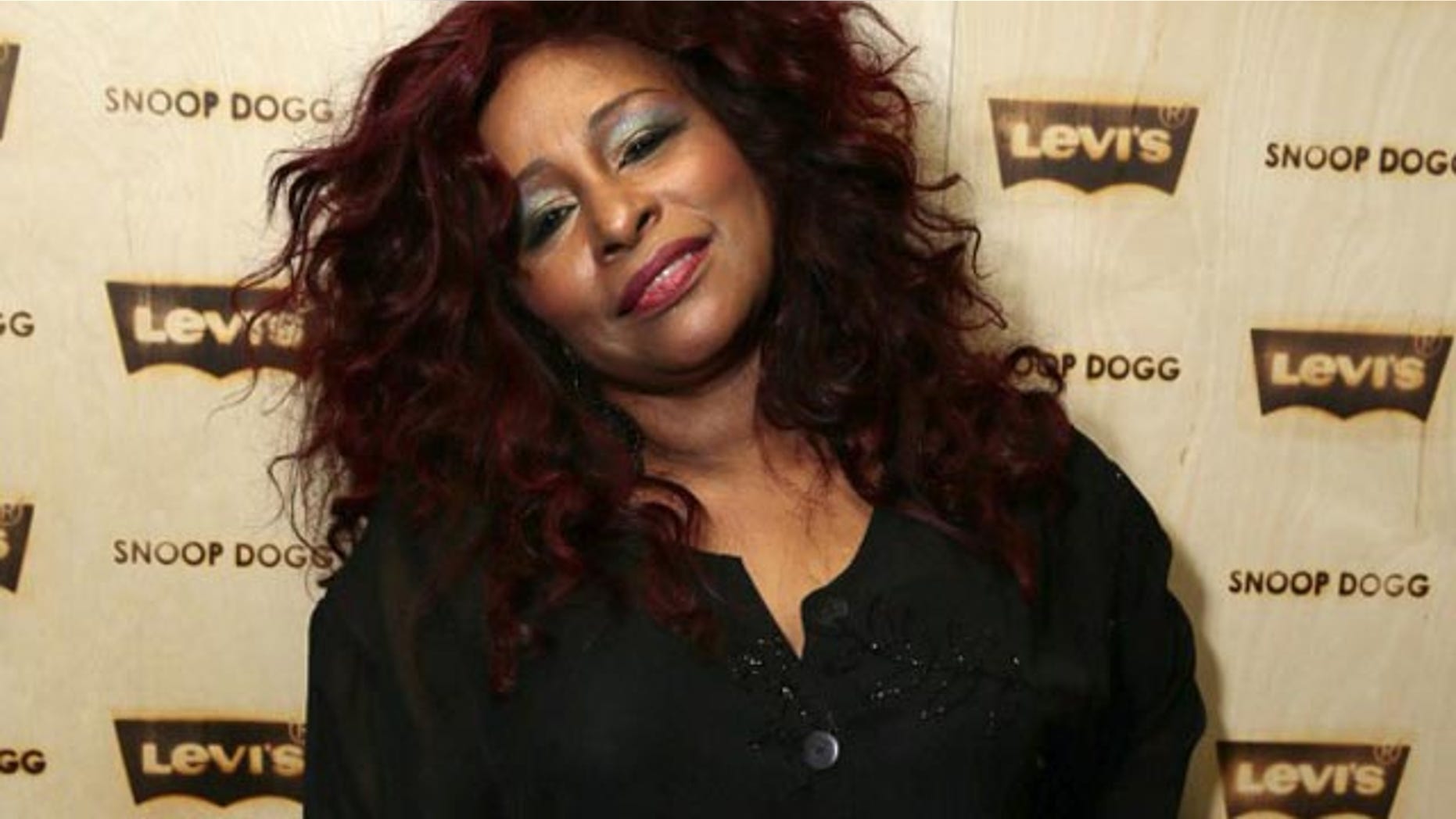 Monday's "Dancing with the Stars" featured emotional stories about the celebrities' hometowns—but at the end of the night, one competitor sadly had to be sent home.
Chaka Khan was the first Season 21 star to be eliminated while Gary Busey, who landed in the bottom two with her, survived to perform again.
Although Khan, 62, didn't seem too upset by her ouster on camera, telling host Tom Bergeron she "totally enjoyed" the show, the soul legend skipped the traditional media exit interviews.
But Busey exclusively told FOX411 that he didn't belong in the bottom two.
"That was a setup. That wasn't even true," Busey said.
The "Lethal Weapon" star earned 18 out of 30 points for his foxtrot that paid tribute to his time as a high school football player in his hometown of Tulsa, Okla.
After the dance, which the judges praised, Busey got roars from the crowd and shouted on camera, "I love this place. I'm here to stay!"
Busey said backstage that the letterman jacket he danced in was the actual one he'd worn in high school, and added, "I controlled the crowd [by] letting the crowd know how much I love that they're there. I did it tonight and I'll do it tomorrow night."
Indeed, Busey will dance again on Tuesday as part of the special two-night "DWTS" event. During the second night, Busey's pro partner Anna Trebunskaya's Russian hometown will take center stage and they will dance Paso Doble to Tchaikovsky.
But another elimination is looming on Tuesday, and the 71-year-old Busey faces stiff competition from the likes of Bindi Irwin, who received the highest score (25) on Monday night for an AC/DC rock-themed tango.
The late Steve Irwin's daughter, 17 told FOX411 that she never expected to be in first place.
"When you're in that moment and that bubble you're having so much fun that everything else is a blur," Irwin said of her dance with partner Derek Hough.
Meanwhile, chef Paula Deen cooked up a sexy rumba with partner Louis Van Amstel and got a respectable score of 19.
Deen, 68, said afterwards of her leggy moves, "We used to reserve that at my age for the bedroom with your husband. You don't usually do that on television."
But she loved acting sultry, as did Alexa PenaVega, who played a salsa jungle cat in her dance with partner Mark Ballas and tied her fellow competitor and husband Carlos PenaVega for a score of 24.
Tamar Braxton also impressed by getting 24 points while Backstreet Boy Nick Carter wound up with 21.
Carter opened the show with a military-themed "Boogie Woogie Bugle Boy" jive number that was full of problems.
Viewers saw Carter toss his shoes off in frustration after he had slipped during the dance with partner Sharna Burgess.
He explained to reporters backstage his shoes were the least of it.
"There were some technical issues at the start of the show. We couldn't even hear the music…it started us off slow," Carter said.
Burgess laughed, "We had to play catch up. There's like 12 counts of a bugle horn that was supposed to play and that didn't [happen] ... both of us were like, 'Oh, my God, what is happening!' ... it rattled us."
And also, there were his infamous gold sequined shoes.
"I probably should have put sticky soles on like everyone else did but I wasn't thinking about it so I slipped," Carter sighed.
Meanwhile, terror train hero Alek Skarlatos continued to get raves. His jazz routine with partner Lindsay Arnold garnered a strong score of 23 and he told reporters about being honored by President Barack Obama at the White House on Sept. 17 along with his fellow heroes Spencer Stone and Anthony Sadler.
The President "asked us what we wanted to do with our lives and tried to set us up in our career paths. He gave us some contact info., some people to call,"  said Skarlatos, who hopes to go into law enforcement. "It was amazing."
Tuesday night, there will be more drama as "DWTS" will tell the stories of the pro dancers' hometowns– before a second celebrity bites the ballroom dust.