Dancing With the Stars: Jaleel White Ousts Gavin Degraw in Dancing Duel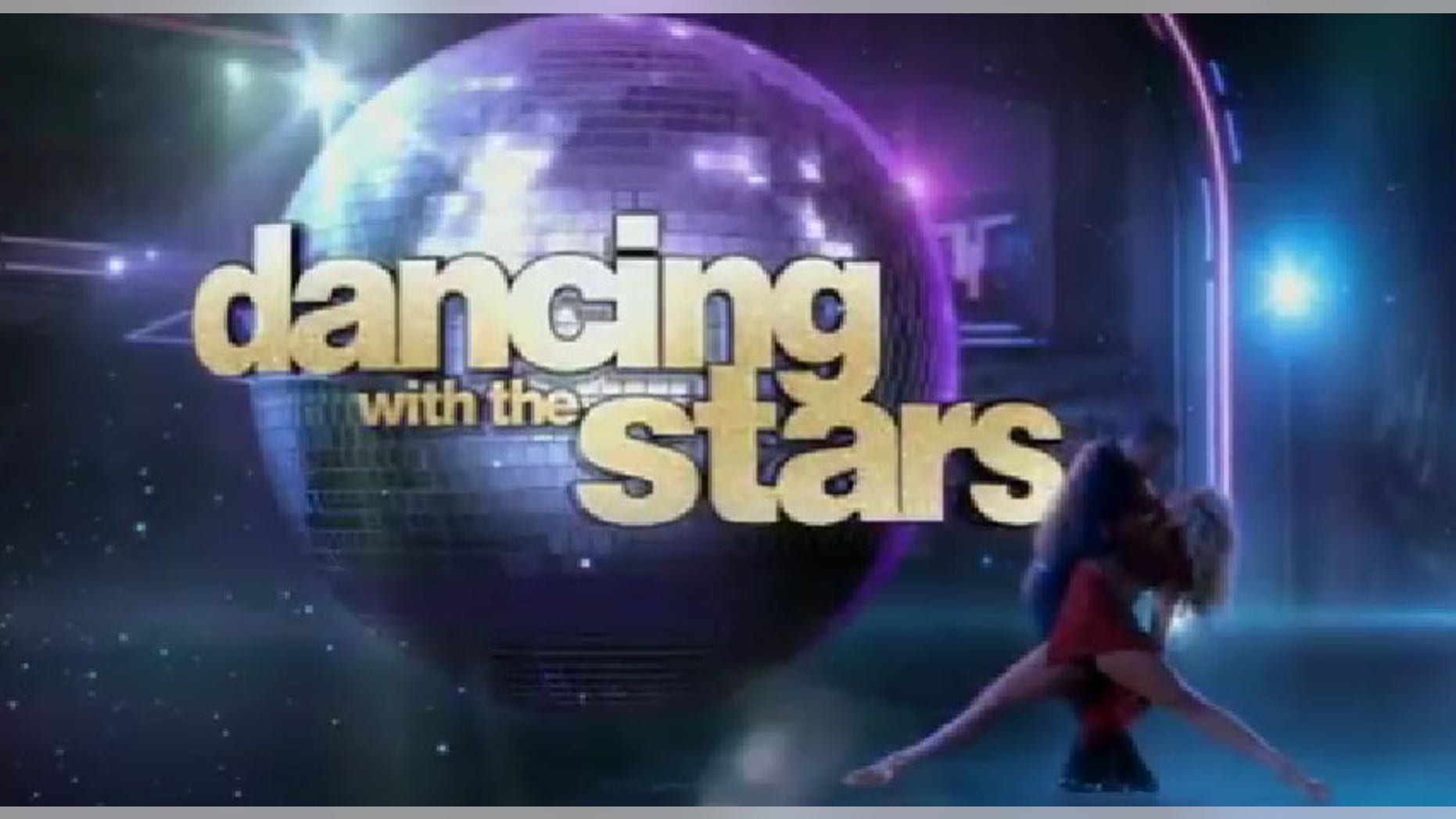 William Levy's hot tango saved him from going home on Dancing With the Stars Tuesday night, but popular singer Gavin Degraw was sent home for a flopped samba.
Degraw, whose dance partner was last year's mirror ball trophy winner Karina Smirnoff (she danced with Salvadoran army vet J.R. Martinez), received the lowest score of the pack on Monday, a 19 out of 30 points.
"It's been amazing just being part of the show," Degraw said. "It reunited my family [because] I'm always traveling."
Degraw added that being on the show gave his family "something to talk about" and do together. He said he was grateful for the opportunity.
Although the singer got sent home, for the first time in DWTS, he and Smirnoff, were given the opportunity to be saved by faceing off in a dancing duel with fellow contestant Jaleel White and partner Kim Johnson.
In duel, the bottom two teams dance the same song at the same time, allowing the judges to choose the couple with the best overall technique to stay in the competition.
The judges chose White unanimously.
Both Degraw and White said the pressure of being in the duel can feel overwhelming.
"I don't want to let Karina down," Degraw said.
The judges added that the duel is the last chance for the couples to convince them they should be here. But, if a mistake is made during the duel, it can send the couple home.
"It's your last chance for salvation," said judge and dance expert Len Goodman.
"It's not about your favorite couple or the couple you feel sorry for," he added. "It's all about the dancing."
Degraw and Smirnoff had been in the bottom two for multiple weeks in a row.
Still the judges praised Degraw for "giving 110 percent" as well as for his energy.
Judge Carrie Ann Inaba had also told Degraw in past episodes that she enjoyed his positive attitude and enthusiasm every time he was on the dance floor.
For White and Levy who remain in the competition, next week they will take on the Motown challenge.
Celebrity performances and guest appearances include the Temptations and Smoky Robinson.
You can reach Alexandra Gratereaux at: Alexandra.Gratereaux@foxnewslatino.com or via Twitter:@GalexLatino
Follow us on twitter.com/foxnewslatino
Like us at facebook.com/foxnewslatino