DAILY 411: Michael Lohan Criticizes Ex-Wife, Kirstie Alley Winning Weight Loss Fight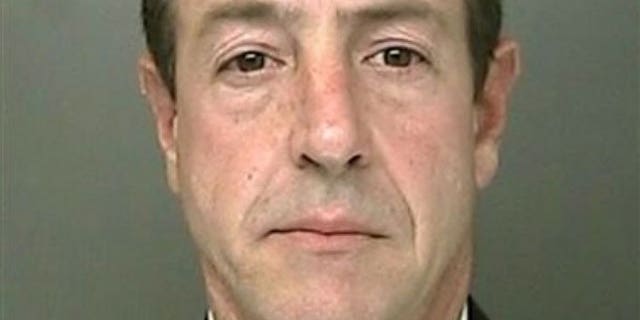 NEWYou can now listen to Fox News articles!
In the latest battle between the Lohan family, dad Michael is criticizing his ex-wife Dina for using their son as a "pawn." Plus Kirstie Alley steps out after 50-pound weight loss and a "Teen Mom" under investigation from Child Protective Services in today's Daily 411.
POP EATER: Michael Lohan Says His Son Is Being Used as a Pawn
THE FRISKY: Pajamas Can Be Sexy Too
TOO FAB: Check Out Kirstie Alley's 50-Pound Weight Loss
RADARONLINE: "Teen Mom" Under Investigation By Police and Child Protective Services
TVSQUAD: 'Jersey Shore' Called 'Macaroni Rascals' in Japan
MYSPACE MUSIC: Dr. Dre Considering Working With 'American Idol' Contestants