Craig Mack, Grammy Award-nominated rapper, dead at 46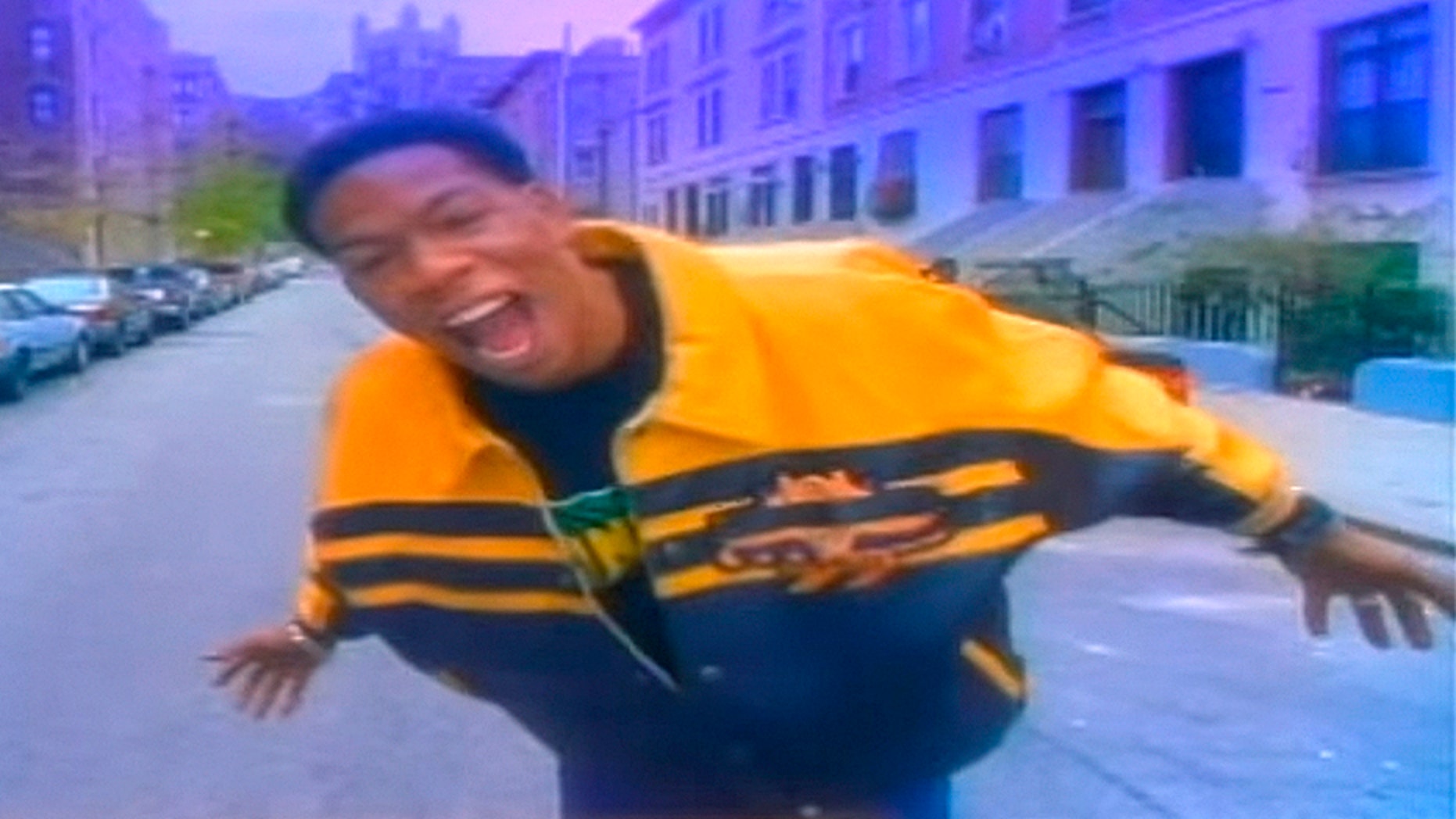 Grammy Award-nominated rapper Craig Mack, who helped put P. Diddy's Bad Boy Records on the map, died Monday at age 46.
Mack rose to prominence with his hit Grammy Award-nominated song "Flava In Ya Ear" in 1994.
Colleton County Coroner Richard Harvey said Mack died at his home in Walterboro, South Carolina, around 9 p.m. Monday. He said it appeared Mack died of natural causes.
The New York Daily News reported his cause of death was heart failure.
WWE'S JEFF HARDY CHARGED WITH DWI IN NORTH CAROLINA
Mack, who hailed from Brentwood, New York, started writing his own songs when he was 12 years old. The future rapper dreamed of being like LL Cool J and Run DMC.
P. Diddy signed Mack after he freestyled to R&B star Mary J. Blige. Bad Boy Records released Mack's album "Project: Funk da World."
The album's most successful song, "Flava In Ya Ear," led to a successful remix that featured Notorious B.I.G., LL Cool J and Busta Rhymes.
Despite his success, Mack left Bad Boy Records reportedly due to a tense relationship with late rapper Notorious B.I.G. and he did not have the same success following "Flava In Ya Ear."
Mack devoted his life to faith in 1997. A video from 2012 caught the rapper denouncing the "wickedness" of his former fame.
PENCE CALLS FOR ABC NEWS STAR JOY BEHAR TO APOLOGIZE FOR 'SLANDER' AGAINST CHRISTIANS
Mack returned to music in 2017 and released an album.
A few rappers paid tribute to the late icon. Rapper Erick Sermon said he was "devastated over the news" and said the two were working on a new album.
Rapper Biz Markie also shared his grief.
"R.I.P. to my main man Craig Mack another one gone," he wrote.
Mack is survived by his wife and two adult children.
The Associated Press contributed to this report.