Country singer Brent Cobb will perform in Manchester tonight despite attack: I 'refuse to let terrorism win'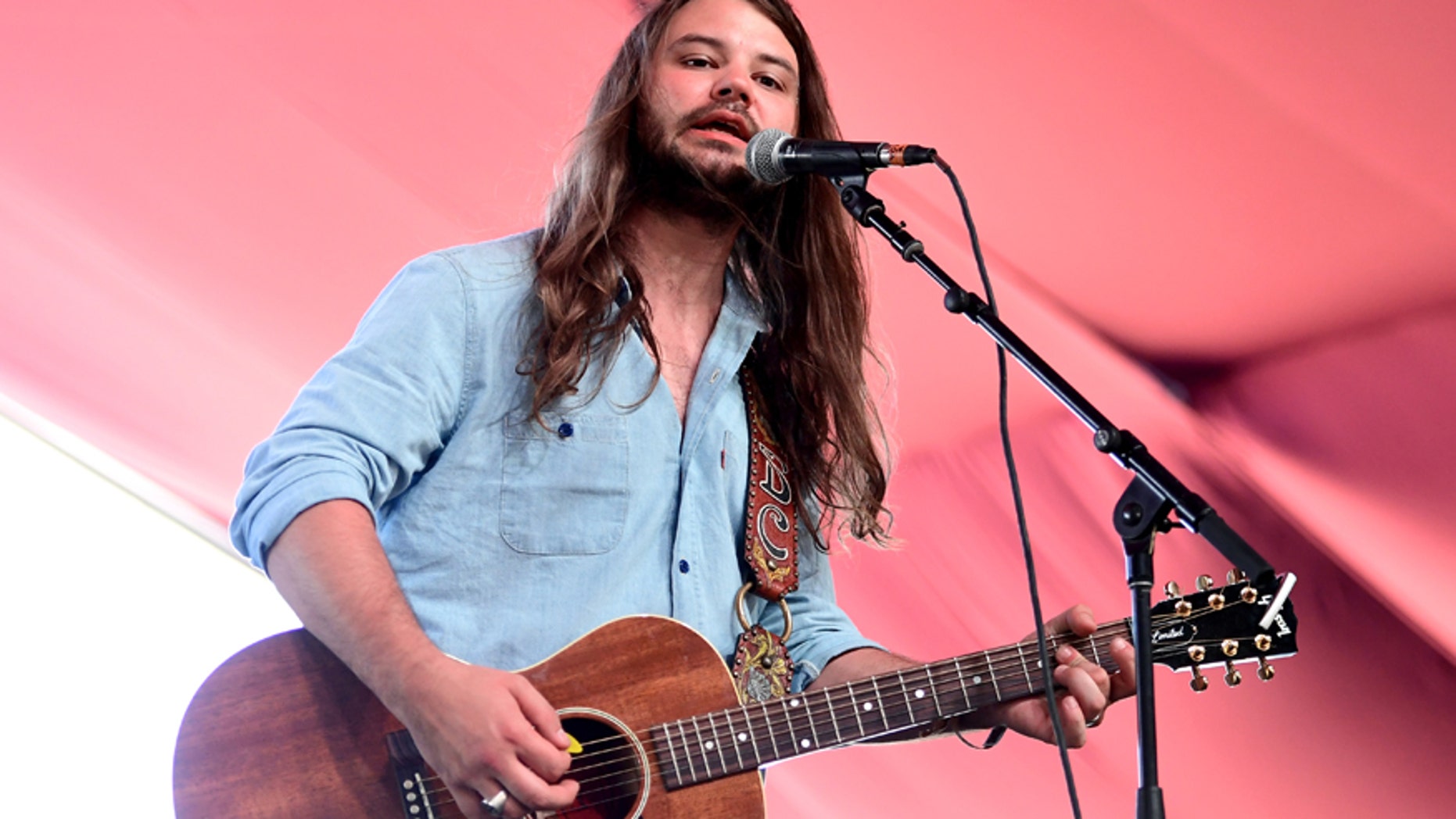 Country singer Brent Cobb said he will be performing in Manchester tonight after a bombing left 22 dead and 59 people wounded outside of singer Ariana Grande's Monday night show at the Manchester Arena.
His show will take place at a different venue than Grande's, about 2 miles away from the arena where Monday night's explosions occurred.
Cobb wrote on Facebook "after much consideration," his show at The Deaf Institute will go on as planned. The concert venue seats 300 people, according to the Guardian.
"While we do not want to be insensitive to your tragedy, we also refuse to let terrorism win," Cobb shared on Facebook. "Our hearts break for your loss and we will be there with you tonight to mourn and help heal."
The Deaf Institute also confirmed Cobb's show will go on.
"In support of Manchester, the City leadership and the Chief Constable of Manchester we can confirm that all live shows at our venues will be going ahead tonight as planned," the venue wrote on Facebook. "We would like to reassure our guests that our management and security teams are in regular communication with the police and relevant authorities and are continuously reviewing and enhancing our safety procedures."
The Islamic State claimed responsibility, but Dan Coats, the U.S. director of intelligence, says that connection has not yet been verified.
Britain's terrorist threat level currently stands at "severe," the second-highest rung on a five-point scale, meaning an attack is highly likely.
The Associated Press contributed to this report.