Color Me Badd crooner Bryan Abrams arrested after allegedly shoving bandmate onstage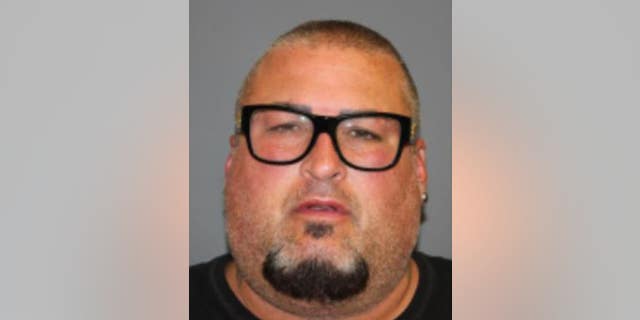 Color Me Badd singer Bryan Abrams was arrested Sunday after he allegedly shoved his bandmate during a concert in New York.
Abrams, 48, of Oklahoma City, was arrested for third-degree attempted assault, the Seneca County Sheriff's Office said in a statement. He was being held at the Seneca County Correctional Facility on $1,000 cash or $2,000 bond, officials said. People reported he was released on Monday morning and was slated to appear in court on Aug. 28.
BELLA THORNE STARS IN ANTI-SEAWORLD PETA AD, TALKS CHILDHOOD SPOT FOR THE PARK
Police said Abrams was with his band at the del Lago Casino in Tyre, N.Y., performing onstage when he allegedly shoved a bandmate. The band member fell into sound equipment on the floor. He was transported to the Geneva General Hospital with neck and back pain, police said.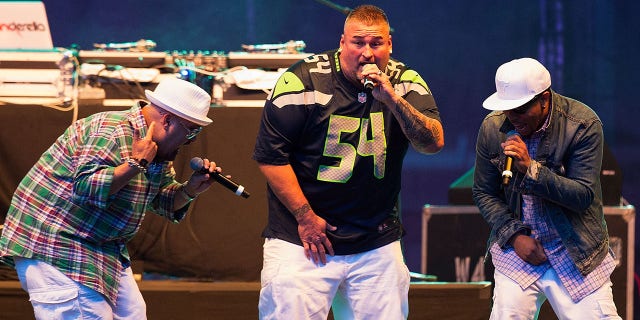 TMZ reported the band member that was allegedly pushed was Mark Calderon. Abrams was reportedly frustrated during the performance due to his voice. A video from the concert showed the band wrapping up their hit song "I Wanna Sex You Up" before one of the singers was pushed by another.
Alcohol may have been a factor in the altercation, according to The Blast.
LINDSAY LOHAN DEMANDS THAT HER BEACH HOUSE STAFF 'WEAR SAME SHOES OR YOU'RE FIRED'
The group, which formed in 1985, was nominated for two Grammy Awards in 1992.