Coldplay cancels concert but Justin Bieber doesn't following Paris terror attacks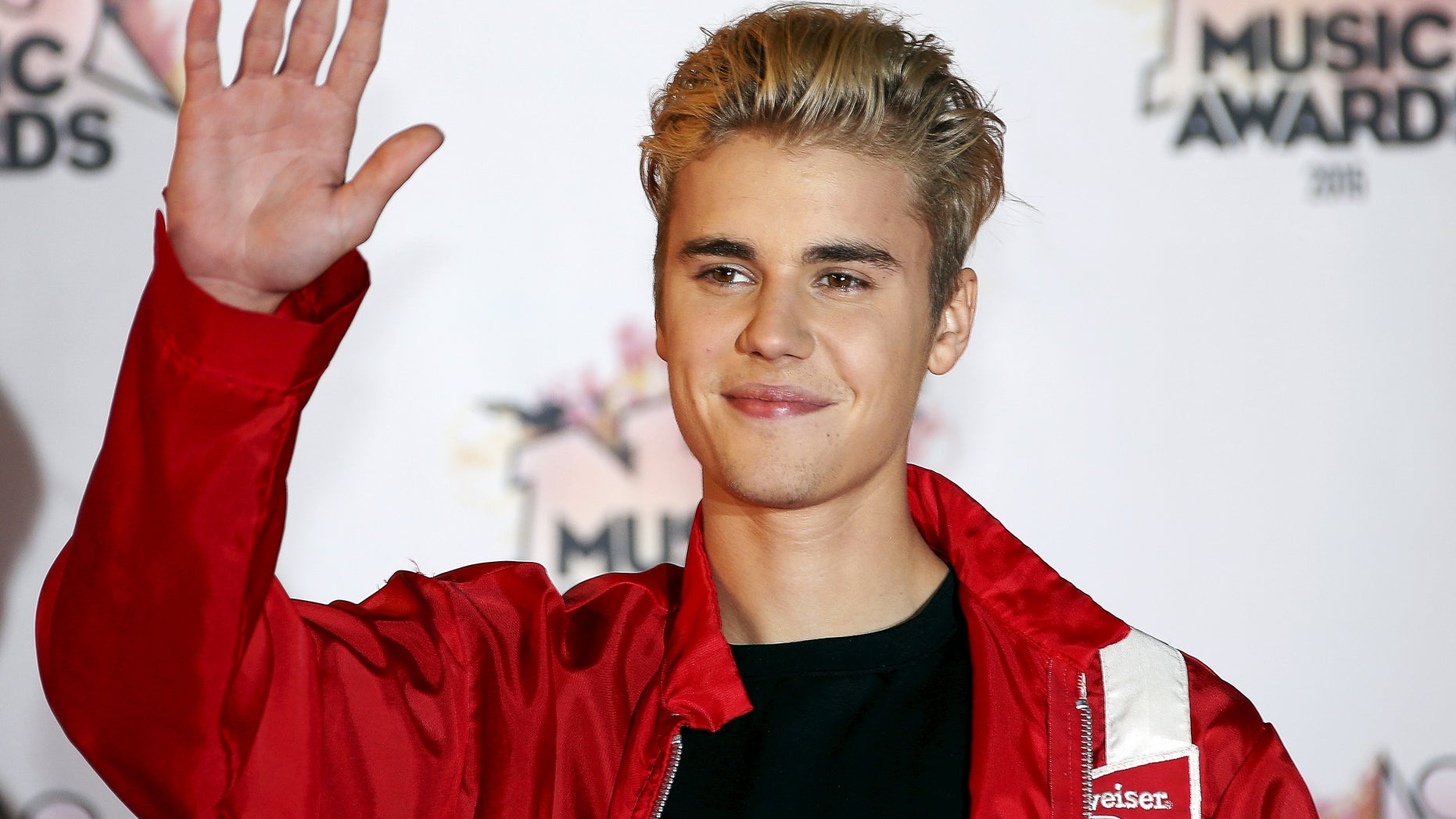 Coldplay postponed a planned livestream concert in Los Angeles on Friday, in the wake of terrorist attacks in Paris, France, which left over 100 dead, including some concertgoers at an Eagles of Death Metal show.
WATCH: Paris Attacks: At Least 100 People Killed at Concert Hall
"Tonight's live stream for TIDAL & KROQ has been postponed out of respect for the terrible events in Paris," the band announced in a statement on their website. "All tickets will be valid for the rescheduled show, with details to follow soon."
The band added that they would be playing a short, intimate set of old material for concertgoers already en route to the show at the Belasco Theatre, in Los Angeles, California. "We send our love and prayers to the people of Paris," the band concluded in their statement.
Click here to subscribe to FOX411's YouTube channel

Singer Chris Martin opened the show with a moment of silence for the people of Paris, and the band played a cover of John Lennon's "Imagine" in tribute.
NEWS: 5 Things to Know About the Eagles of Death Metal
Justin Bieber had three concerts planned for Friday, in promotion of his new album, "Purpose."  The singer had already played the first show on Friday afternoon when news of the attacks broke.
"Had a great first show but just heard about what happened in Paris," the singer wrote on Twitter. Thoughts and prayers with everyone #PrayForParis."
Bieber later decided to carry on with the evening's planned concerts and livestreams. "We decided we are going to continue with the livestream at 6PM to hopefully bring some light & hope to those hurting," he tweeted.
Bieber later deleted the tweet, posting a simple Instagram pic with an image of a peace sign with the Eiffel Tower in the middle, designed by artist Jean Jullien, with the hashtag "PrayForParis."
NEWS: Chris Martin Says Next Coldplay Album May Be Their Last: 'This is the Completion of Something'
Green Day singer Billie Joe Armstrong also showed his solidarity for the people of Paris with this pic, depicting the same peace symbol drawn on his hand.
WATCH: U2 Cancels Sold-Out Paris Concert, HBO Broadcast After Deadly Terrorist Attacks