CNN's Don Lemon shames Trump supporters for 'overlooking' racism and bigotry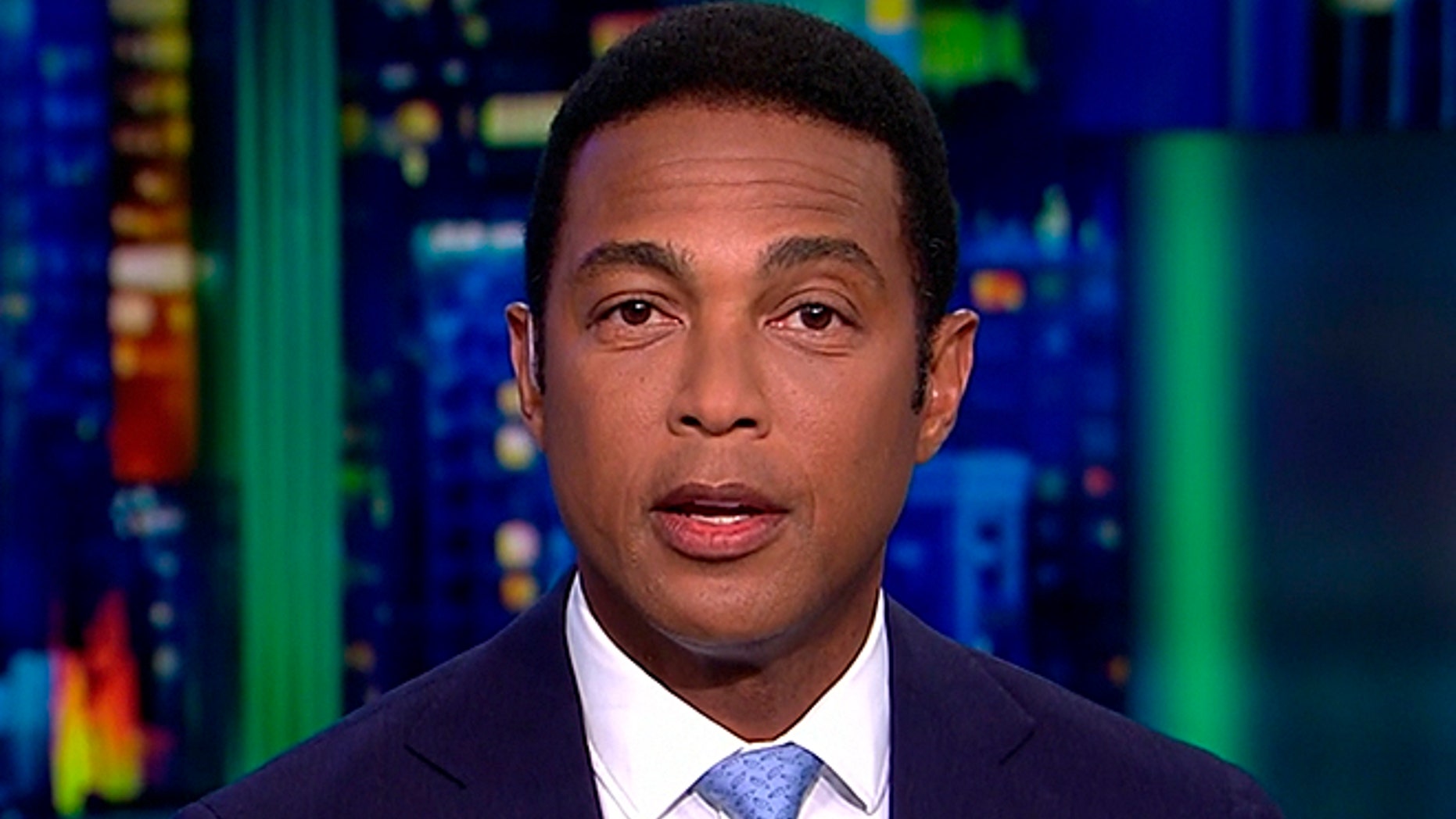 CNN's Don Lemon accused Trump supporters of overlooking bigotry and racism on Tuesday night before declaring that the president is a bigot himself.
"I know this is going to be controversial… this president has said and done so many insensitive and bigoted and racist things that if you support him, people like me want to understand why you ignored so much in order to support this man," Lemon said to colleague Chris Cuomo during their nightly handoff.
CNN LEGAL ANALYST ACCUSES DAVID WEBB OF 'WHITE PRIVILEGE' BEFORE LEARNING HE'S BLACK
"You may not think you're a racist. Maybe… I don't know if you are. I don't think every Trump supporter is a racist, but you certainly had to overlook racism and bigotry in order to make that decision," Lemon continued. "Maybe you made that decision in the voting booth, and now, even after all of this, if you still in your mind can support this person, why the hell you overlooking racism so much? It is personal and even deadly to people like me. That is important."
Earlier in the night, Cuomo rejected Trump's claim that he "hasn't been following" the fallout of by Rep. Steve King's interview with the New York Times, where he asked how such language like "white nationalism" and "white supremacy" become offensive.
Cuomo then told Lemon this a "big moment" for Trump supporters and that they should "want" him to come out and condemn King's remarks, which he argued would give them "cover" from allegations that the president they support is a bigot.
ANDERSON COOPER TIES STEVE KING'S WHITE SUPREMACY REMARKS TO TRUMP'S ATTACKS ON ELIZABETH WARREN
That caused Lemon to chuckle and declare that Trump is, in fact, a bigot.
"C'mon, really? He's not a bigot? I've already said, of course he is," Lemon reacted. "Look at the evidence. This is not just my opinion. This is evidence that data, actions that have been collected and memorialized. And even on tape over the years, so what's in question about this?"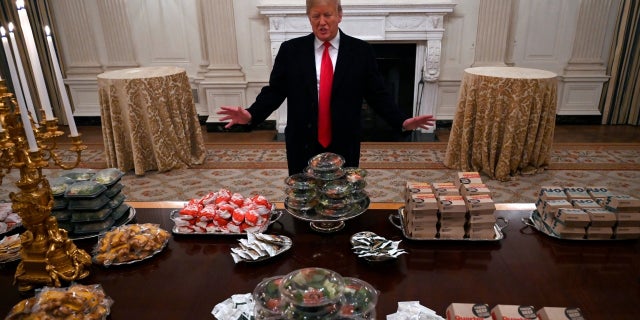 Lemon continued, "I know you said the president should be speaking out about this, he can't. He can't because the bigots and the racists support him. He does not want to lose their support."
The "CNN Tonight" host went on to lecture Trump voters.
"Again, Trump supporter, who's overlooking some other bigoted, racist aspect of this president. For what, you think you're gonna get a tax cut?" How much? How much money is it worth to you that you have someone who is a racist in office?" Lemon asked "How much of a tax cut does it matter? There isn't that much money in the world for me, and for people who are discriminated against, for people of color -- there's not that much money."
"I hear you," Cuomo responded, "but first of all, you are aware and educated in a way that…"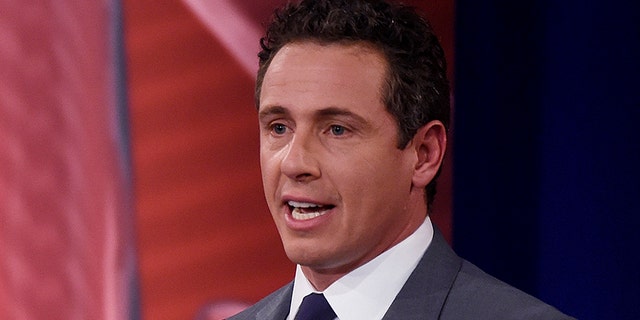 "Are you saying Trump supporters aren't educated?" Lemon interrupted.
"Some might not be," Cuomo continued. "Look, there is no monolith, right? Some people are ignorant… some people don't want to see what's in front of their face. They want to believe it's not true."
Fox News' Brian Flood contributed to this report.