CNN's Don Lemon gushes over 'real truth-teller' Amy Klobuchar after moderating town hall
CNN anchor Don Lemon had some flattering words for Sen. Amy Klobuchar, D-Minn, following a town hall he moderated on Monday night.
Likely voters in New Hampshire got the opportunity to ask the 2020 candidate a wide variety of questions from student debt, health care, to climate change. And shortly after the slightly over one-hour town hall wrapped up, Lemon was asked about his "impression" of Klobuchar.
"I thought she did very well. I thought she was great," Lemon told his CNN colleague Dana Bash. "She was warm, she was personable. But guess what- she's real. She's a truth-teller. And I think here from being in New Hampshire, I think that's what people like about her is that she is not fighting for the far-left wing of the party and so she's someone who is a liberal but also moderate on a certain issues and I don't think she'll take the party to the socialist side."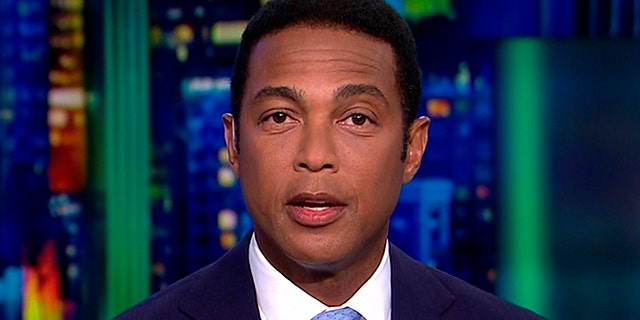 "I thought she did a fantastic job. She answered every single question directly and if she didn't, you know, I had to respond to it to make sure she answered," Lemon continued. "When the young man said, 'Hey, what about free college,' she said 'No, I'm not for four-year free college.' To have the nerve to say that on a four-year college campus really takes, you know, some gumption to be able to do that."
Lemon later added that the Minnesota Democrat "played it well" on the question regarding the reported mistreatment of her staff and that requires "courage" from her to take on President Donald Trump at the debates, calling her a potential "dark horse" in the Democratic primary.