CNN star apologizes for botching Indian-American Trump staffer's name: 'Won't happen again'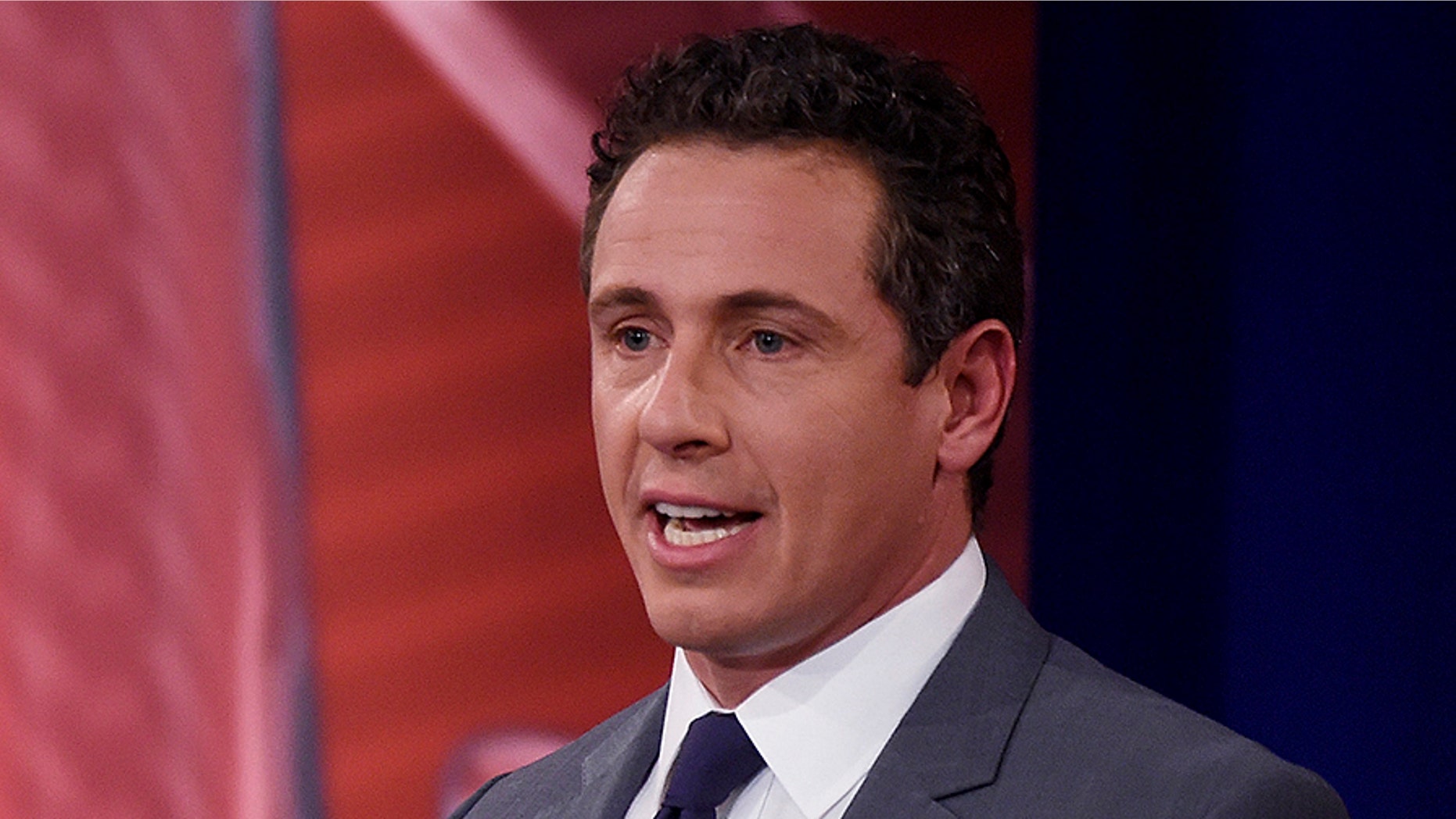 CNN star Chris Cuomo apologized for botching the name of an Indian-American Trump staffer when he referred to Principal Deputy White House Press Secretary Raj Shah as "Raj whatever-his-name-is." Cuomo said the blowback from his gaffe resulted in critics starting a counter-narrative accusing him of racism, which he doesn't feel is helpful to the current political landscape.
Cuomo was in the middle of a conversation on Monday about recent comments attributed to President Trump and criticized the administration for "parsing the words" between "s---hole" or "s---house" and accused the White House of blaming the media for reporting the phrase that has resulted in a variety of CNN pundits calling the president a racist. Ironically, Cuomo made a comment that ultimately attracted the White House's attention.
"We went to the White House when it happened and Raj whatever-his-name-is didn't back off the words," Cuomo said.
Cuomo was speaking about Shah, who recently issued an official statement regarding last week's report that Trump referred to some immigrants as coming from "s---hole countries" during an Oval Office meeting.
"Sorry for the mistake, Raj. Won't happen again."
Shah even chimed in, tweeting to Cuomo and CNN viewers with the correct spelling of his name.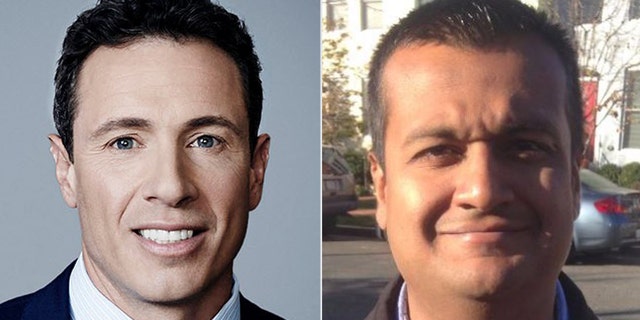 "Sorry for the mistake, Raj. Won't happen again. Please know that you are welcome to come on the show anytime," Cuomo responded.
White House Press Secretary Sarah Sanders mocked CNN on Twitter for the blunder, but called the anti-Trump CNN star "classy" for apologizing. However, Sanders warned Cuomo that Shah is "tough," alluding to the fact that he would hold his own in an interview with the CNN host.
"Be careful what you wish for," Sanders wrote.
CNN has been using Cuomo for double duty: as the co-host of the morning show "New Day" and on a temporary primetime program. He botched Shah's name on "New Day" and noted later in the day that he was accused of racism over the mistake.
"I forgot Raj's last name this morning. I apologize for that. And then there wound up being a counter-narrative: 'Well, that makes you racist,'" Cuomo said during his primetime gig. "It's not helpful… it's being said."
Cuomo has sparred with members of the Trump administration whenever given the chance -- and it became particularly heated with Kellyanne Conway, counselor to the president, on multiple occasions. Last August she even called him an "amateur climatologist" when Cuomo insisted on talking about climate change during an interview about Hurricane Harvey disaster relief.
Cuomo, 47, who came to CNN from reliably liberal ABC News, has fully embraced CNN boss Jeff Zucker's anti-Trump programming strategy. Cuomo's older brother Andrew, the Democratic governor of New York, is known to harbor presidential aspirations.