Clint Eastwood always spent time with kids during his busy career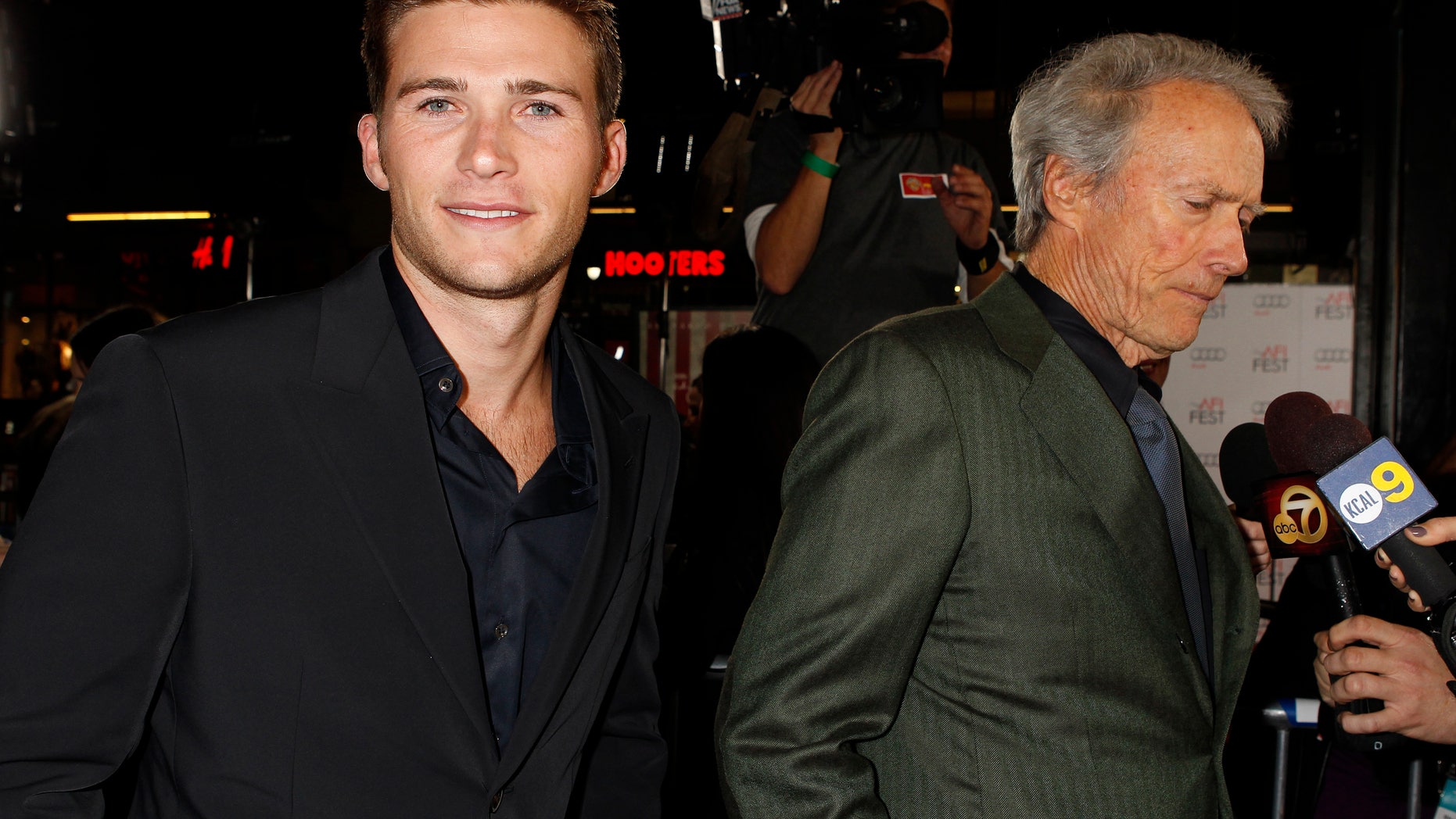 Clint Eastwood has been recognized time-and-again for his achievements in Hollywood as an actor, director, producer and film score composer, but now the 88-year-old is earning critical acclaim for one his oldest roles – being a dad.
According to his daughter Alison, Eastwood is more easygoing than how most people see him.
"My dad is a much more cool and laid-back guy than a lot of his characters," his daughter Alison told Closer Weekly. "He has a wonderfully dry, dark sense of humor."
He certainly couldn't have been too "laid-back," however, as he had the relatively hands-on job of raising several children.
"My parents split up when I was pretty young, but he always made time for us, even when he was working," Allison said.
His son Kyle, 50, is his eldest from his first marriage to Maggie Johnson, which lasted from 1953 to 1984. Alison, 46, followed after, but during that marriage, he welcomed another daughter in, Kimber, 54, through an affair with Roxanne Tunis. Clint has two other children, Scott, 32, and Kathryn, 30, with his former girlfriend, Jacelyn Reeves, as well as a 25-year-old daughter, Francesca, with Frances Fisher, who co-starred alongside him in the four-time Academy Award-winning Western, "Unforgiven."
In 1996, he married Dina Ruiz and the couple had a daughter, Morgan, now 21-years-old.
To add more to his long list of underlings, Clint also has two grandkids with another on-the-way as Francesca is expecting her first. "Clint loves them all," Alison said.
Scott has made a name for himself as a model and an actor in big-budget films, most recently the "Pacific Rim" sequel, but he's admitted in the past about how it's difficult being the son of an iconic actor.
"To be honest, sometimes I still feel like the uncool kid in Hollywood, who they don't take seriously," he told Modern Luxury. "It's a constant battle. But I like to be in the fight."
Still, he holds his father and his wisdom in high esteem, even saying he never pushed him to get into the on-screen biz.
"Dad didn't care if I was a plumber or an actor. He said, 'Whatever you do, just do it well. Be humble about what you do, be a good guy and tell the truth," Scott told Treats! magazine.
Today, Clint Eastwood is dating Christina Sandera, 55, who was an employee at the Mission Ranch Hotel he owns in Carmel, Calif.