Chumlee of 'Pawn Stars:' I'm not dead!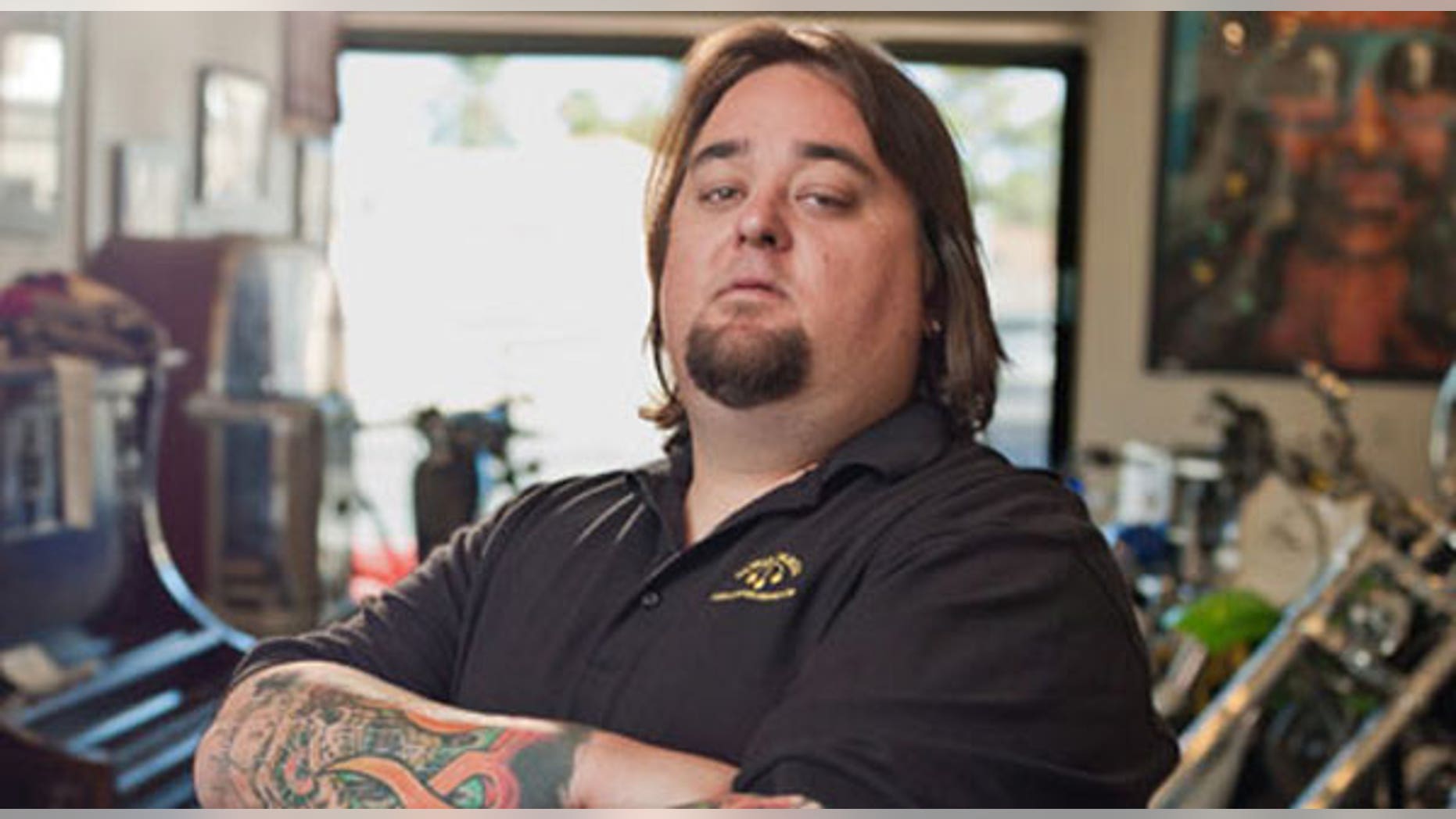 Chumlee, a.k.a. Austin Russell, from the History Channel's hit show "Pawn Stars" certainly had an interesting week, as he became the latest celebrity to be the subject of a death hoax.
As rumors quickly circulated around the internet, and fans actually began to mourn Chumlee's "death," the reality star took to Twitter to make it very clear that he was still breathing.
"May we live long, Rich forever," he wrote on Wednesday in an effort to clear up the rumors.
The death hoax ball started rolling when the website EBuzzd posted an article stating that Chumlee had passed away at 31 from a heart attack. The article quickly gained steam thanks to Twitter, but within hours the report was being debunked, and not only by Chumlee himself.
5 Things You Didn't Know About Gillian Anderson
Rick Harrison, Chumlee's boss and co-star on "Pawn Stars," also tweeted a response to the death rumors:
"@chumlee_ is ALIVE & WELL! He is 101 lbs down & in the best health of his life! Thanks for your concern! He is filming today at GS Pawn," Harrison posted.
He also tweeted, "Breaking news: CHUMLEE IS ALIVE & WELL! He is actually filming today but we all really appreciate everyone's concern!"
Chumlee opened up about his dramatic weight loss when speaking to the Las Vegas Review Journal last September.
"I'm eating right. Well-balanced diet. I drink a juice smoothie every morning," he said.