'Christmas Story' actor reveals how much he makes off the classic film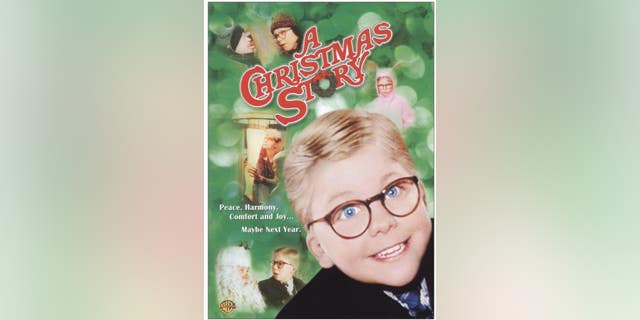 "You'll shoot your eye out kid!"
"A Christmas Story," the holiday classic flick filled with one-liners, is the gift that keeps on giving for its actors.
Zach Ward, 47, who portrayed the 1983 film's maniacal bully Scut Farkus, told Page Six the amount he receives is somewhat disappointing.
'STAR WARS': DYING VETERAN'S WISH TO SEE 'THE LAST JEDI' COMING TRUE
"You're going to be so disappointed," Ward told Page Six. "It's basically about $1,800 every two years … and it comes in in Canadian money because we shot in Canada."
Ward said he puts the money aside in a special account for his mother to have just in case she ever needed it.
The actor, who was 13 years old during the movie's production, said he still gets recognized in public so many years after its release.
PRINCE HARRY, MEGHAN MARKLE TO MARRY ON MAY 19
"So many people come up to me and are like, 'You got your ass kicked by Ralphie,' and it makes them so happy," Ward said. "I think they're connecting to themselves as that little kid who had a bully and when they saw Scut Farkus get beaten up, they were just like, 'Yeah!' They greet me with a lot of love. It's usually very kind."
Ward also said he has received a lot of free beer and hugs throughout the years.
"It's incredible to be a part of something that is lightning in a bottle like that," he said, adding he did not get to keep the coonskin hat he wore the entire film.
Ward is still acting these days and just guest starred on the latest season of "American Horror Story." He also works with All Sports Market and Global Sports Financial Exchange Inc. The companies create exchanges that authorize fans to purchase and trade shares of sports teams.