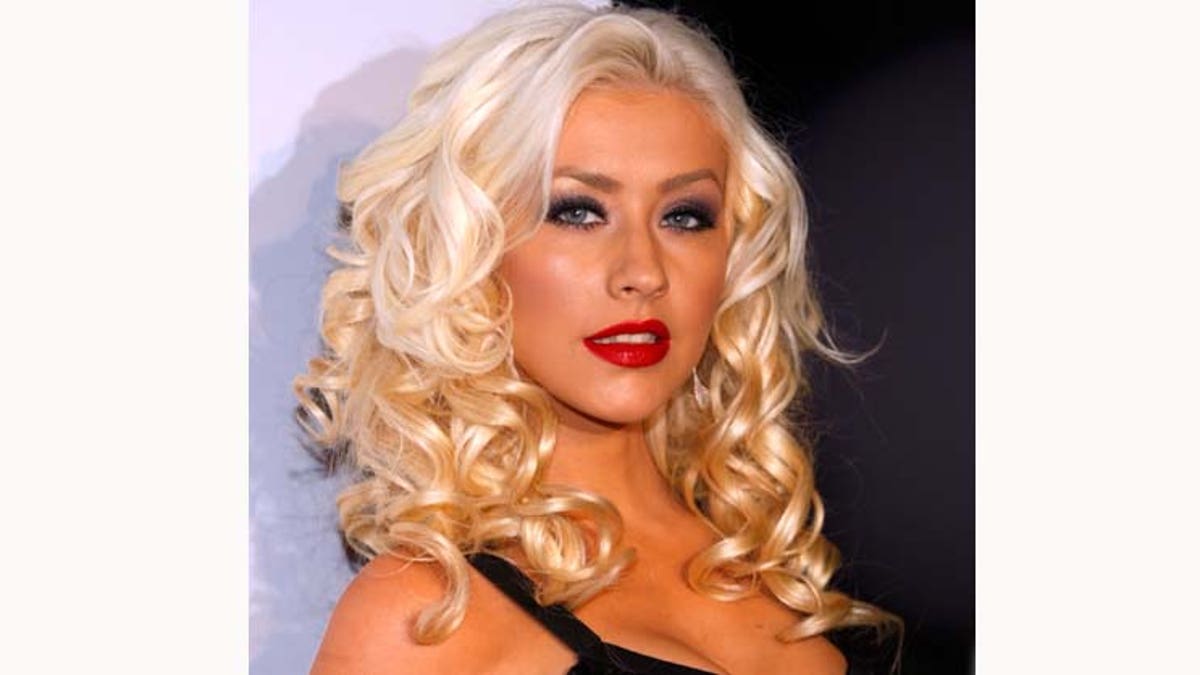 Christina Aguilera's mug shot was leaked by a celebrity blogger Tuesday evening after news of her arrest was made public.
A disoriented Aguilera appears with no make-up in the official mug shot, first published by gossip blogger Pérez Hilton.
Aguilera, 30, who made headlines for falling on stage at the Grammys and fumbling the words of the national anthem during the Super Bowl, was arrested early Tuesday on charges of public intoxication.
Los Angeles County Sheriff's Deputy Bill McSweeney said Aguilera was "extremely intoxicated" during a 2:45am traffic stop in Los Angeles. McSweeney stopped Aguilera and her 25-year-old boyfriend, Matthew Rutler, who was driving, after seeing their Mustang "burn rubber" and fishtail onto a street.
Sheriff's spokesman Steve Whitmore said the singer didn't really understand where she was but was cooperative and took a breath test.
"She said she didn't drive so she didn't even know where she lived," Whitmore said.
Aguilera was then booked and fingerprinted. She spent her time alone in a cell until she passed another sobriety test.
"When she was able to navigate and think on her own ... she was released" on $250 bail, he added.
The singer managed to avoid the gossip hungry paparazzi out front as she was escorted out the back door and driven home by an acquaintance, who may have been a bodyguard, Whitmore said.
You can reach Alexandra Gratereaux at: Alexandra.Gratereaux@foxnewslatino.com
Or via Twitter: @GalexLatino
The Associated Press contributed to this report.
Follow us on twitter.com/foxnewslatino
Like us at facebook.com/foxnewslatino