Chris Klein Checks Into Rehab After DUI Arrest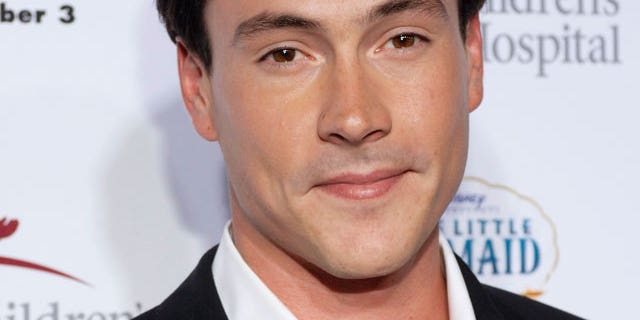 American actor Chris Klein checked into rehab following his second alcohol related arrest, People.com reported Monday.
"After recent events, Chris was forced to take a clear look at a problem he has been trying to deal with himself for years.
"He understands now that he can not beat this disease alone," the "American Pie" star's representative, Jaime Primak, told People.com.
"He thanks everyone for their support as he takes all the necessary steps to deal with his addiction and asks for privacy while doing so," she added.
Klein checked into Utah's Cirque Lodge, which has previously treated Lindsay Lohan, Melanie Griffith and Kirsten Dunst, among other celebrities.
The 31-year-old actor, who was once engaged to Hollywood star Katie Holmes, will complete a 30 day alcohol addiction program and planned to stay longer if necessary.
He was arrested on suspicion of DUI on June 16 and was also arrested and charged with two misdemeanor counts of DUI in California in 2005.