Chelsea Handler slams Trump's border policy, claims US will end up like Nazi Germany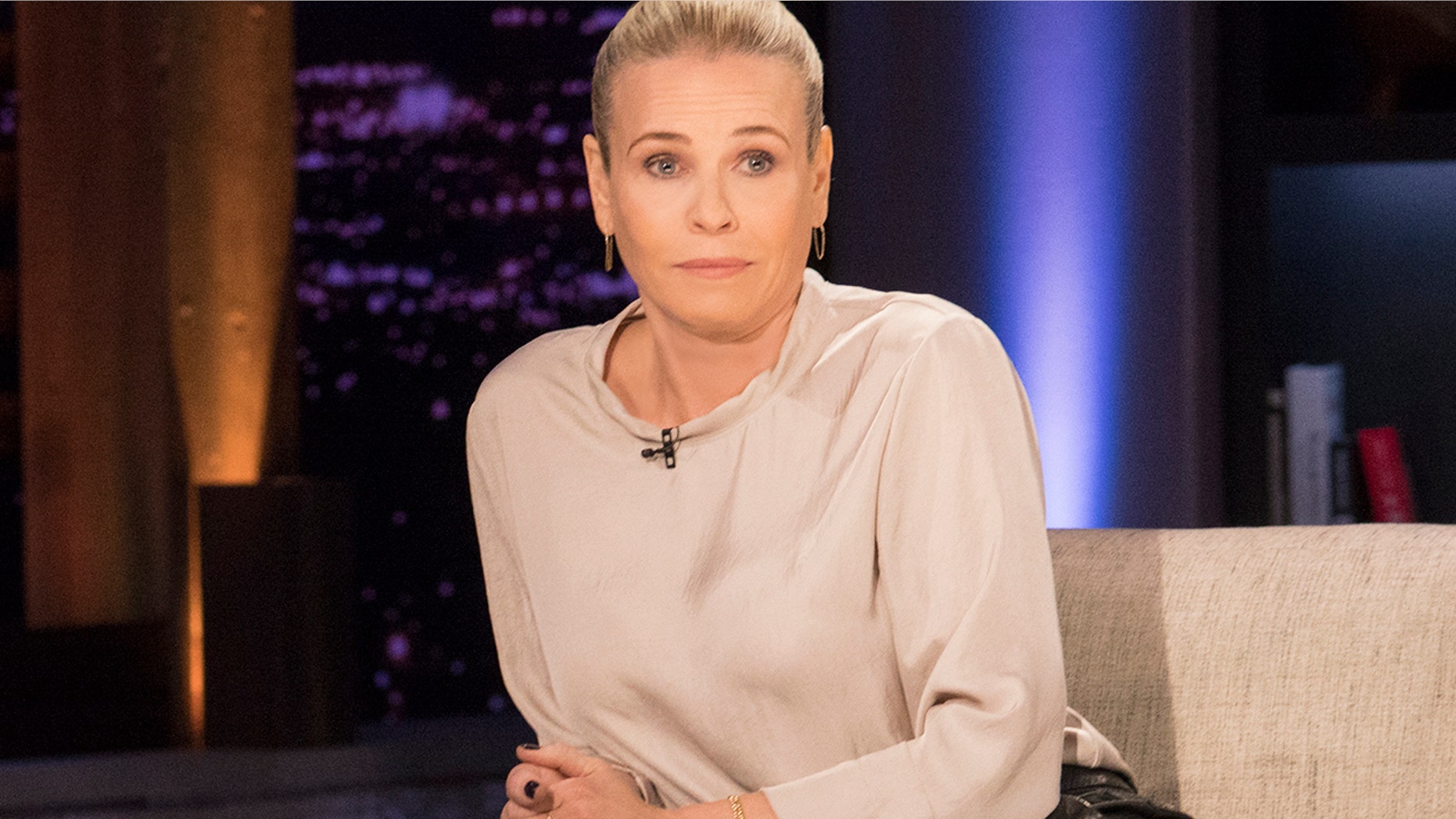 Chelsea Handler believes the United States is at risk of turning into Nazi Germany.
The liberal comedian took to Twitter to slam President Trump's decision to increase the prosecutions of illegal immigrants under a "zero-tolerance" policy that critics say can lead to parent-child separations.
"Can someone please DM who knows of an organized movement to revolt against this latest trump abomination at the border? We need to stop everything and march until this Trump policy ends," Handler tweeted Monday. "We are going to end up like Germany in WWII. We have to all stand up and do something."
Handler isn't the only star to criticize Trump's new border policy. Rosie O'Donnell shared a drawing she made of senior Trump adviser Stephen Miller in which she called him "baby Hitler."
O'Donnell captioned her artwork, "Stephen Miller – god will not forgive you #HitlerPlaybook."
Handler has instigated many attacks on Trump since the 2016 presidential election -- some based on his policies, and others were personal attacks on Trump and his family members.
Earlier on Monday she tweeted about first lady Melania Trump, writing, "How about you just call your husband from whichever room you're trapped in?"
In September, the 43-year-old made light of the opioid crisis at the expense of Melania Trump. She tweeted, "Melania to host a discussion on opioid abuse. She says unless you have to have sex with Donald Trump, you have no excuse to be on drugs."
The off-color joke did not sit well with many people. A social media user wrote in response at the time, "Opiods are killing people and decimating towns in record numbers. Not funny."
She also came under fire in March 2017 after tweeting an offensive remark about Eric and Lara Trump's pregnancy announcement."I guess one of @realDonaldTrump's sons is expecting a new baby. Just what we need. Another person with those jeans [sic]. Let's hope for a girl."