Chelsea Handler may be heading to Netflix after E!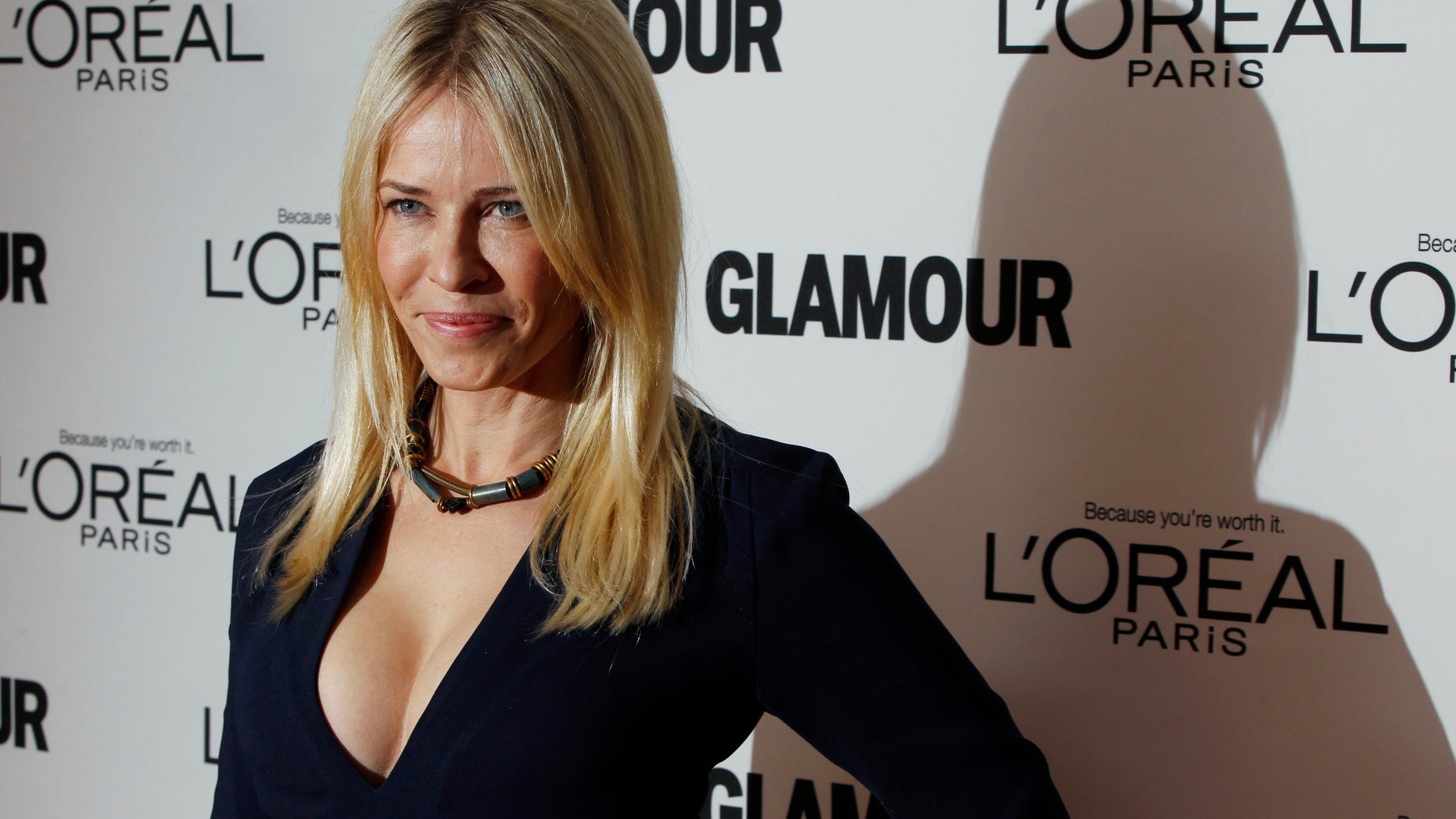 Netflix is close to a deal with wisecracking author and E! talk-show host Chelsea Handler for a new show, The New York Post reports.

"Handler has a deal with Netflix, but the format is to be decided," said one source close to the talks.

Handler raised a ruckus a few weeks ago when she went on Howard Stern's satellite-radio show and criticized her current employer.

During the interview, she also mentioned that she thought Netflix would be a good place to land a new gig.

The streaming video giant, which doesn't have any live programming along the lines of a talk show, denied it was in talks with Handler at the time.
Click here for more from The Post.