Charlie Sheen uses gay slur at club: Most offensive celebrity?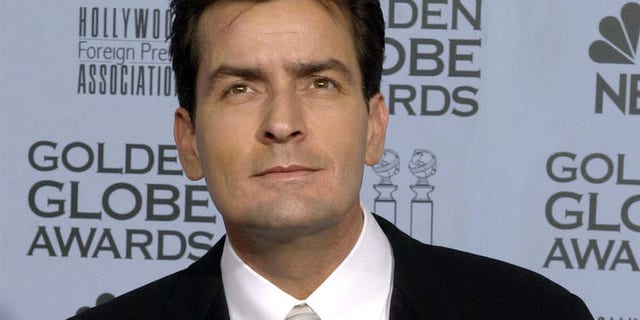 Charlie Sheen is once again the center of a storm of controversy, after berating patrons in his new lounge in Cabo San Lucas, Mexico, while trying to warm them up. He said, "How we doing... lying bunch of f****t a******s. How we doing?" but claims he meant to say "maggot."
He wasn't the only celebrity to offend people this year. King of the crop was Chris Brown, thanks to, among other things, his sexually explicit Twitter abuse and a tattoo that looks like a beaten woman's face. Lindsay Lohan was another one who got into trouble via Twitter, after telling people to calm down over Hurricane Sandy.
SODAHEAD SLIDESHOW: See the most offensive celebrities of 2012.
Katt Williams has also loomed large over the year, recently accusing Jamie Foxx of being gay and even naming his supposed boyfriend. In a similar vein, Paris Hilton got into trouble for joking that most gay men "probably have AIDS."
On tour, Madonna got in trouble for brandishing fake guns onstage in Israel and exposing herself, while Dave Mustaine of Megadeth went on a rant accusing Obama of orchestrating the Aurora, Colorado, massacre.
And then there was Bret Easton Ellis, bad boy author of "American Psycho," who got into trouble numerous times for offensive tweets. But he was probably just seeing what people would say, wasn't he?
PHOTOS: See the latest celebrity pictures to hit the Internet.
Who do you think was the most offensive celebrity of 2012?