Chance the Rapper leads concert to Chicago early voting site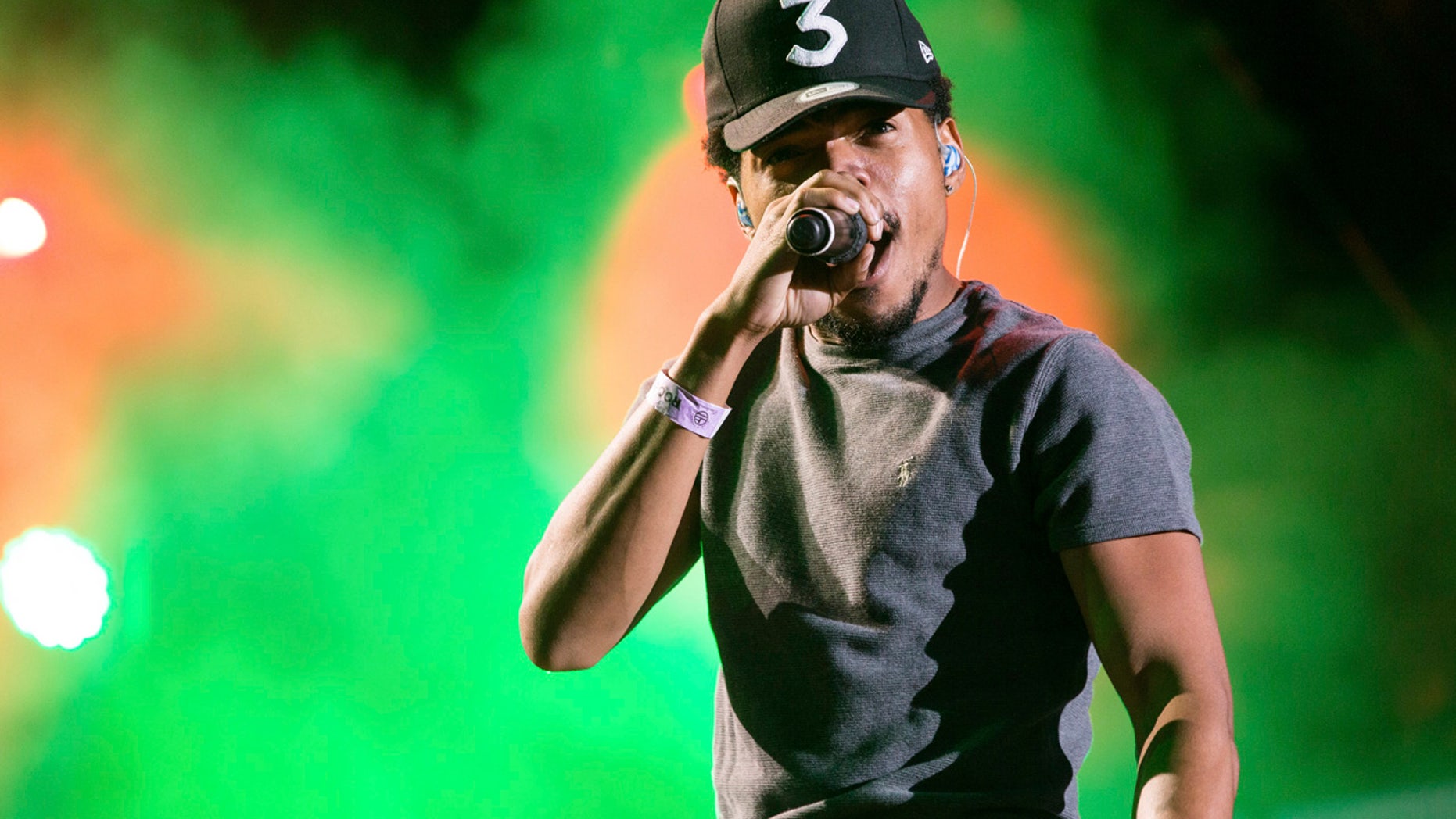 Chance the Rapper performed on Monday in Chicago, leading hundreds of people to an early voting site.
The event where Chance and other entertainers performed at Petrillo Music Shell in Grant Park was sponsored by his nonprofit group Social Works. The event was geared toward millennial voters, whom have played crucial parts in recent elections.
The event was called "Parade to the Polls" which intended to help voters participate in this year's election.
"This whole event is a nonpartisan event," The Chicago Sun Times reported Chance said to the crowd. "We're not celebrating any particular candidate."
After the performance, Chance led the crowd through rush-hour traffic to the voting site, where a long line of voters was already waiting to cast ballots. Chance went inside the polling place and voted.
Officials said those in line by 7 p.m. local time would be able to vote.
State election officials said nearly 1.3 million voters cast in-person early ballots through Sunday. This turnout surpassed previous presidential elections.
The Associated Press contributed to this report.