Cesar Millan Sued By Former Employee Who Claims Llama Ran Her Over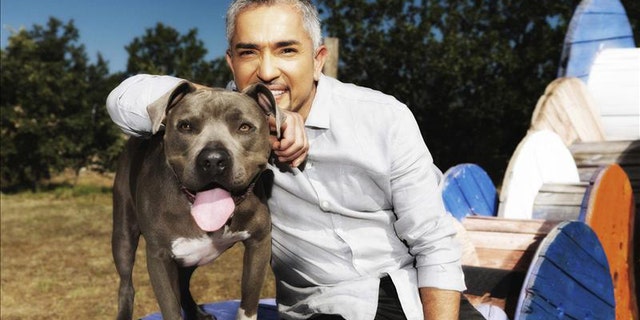 Don't call him the "Llama Whisperer."
The "Dog Whisperer" himself Cesar Millan is being sued by a former employee who claimed a runaway llama ran her over while on the job.
According to TMZ, former director of Millan's dog rehab facility Adriana Barnes claimed in a lawsuit filed in L.A. County court that Millan worked his magic on more than just dogs and that untrained employees let them run wild.
She said things got so bad that she was bitten at least 5-6 times by dogs and on one occasion "was trampled by a llama."
Barnes also claimed in the suit Millan forced her to work 12-hour days with no lunch or bathroom breaks and when she confronted her former boss, he fired her.
TMZ reported the former director said in the suit that the stress of being fired caused her to overdose on anti-anxiety pills which landed her in the hospital on life support for three days.
Millan has not responded to the lawsuit, but tweeted on Sunday: "Remember, all animals around you – especially the pets with whom you share your life – are reading your energy every moment of the day."
Follow us on twitter.com/foxnewslatino
Like us at facebook.com/foxnewslatino