Celebrity Friends Headed Toward Frenemy Status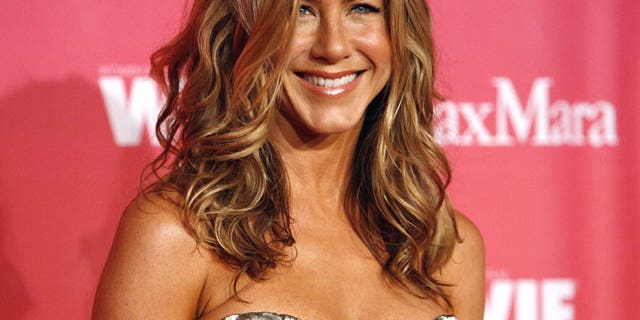 New BFFs Miley Cyrus and Kelly Osbourne had better tread carefully: In Hollywood, Best Friends Forever can quickly turn to bitter frenemies.
Take Jennifer Aniston and Chelsea Handler, for example.
Aniston was so embarrassed by Handler's recent remarks about Angelina Jolie that she's distanced herself from her former pal.
"Jen and Chelsea haven't officially fallen out, but they certainly won't be going on vacation together for a long time unless Chelsea promises to never talk about Angelina again," a friend of Chelsea's tells Popeater. "She understands that what Chelsea did was out of loyalty, but it didn't help. In fact, it made things worse."
SODAHEAD SLIDESHOW: See the celeb BFFs who were (or are) doomed to be frenemies.
Just weeks after spending Thanksgiving with Aniston, Chelsea gave Angelina a tongue-lashing at a recent performance.
"She can rescue as many babies from as many countries as she wants to," Chelsea said . "I don't f***ing believe you ... she gives interviews, 'I don't have a lot of female friends.' Cause you're a f***ing c**t ... you're a f**king b***h."
Wow.
Aniston usually refrains from talking about Angelina, and comments like these only make it look like she's still licking her wounds from her 2005 split from Brad Pitt.
"Jen is a very private person," a friend of Aniston's tells Popeater. "It's one thing to crash Angelina in private; it's another to do it in public. Chelsea should have known better and is feeling Jen's cold shoulder for her mistake."
But Jen and Chelsea are far from the first famous BFFs to call it quits. From Paris and Nicole to Rihanna and Katy, click through our slideshow and let us know: Which celeb friendship was (or is) doomed to fail?