Celebrity death hoaxes: 6 stars who had to tell the world they're still alive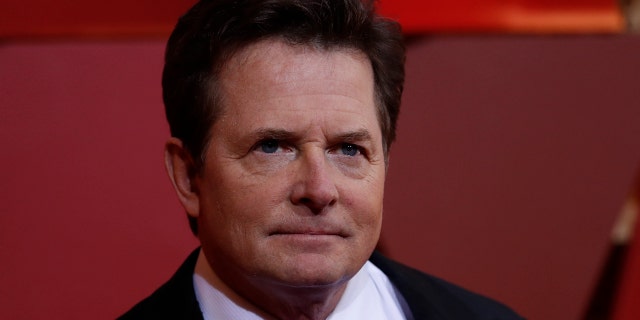 For as long as there have been famous people, there have been those trying to bury them before they're dead.
A sad truth of living in the public eye is that people are more prone to try and spread rumors of your death. Such has been the case for a slew of celebrities over the years that have had to come forward and assure fans, and in some cases loved ones, that rumors of their death have been greatly exaggerated.
To help squash any ongoing false reports of your favorite actor being gone before their time, below are six of the most surprising death hoaxes ever to plague Hollywood.
Zach Braff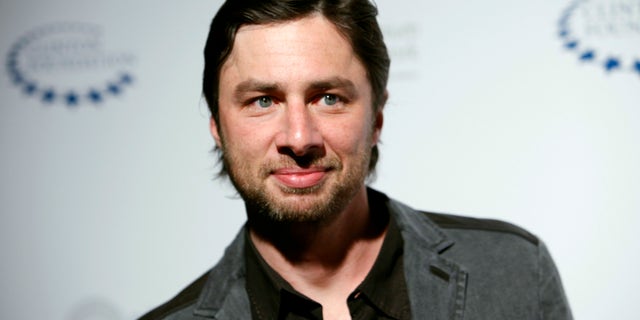 In 2009, a fake CNN page was created featuring an article claiming that the "Scrubs" star had committed suicide. Although the perpetrator later apologized for the hoax and claimed to be a fan, Braff did not find the joke funny. He did, however, turn the dark moment into a comedy of his own posting a video on YouTube assuring fans that he's alive and well and calling the man he believed to have started the nasty rumor some pretty harsh names for upsetting his mom.
Sylvester Stallone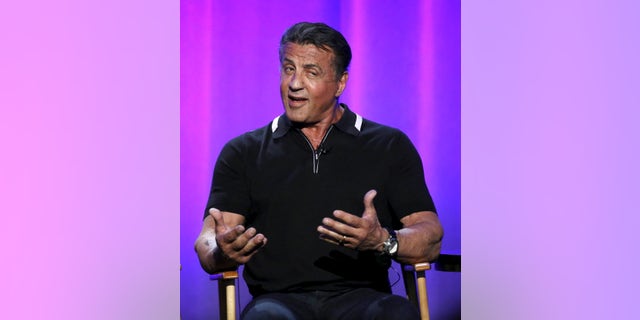 False reports of the "Rocky" star's demise surfaced on social media in 2018 prompting the 71-year-old actor to take to Twitter to dispel the rumors that he's no longer with us.
"Please ignore this stupidity… Alive and well and happy and healthy… STill punching!" he wrote at the time.
Still, the news hit a lot of fans hard and the fake reports were shared by a lot of people before the actor was able to get online and clear things up. Stallone would also have address rumors that he was suffering from an illness that made him lose his hair. As previously reported, the images that made people think that were likely taken from a film he was working on at the time.
Michael J. Fox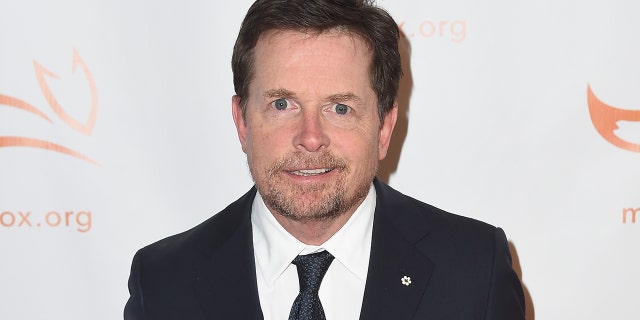 In 2018, the "Family Ties" and "Back to the Future" star saw his fans duped by a very-convincing fake Yahoo News site. As People reported, the fake site claimed that the 57-year-old actor died from pneumonia days after checking into the hospital with issues related to his Parkinson's Disease. Many believed the host as he hadn't posted on Twitter for several weeks. However, the death hoax was thoroughly debunked when the star posted on Instagram two days after he was supposed to be dead.
Justin Timberlake and Britney Spears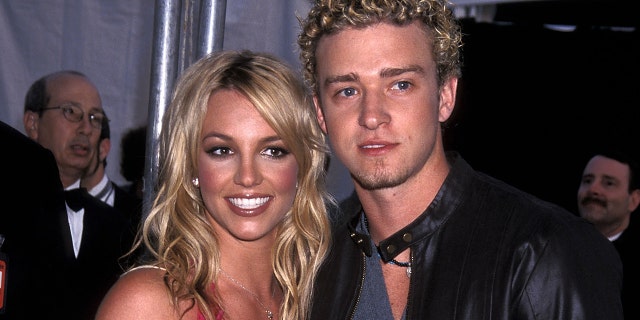 In 2001, two DJs in Texas claimed Spears and Timberlake, who were dating at the time, died in a tragic car accident. The tasteless radio stunt resulted in the two DJs losing their jobs, but Timberlake and Spears were relatively unaffected. However, that doesn't mean they weren't upset to have to deal with such an alarming story.
"Since the beginning, [when] people knew about our relationship, there's always been things that have been said that were totally not true, but this just, like, took it to a whole 'nother planet," Timberlake told ABC News at the time. "It just sucks that my family was so worried about it and Britney's family, too, because they're part of my family … I seriously got, like, six phone calls from different people in my family — immediately."
Jackie Chan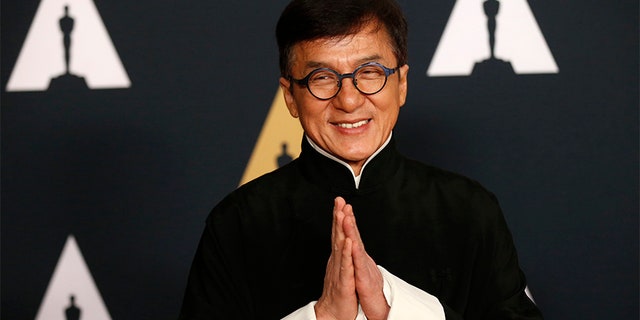 After rumors circulated that famed action star Jackie Chan died of a heart attack, he was forced to go on his official Facebook page to inform people that he was alive even going as far as to post a recent picture of himself on the day he supposedly died.
"Jackie is alive and well. He did not suffer a heart attack and die, as was reported on many social networking sites and in online news reports," the 2011 post read. "Jackie is fine and is busy preparing for the filming of his next movie."
Fortunately for martial arts fans, Chan is still alive and well and continues to develop and star in various projects.
Henry Cavill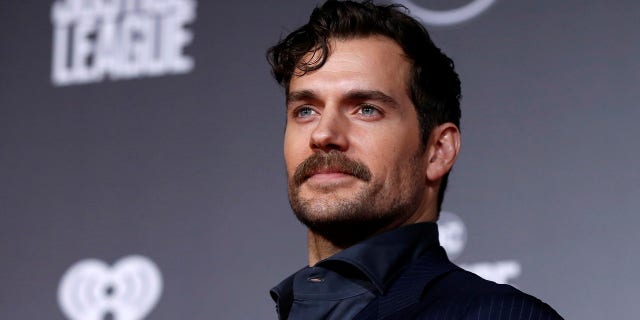 The "Justice League" actor took to his own Instagram in 2018 to debunk rumors that he'd passed away after a fake death date was posted to his Wikipedia page. The false listing of his demise on March 3, 2018, made it so that a search for his name showed him as having died.
"When you learn that you died 2 days ago…" the 34-year-old captioned a photo on Instagram that depicted him alongside a screencap of the false death date on a Google search.
Fans of the actor were quick to jump in with jokes about how Superman couldn't possibly die.