Catherine Zeta-Jones checks into mental health facility for bipolar condition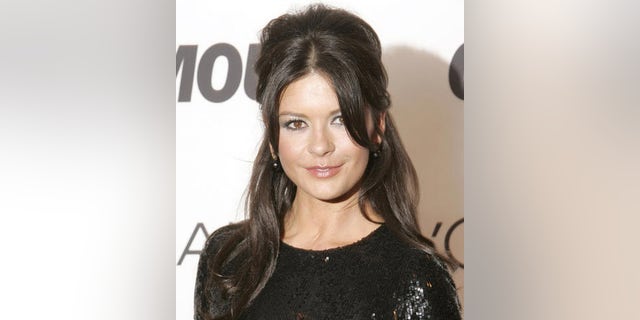 LOS ANGELES – A spokeswoman for Catherine Zeta-Jones says the actress has "proactively" checked into a mental health facility for treatment of her bipolar condition.
Publicist Sarah Fuller said in an email to The Associated Press late Monday that Zeta-Jones "is committed to periodic care in order to manage her health in an optimum manner."
Two years ago, the 43-year-old Oscar-winner checked into a similar facility for a brief stay for treatment of her condition, known as Bipolar II. The disorder is characterized by mood swings and depressive episodes, and is commonly treated with medication and psychotherapy.
Zeta-Jones has been one of the busiest talents in show business of late, appearing in such films as "Rock of Ages," "Playing for Keeps," "Broken City" and "Side Effects."
The actress's most recent treatment was first reported by TMZ.