Casting Couch Nightmares: What Does It Take to Make It in Hollywood?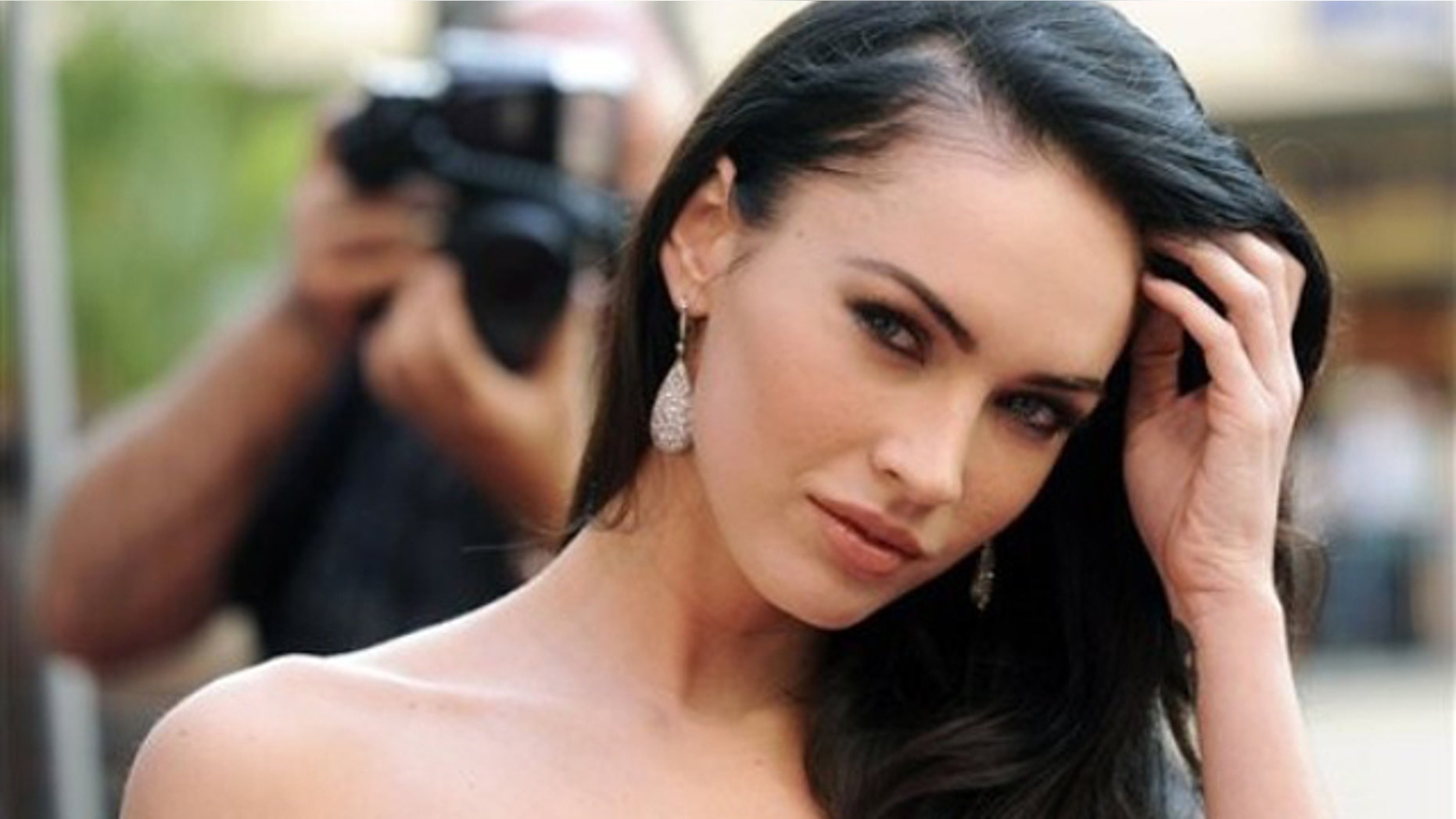 The casting couch -- trading sexual favors for a role, representation or anything that will help an aspiring performer take that next step to stardom -- is alive and well in Hollywood.
Megan Fox told British GQ that she was "heartbroken" over the number of legendary Hollywood directors that had tried to bed her since she found fame.
Gwyneth Paltrow recently told Elle Magazine that when she was just starting out it was suggested that a business meeting be finished in the bedroom.
Lisa Rinna claimed she missed out on a role in a prominent television series because she refused to give a producer "a quickie."
And in an interview with People magazine several years ago, Charlize Theron divulged that in her modeling days, she was invited to a well-known director's home for a casting call, only when she arrived he was in his pajamas mixing drinks.
"I'm very much aware of certain talent representatives and producers who leverage their ability to help launch careers into getting laid by 'green' talent," Alec Shankman, former Los Angeles talent agent and founder of the online casting agency GotCast.com, told FOX411's Pop Tarts. "I think, and hope, that many girls are made aware of the situation soon after getting into L.A. But when I was an agent, I made it a specific point to talk to each girl about certain situations to avoid, and in some instances, certain people."
Veteran acting coach Mirren Lee said more often than not those "certain people" are the not-so established industry folk that prey on inexperienced, naïve actresses.
"The 'casting couch' is alive and well. Stories still come out about shonky casting people. Often these things happen with people that aren't that high up or professional – all the vanity/amateur/short film projects people do," she said. "People who are so desperate for fame, adoration, and money are gullible and that is the key to how the shonks work."
In Lee's own acting days more than thirty years ago, auditions were taking place in all sorts of odd places – often in one's apartment – and at the tender age of 16, she didn't realize this in itself was a red flag.
"I showed up at this one audition, a guy answers the door and takes me to the bedroom and demands I do certain things to him. I was very naïve, and just told him straight I couldn't possibly do that," Lee recalled. "The guy must have thought I was endearing, because when I asked to go he said I couldn't yet because there was another girl in the living room with his business partner. That was one of many, but I'm actually one of the lucky ones – nothing bad happened to me."
Yet the passage of time certainly doesn't seem to have killed off the plague.
"I had one client who was lured away by a larger agency, the new agent took her out to celebrate and 'made a move' on her that very night. She was smart enough to resist and put him back in check, but I found out later about others who were not as fortunate," Shankman said. "I also know of a former agent at another agency who would have clients stay at his house while they 'got settled' – although that never seemed to end well."
According to one performer we talked to, who recently had enough of the industry and left, despite a lengthy and successful career, some predators just won't take no for an answer.
"There's an agent at one of the top five agencies in town who emails me often and begs for naked pictures of me," she said. "And he tells me, the slu**ier, the better."
But be warned, even if one does concede, it still doesn't guarantee the gig or the coveted contract.
"I went for an audition to sing in an opera variety show and on arrival I stood by the piano to sing my piece. The 'director' asked me to move around the room and sing it again. I did. He then said, 'you will need to interact with the audience, I want you to sing it again and work around me, rub yourself up against my chair,'" the songstress told us. "Wanting the job I did as requested – not a comfortable or natural way to perform an aria. With the pianist in the room, it was a very demoralizing experience – and I didn't get the gig."
And given the nature of the entertainment arena, it isn't just the ladies of Tinseltown that have to deal with this type of dilemma.
"[A male talent agent] massively came on to me – telling me how amazing I was, how I was going to be the next 'star,' and then the next thing you know he had his hands on my legs and rubbing my back and telling me I was to stay in his hotel room," a 23-year-old aspiring male actor, who met with a high-profile agent at a Los Angeles restaurant after moving to the city just a few weeks ago, revealed. "I told him no, and that I was going home. He got really angry and forceful and insisted I was staying there, so I just got up and left."
Needless to say, there was no offer for representation.
Nonetheless, Shankman assured us that there are still plenty of flowers among the weeds in the biz – and although the predators will probably never disappear, the most important thing is educating young talent on the issue.
"As long as they are smart enough to realize that success isn't driven by the 'casting couch' the problem will hopefully continue to diminish over time," he said. "There are some incredible executives throughout Hollywood who are not looking to take advantage, but rather to nurture."