'Casablanca' piano headed to auction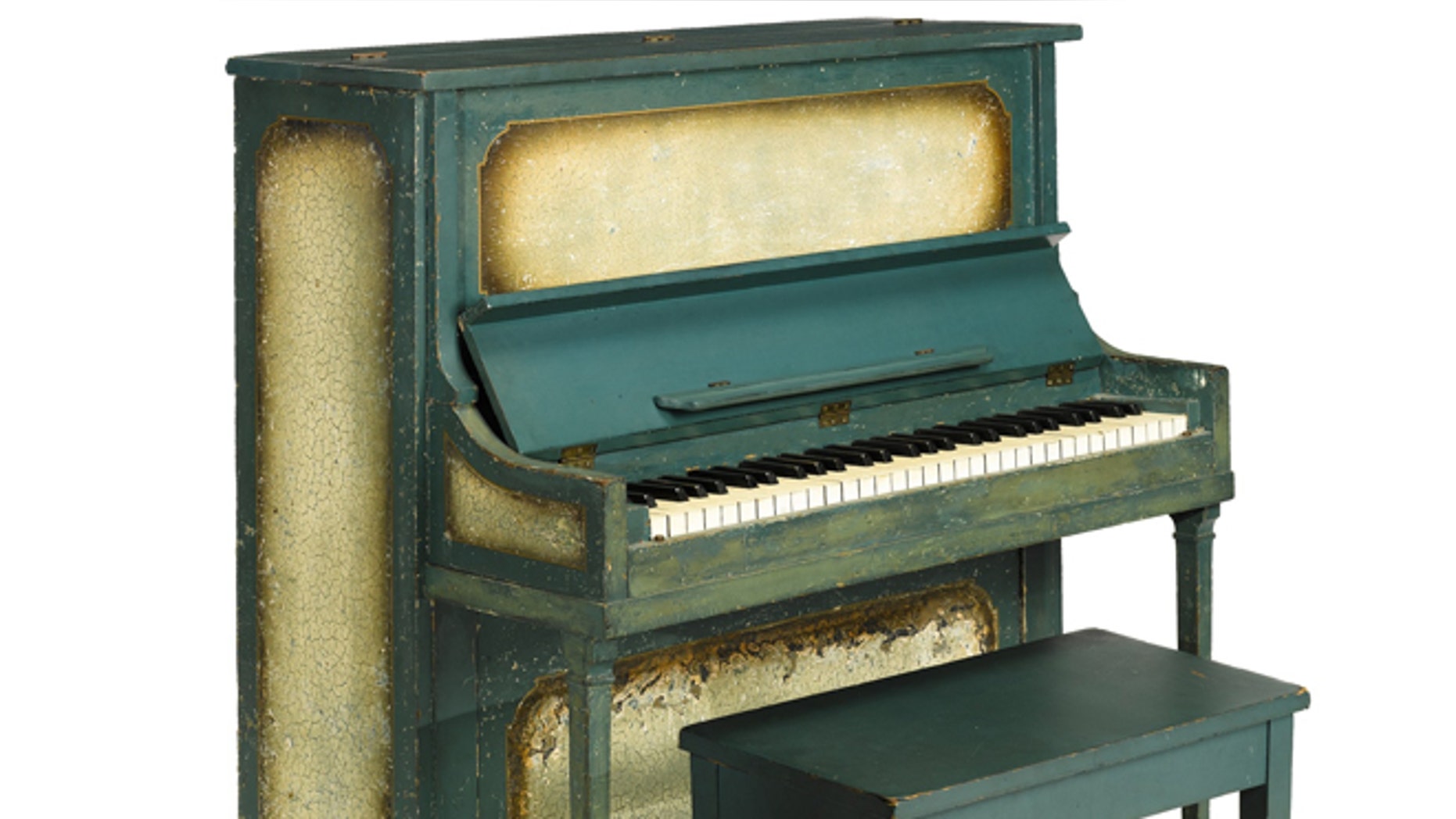 The piano that played the iconic "As Time Goes By" tune in "Casablanca" is going to be up for auction on Dec. 14, giving the highest bidder a chance to own a piece of the classic romance film.
Sotheby's will auction off the Paris piano Sam played in the film, which is estimated to worth somewhere between $800,000 and $1.2 million. The piano scene was the first filmed by director Michael Curtiz for the film.
The piano was sold by Sotheby's to a Japanese collector back in 1988 for $154,000. Now, the collector is offering it up for the film's 70th anniversary.

Humphrey Bogart played Rick Blaine in the Oscar-winning World War II love story, opposite Ingrid Bergman's character, Ilsa Lund.

In a famous flashback scene, Rick and Ilsa lean on the piano at a Paris bistro. Sam, played by Dooley Wilson, plays and sings.

They toast as Rick says: "Here's looking at you, kid."

"Casablanca" premiered on Thanksgiving in 1942, and it won three Oscars in 1943, including Best Picture.
The Associated Press contributed to this report.