'Melrose Place' actress Amy Locane-Bovenizer guilty in fatal car crash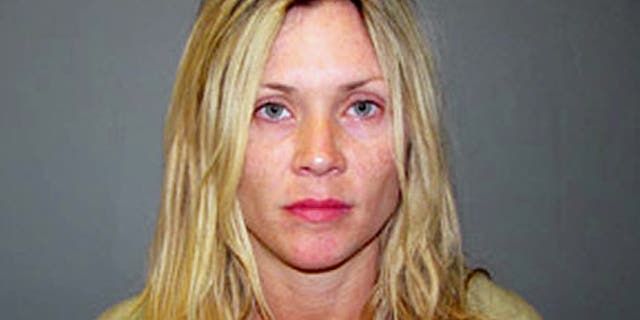 Jurors in New Jersey have convicted a former "Melrose Place" actress of vehicular homicide.
A jury Tuesday acquitted Amy Locane-Bovenizer of a more serious charge, aggravated manslaughter, in a 2010 accident that killed a 60-year-old woman and injured her husband.
Somerset County prosecutors say Locane-Bovenizer's blood-alcohol level was nearly three times the legal limit when the crash occurred on a dark two-lane road in Montgomery Township.
She faces five to 10 years in prison on the vehicular homicide charge. She also was convicted of assault by auto and faces three to five years in prison on that count. Her bail was revoked after the verdict and she is now in jail.
The actress appeared in 13 episodes of TV's "Melrose Place" and in movies including "Cry-Baby," ''School Ties" and "Secretary."