Carnie Wilson has lap-band surgery: Which celeb fought the biggest battle of the bulge?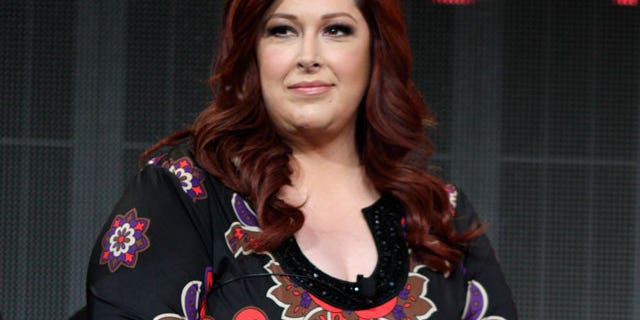 She held on for one more surgery ... and she lost 30 pounds. Wilson Phillips singer Carnie Wilson underwent lap-band surgery in January, People confirms, and she's still losing weight. "It was the right decision for me and I'm doing really well so far," Wilson tells the mag. "It's all about taking good care of myself."
SODAHEAD SLIDESHOW: See the celebrities who've fought the biggest battles of the bulge.
Twelve years ago, Wilson underwent gastric bypass surgery and lost 150 lbs. But pregnancy sabotaged her weight-loss success. "Having children derailed me a bit," the 43-year-old mother of a 6-year-old and a 2-year-old told People in 2010. "I'm just frustrated with these pounds."
Carnie has a good reason to slim down -- she's reuniting with Wilson Phillips to promote their new album, "Dedicated" and their TV Guide Network reality show, "Wilson Phillips: Still Holding On," premieres on April 8.
PHOTOS: See the latest celebrity pictures to hit the Internet.
From Carnie to Oprah to Jonah Hill to Jennifer Hudson, let us know: Which celeb fought the biggest battle of the bulge?